Top 5 stories for August, September, October
By Jake Davies - West Carleton Online
WEST CARLETON – West Carleton Online has had such a busy end of summer, beginning of fall we haven't been able to keep up on our Top 5 lists.
We're sure our readers are as disappointed as we are because nobody loves lists like the Internet does. So, we are going to keep this preamble to a minimum (Internet list stories also loves their preamble) and get right to it. Remember, our monthly Top 5 lists are chosen by you the reader, based on our Google Analytics statistics. After that, we will list a few of our favourite stories that you may have missed. We'll try to keep that list short too but that might be tricky, because nobody covers West Carleton like we do.
In August, September and October we had 49,647 pageviews. Our nearly 16,000 unique visitors visit 1.85 pages per session. Thank you.
Top 5 stories for August, 2019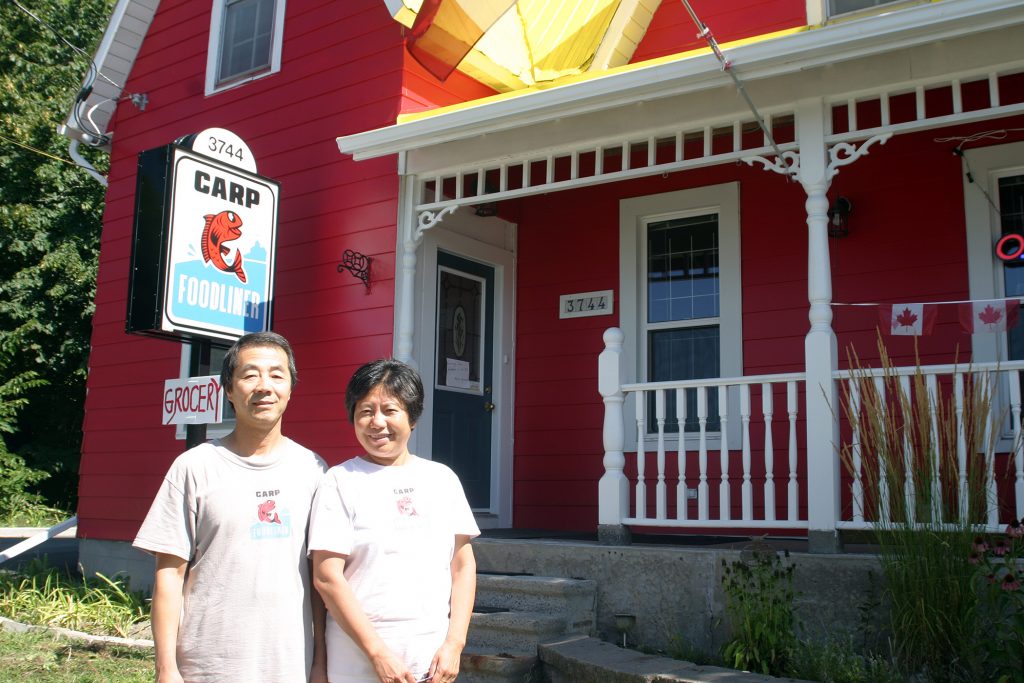 1. Carp Foodliner: New location, new challenge, new hope (1,208 views): Who would have thought a profile on a convenience store would be Number One (for all three months)? We loved this story as much as you did. August Guo, photographed with wife Cathy Xu, talks about the challenges of a struggling sub-industry.
2. Environment minister replies to Yakabuski flood letter (761 views): Dated Aug. 5, Minister of Environment and Climate Change Catherine McKenna gives a vague reply (and does not respond to our interview request) to MPP John Yakabuski's request to work together on an independent review in to spring flooding. Fast forward to today (Nov. 3) zero talk about an independent review.
3. Ridge Rock celebrates its founders (732 views): An invite only event for the founders and investors of West Carleton's first brewery and an interview with Carp NHL'er Calvin de Haan combine to make a popular story.
4. Galetta's Moyes brings the EOSHL to WC (306 views): A Constance Bay native living in Galetta brings senior A hockey to West Carleton. Hit a lot of popular keywords in that sentence – Constance Bay, Galetta, hockey, to West Carleton – which is why this story is an August favourite.
5. HCA targets development on website (260 views): With the growth the Carp area has experience over the last several years and the proposed growth coming, people want to know what's building.
Top 5 stories for September, 2019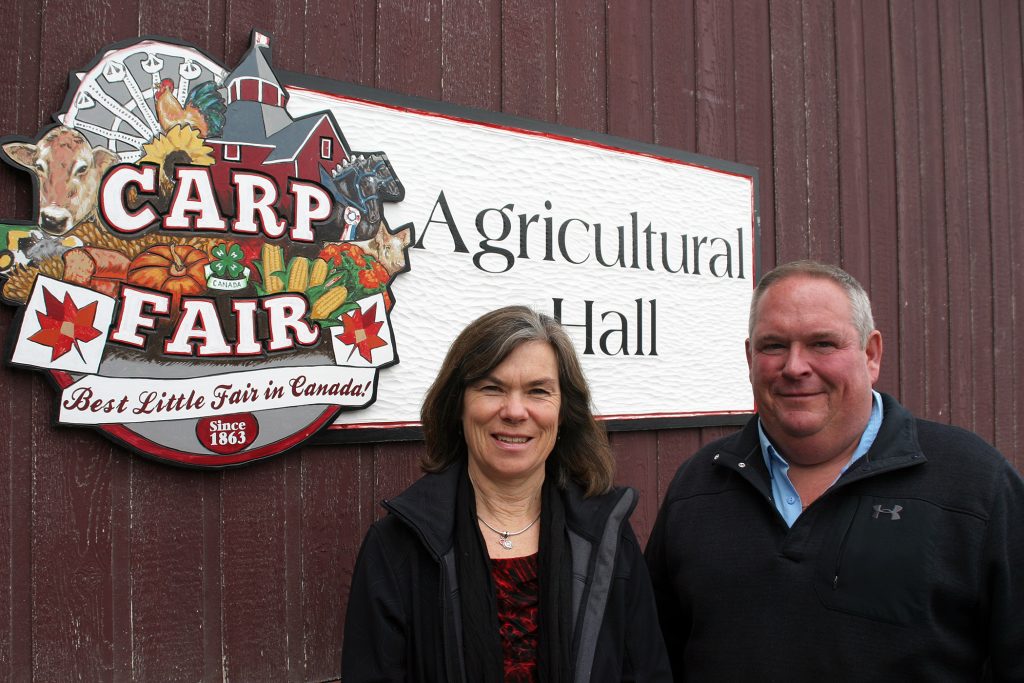 1. A Trudeau visits Dunrobin (523 views): There's no denying the Trudeau name is polarizing in West Carleton, so Sophie Grégoire Trudeau's visit to the Heart and Soul Café was September's top story. Our stat-tracking does not differentiate between angry clicks and happy clicks.
2. Rom-com filming in Arnprior looking for extras (516 views): We had no idea there were so many aspiring film actors in West Carleton.
3. Early morning Woodlawn fire destroys home (512 views): Tragedy always draws sympathy from our subscribers.
4. Three events to mark tornado anniversary (485 views): Sad to have to reference this as 'one of,' but one of West Carleton's biggest environmental disasters has its first anniversary marked with a ceremony to honour the heroes and two other events fundraising for West Carleton Disaster Relief and flood victims.
5. Carp Fair presidents pick favourites (481 views): An Internet list story cracks the Top 5 of another Internet list story. We're through the looking glass here people.
Top 5 stories for October, 2019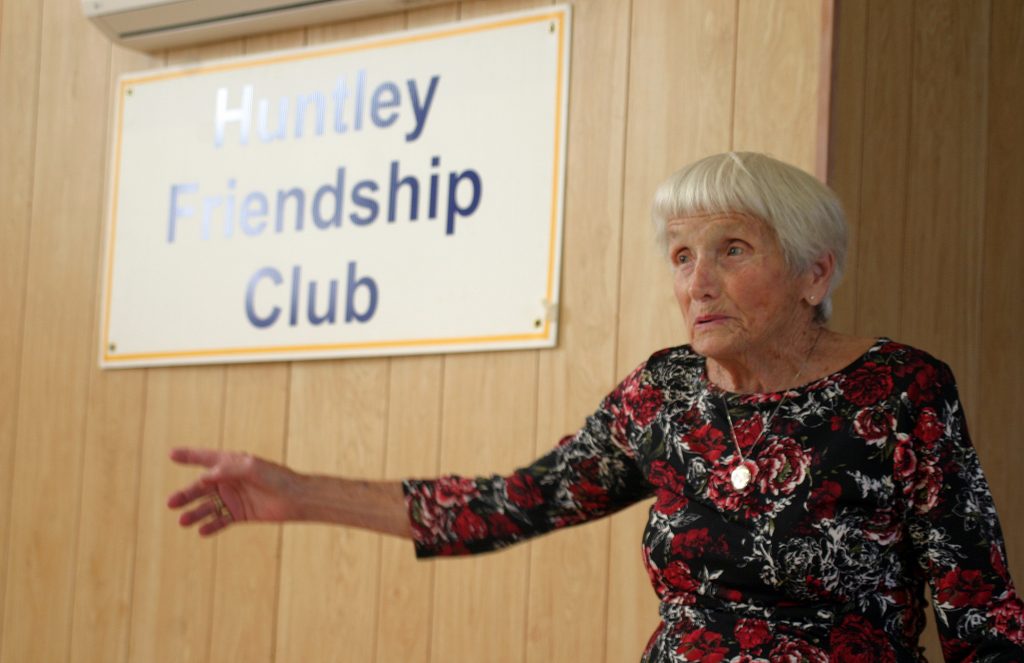 1. Flood map update rushed victim says (525 views): Constance Bay resident Gerry Blyth was surprised to find out the City of Ottawa has already updated its flood plain map before any final cause of last spring's extreme flooding has been determined.
2. Carp debate has one empty chair (369 views): Was this the chair that cost the Conservatives Kanata-Carleton? The biggest newsmaker to come out of the Oct. 8 debate was the one that wasn't there. While West Carleton Online keeps its own opinion out of its own pages, publisher Jake Davies was more than happy to share his opinion with The Hill Times Oct. 17 (paywall) – it seemed to match up well with the results.
3. Strangers untie to save kids, pets in South March fire (309 views): Kilmaurs hero Denis Potvin was in the right place at the right time, jumping in to action, running in to a burning building with a stranger, rescuing pets and making sure the kids are all right.
4. Carp Commons makes it official (272 views): Number 4 was actually the Number 3 story in September – the Woodlawn fire – bringing total views for that story to nearly 800 views. We eliminated that story from August contention just because. But the official opening of West Carleton's largest ever building is also big news.
5. Huntley Friendship Club hosts The Boss (271 view): From scotch in her curling broom to community building, of course, 93-year-old Fern Boyd is big news in West Carleton.
Some of our favourites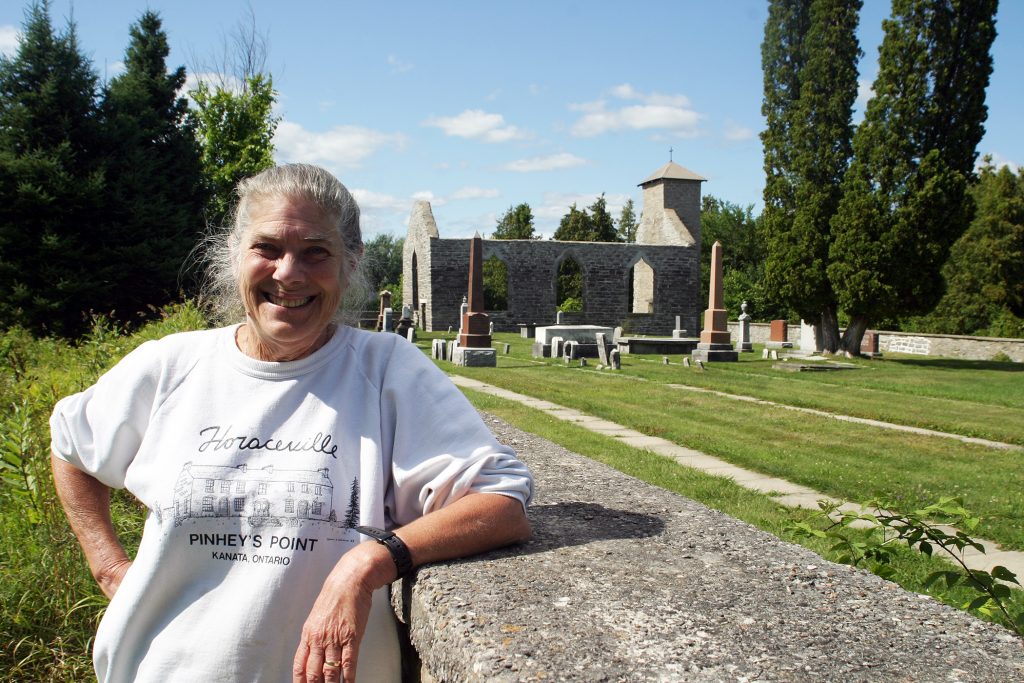 We'll keep it brief, but here is a small collection of some of our favourite stories from the last three months you may have missed:
1. Quyon Ferry captain hangs up hat (Sept. 23): Don McColgan retires after more than 50 years and five ferries.
2. Green's Purdy battles on a budget (Oct. 22): Our favourite of more than 20 election campaign stories we ran – the federal election story of a great, local federal candidate with a campaign budget 10 times smaller then her rivals.
3. Juror #4 a Dunrobin actor (oct. 31): A professional actor raised in Dunrobin makes her debut with the Rural Root Theatre Company. She never knew. This story debuted Oct. 31 so might make the November Top 5, especially if it benefits from the Top 5 bump.
4. Bonfire hosts 80 years of Camp Woolsey (Sept. 16): A historic and fitting celebration of the Girl Guides camp plus an update on the battle to save the property.
5. Pinhey's Point ghost stories (Aug. 20): Pinhey descendent Megs Colbourn is a great story teller.
6. Blackhawks jersey fits de Han fine (Aug. 29): Carp native Calvin de Haan sits down with West Carleton Online for an exclusive interview on going from A Bunch of Jerks to one of the NHL's most storied franchises for 2019.
That's just a short list of our favourites, be sure to share you favourite stories in our comments section below. If this story has inspired you to support West Carleton's only subscriber-owned, independent community journalism, click here to subscribe.