WC Online's top July stories
By Jake Davies - West Carleton Online
WEST CARLETON – Our old friend and colleague, and some of you more experienced West Carleton Online readers may remember him as well, Ottawa Valley reporter Peter "Hungry Like" DeWolfe (RIP) used to call late July the Silly Season.
He felt it was a real quiet time in the news department. Late July and August was often referred to as the silly season in the newspaper industry. It was called that because reporters would file any story they could think of to help fill the newshole. Reporters were desperate for news – or something resembling news. It was a time for conspiracy theories and conjecture. A time when opinion pieces based on far-fetched assumptions and presented as rationale dominated the front pages. Silly stories written on silly premises presented as serious fact. Of course, these days, that season is now known as 'weekdays.'
But seriously folks, here at West Carleton Online we don't have slow news days. We find West Carleton news every day, no problem. We're the first media outlet in the history of West Carleton to publish local and breaking news every single day. We published 128 stories in July, every one of them important to the West Carleton community. Almost all of them original content developed exclusively for West Carleton Online.
From our Google Analytics page it appears our community of readers didn't take July off either. We had nearly 6,000 users and 15,547 pageviews in July. Thank you.
July's Top Five
Here are our Top 5 stories for July as picked by you, our readers (view counts restricted to those in the month of July):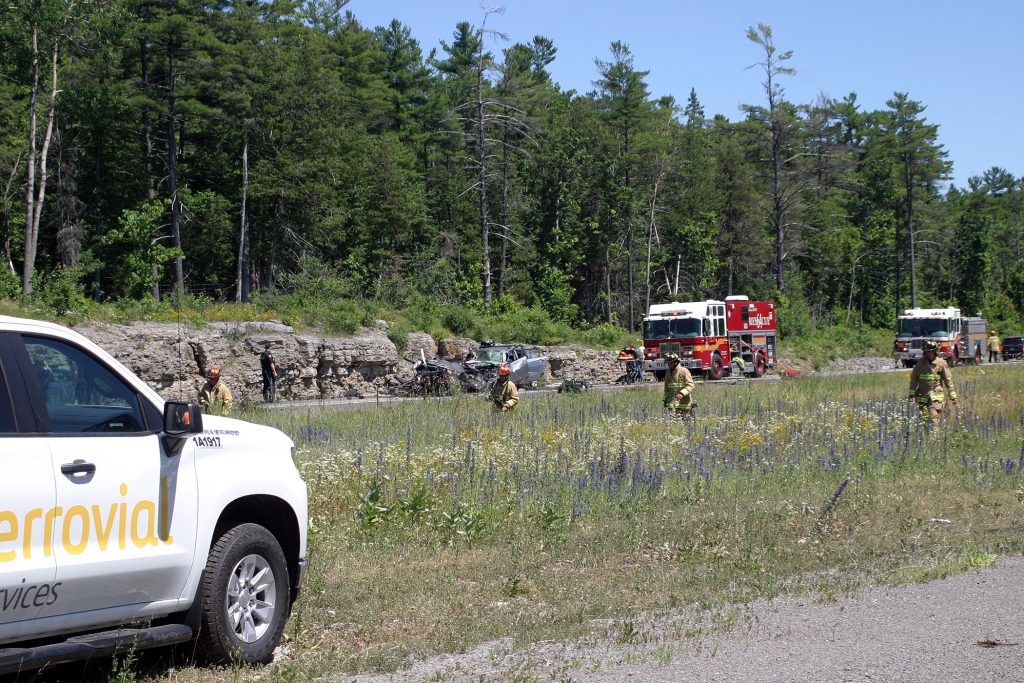 Two dead in 417 multi-vehicle collision at Panmure (1,468 views): A devastating decision as a suspect in an ongoing investigation, according to eye-witness reports, chose to drive against traffic on Hwy. 417 and did not attempt to avoid collisions.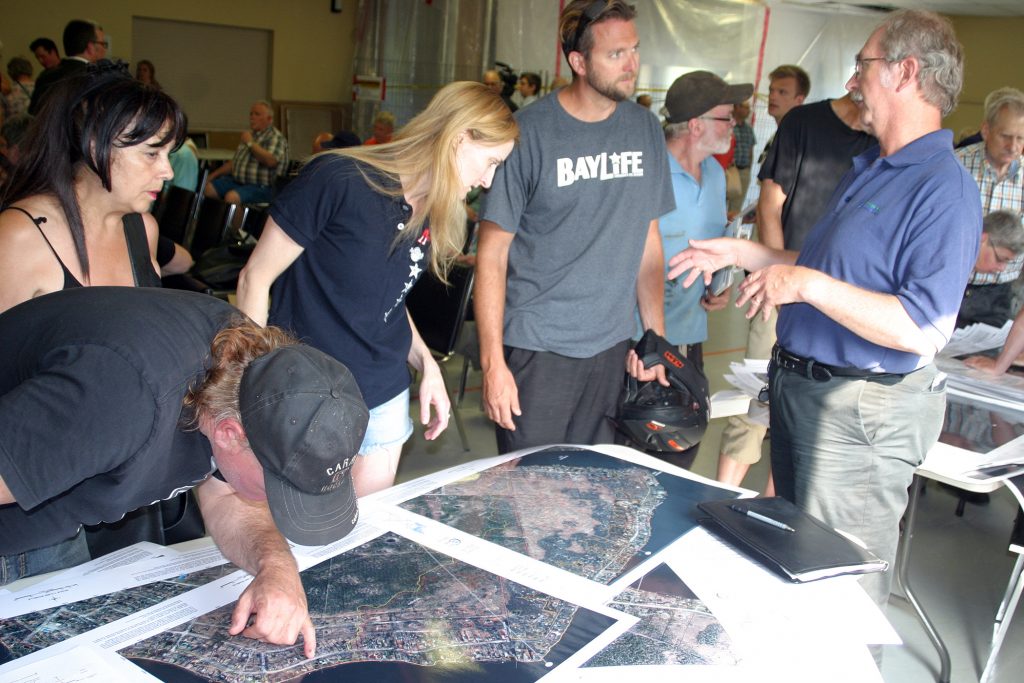 Bay meeting flooded with doubters (556 views): More than 150 people packed the NorthWind Wireless Fibre Centre, to hear why flooding was so bad in West Carleton this year. More than 150 people didn't believe what they were hearing. In that same story we, and only we, broke news of a potential class action lawsuit being discussed (more on that in the coming days) and gave an update on living conditions for a pair of Constance Bay seniors who are struggling through a challenging time.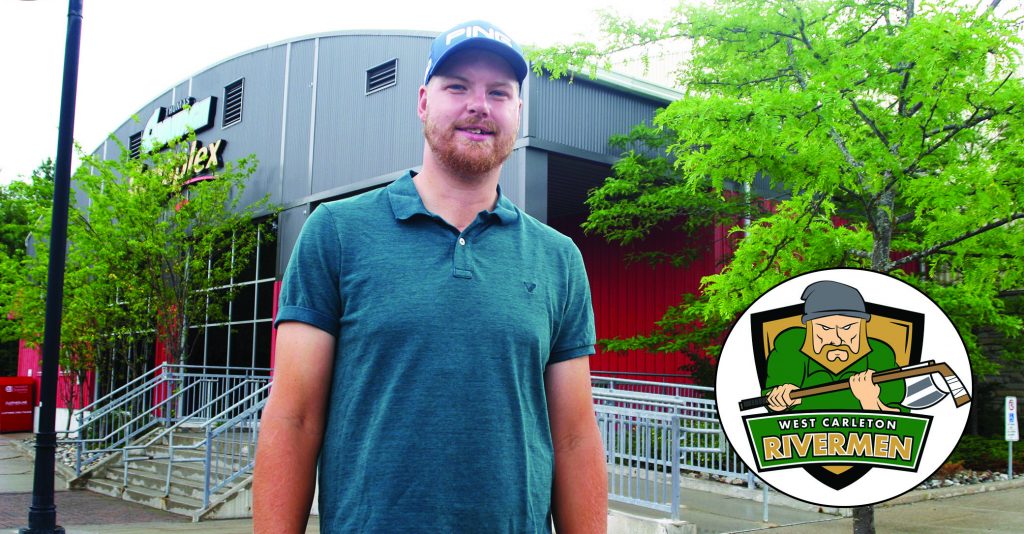 Galetta's Moyes brings the EOSHL to WC (492 views): Senior A hockey is coming to Kinburn and West Carleton Online is the only media outlet to have the story of the West Carleton Rivermen who will be playing in the EOSHL this coming fall. Of course, we will provide continuing coverage of their first year in the league (what a silly question we assumed you asked).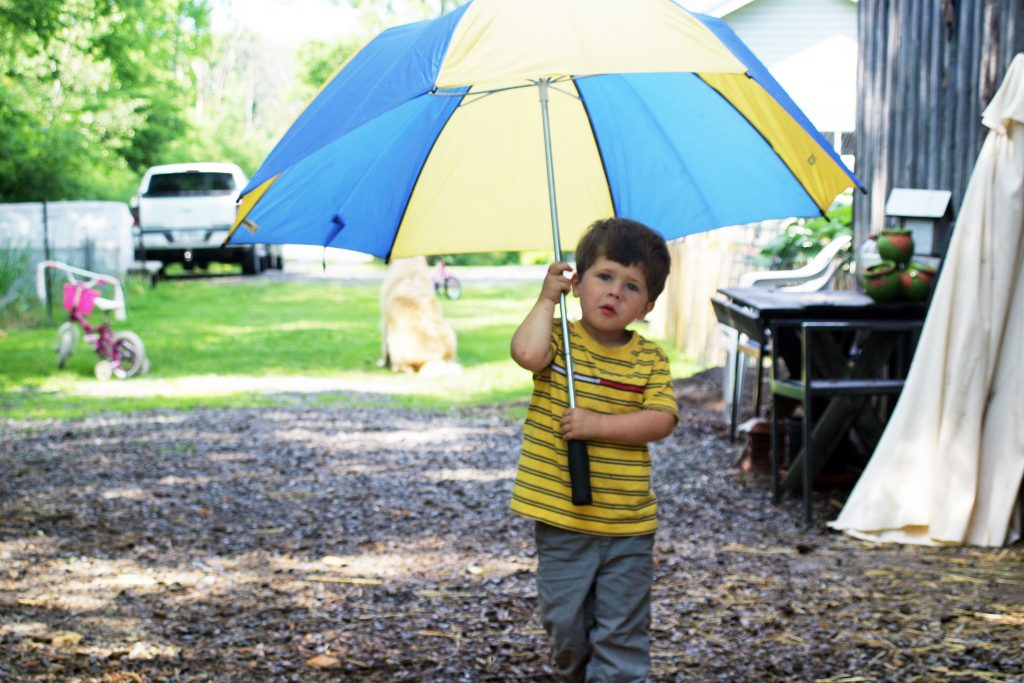 Farm school graduates first class (282 views): Limestone Acres near Fitzroy Harbour runs a program during the school year where young kids learn about life on a working farm that produces fruit and vegetables for market, honey and bee's wax products, and has goats, chickens and ducks. Kids learn where their food comes from by doing. We loved the story almost as much as we loved the photos.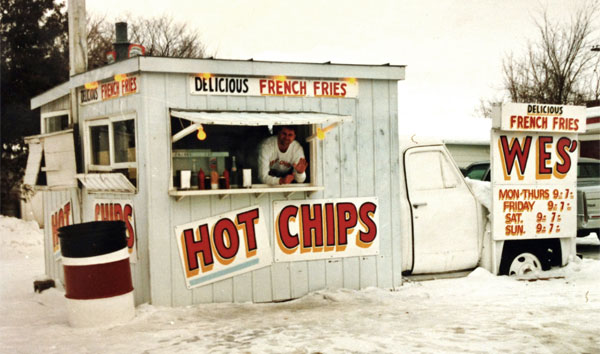 Wes' Chips seeks new owners (214): A legendary Arnprior chip stand is looking for new owners. The next owner will be the third in the history of one of the most famous chip stands in the world (opinion).
Some of our faves
Those were the Top 5 as decided by most views. Here's a short bonus list of some of the great July stories we loved that you may have missed – all of them exclusive to West Carleton Online: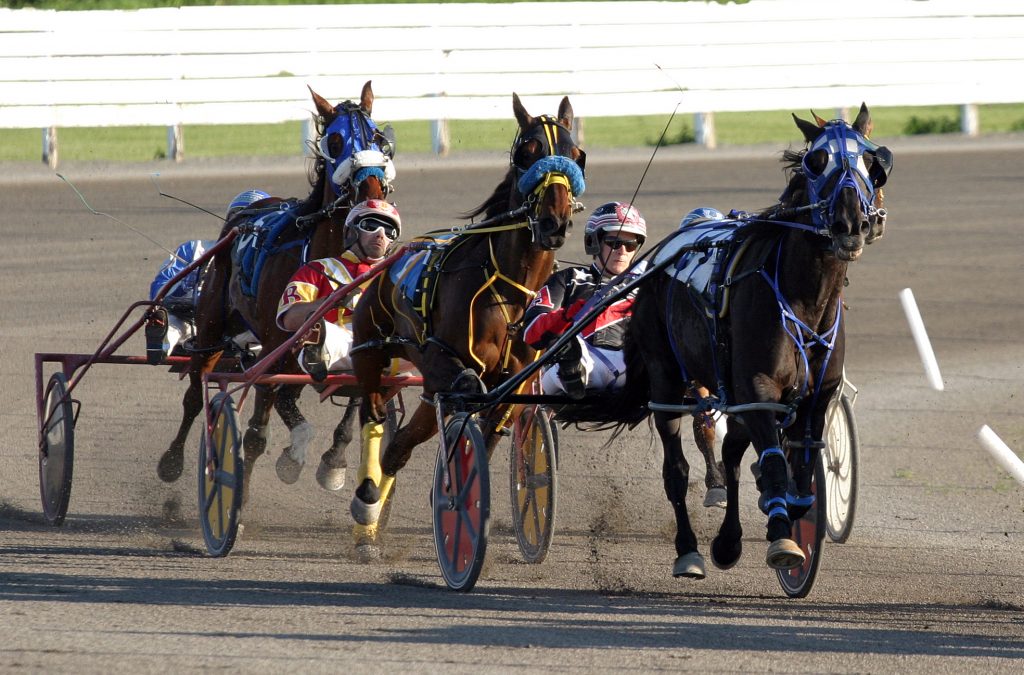 Horse Week: We had two stories celebrating people and their horses in West Carleton. We visited the International Horse Show held over two weekends at Wesley Clover horse park and spoke with two young West Carleton equestrians. We also visited the Rideau Carleton Raceway track and spoke with Dunrobin harness racing horse trainer Wayne Laviolette about his up and coming stud Silverado.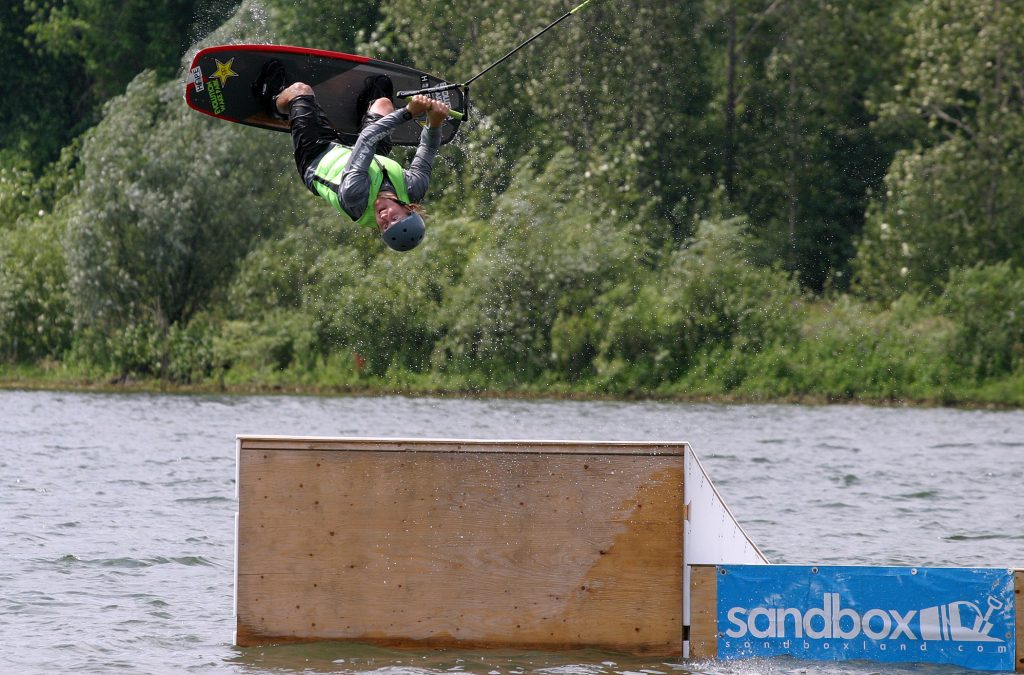 Evolution Wakeboard hosts hot competition: It was the hottest day of summer, what better way to spend it than on the water. In the Carp Road Corridor? No fooling. Ottawa's first wakeboard competition had big air, rail slides, flips and splashes. The only thing missing was the boat. Actually, it wasn't missed at all.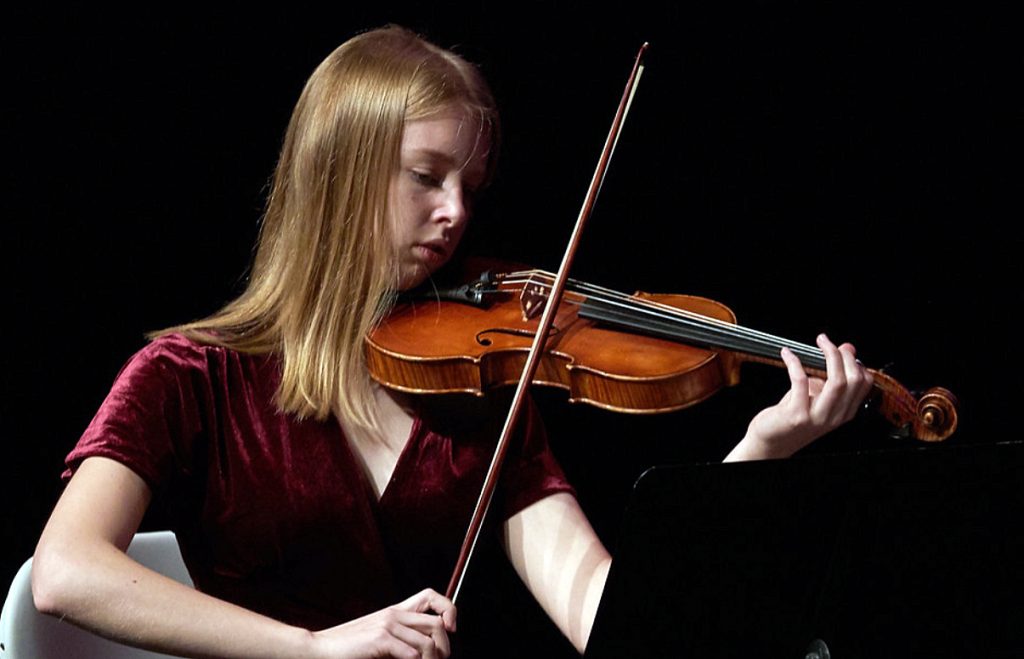 Kinburn's van Barr joins national youth orchestra: The WCSS graduate is an up-and-coming music star. This year she's travelling with Canada's national youth orchestra.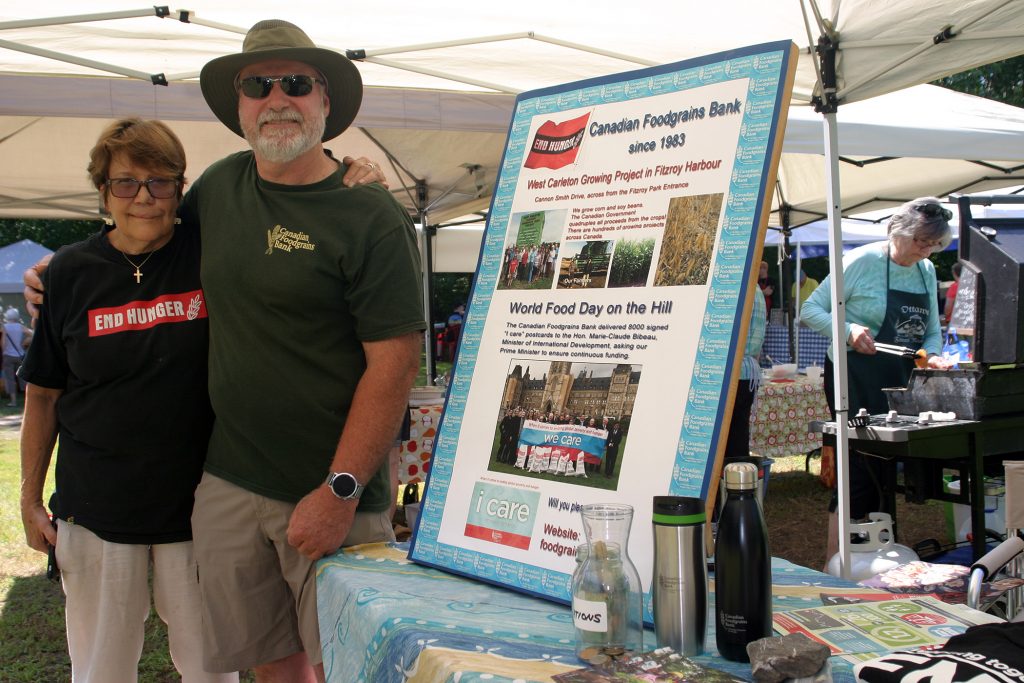 WC foodgrains bank feeding the globe: A pair of farming brothers share part of their harvest to help feed the world. The reluctant brother continues the fundraising tradition to honour his sibling.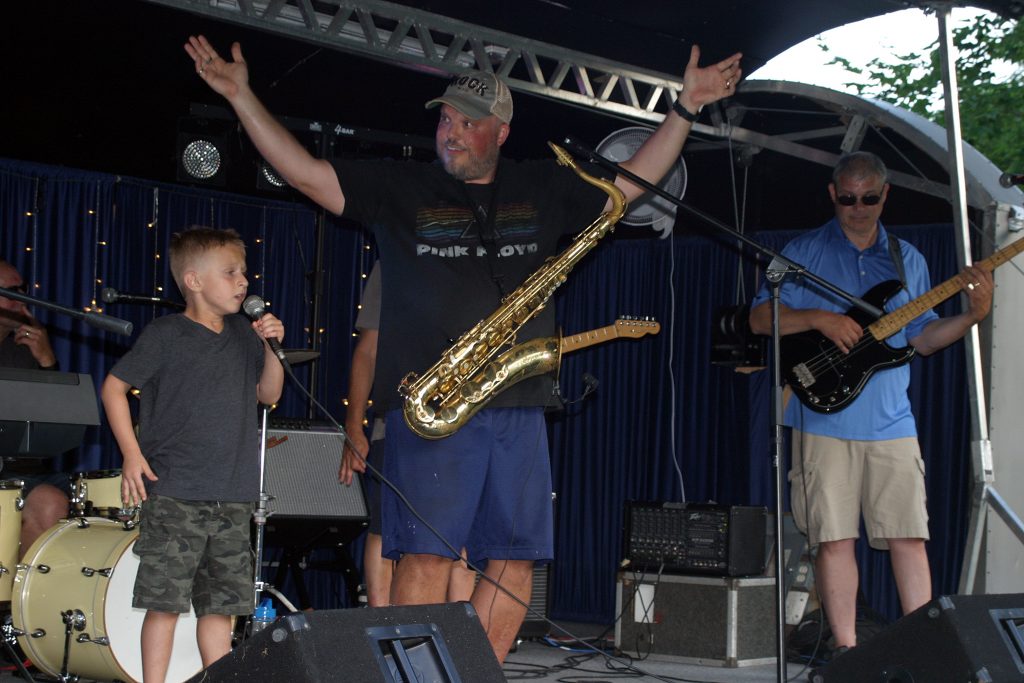 Concerts in the Park series finale July 25: It's not often a rock band lets a six-year-old come out of the crowd, on to the stage, sing a song and steal the show. Only in the Harbour.
Honestly, we could make this list much, much longer. We're so proud of the coverage were providing in West Carleton. Breaking news, arts and entertainment, sports, politics, people and more, all focused on the amazing community we grew up in and have spent more than 12 years covering as a journalist so far this century. We hope you will consider supporting the best community journalism available anywhere for only $50 a year.