COMMUNITY NEWS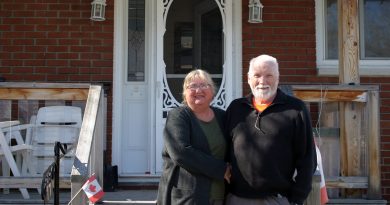 ARNPRIOR – Long-time Kinburn residents Barb and Leo Enright have also been snowbirds for a long time.
ART & ENTERTAINMENT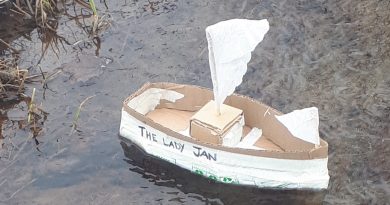 WEST CARLETON – Strange times call for innovative solutions.
POLITICS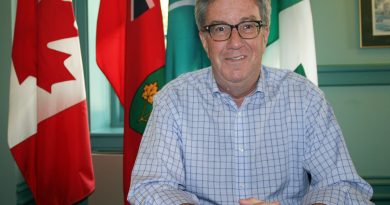 OTTAWA – The City of Ottawa is holding a virtual town hall on COVID-19 in Ottawa on Thursday, April 9 at 2 p.m.
CITY NEWS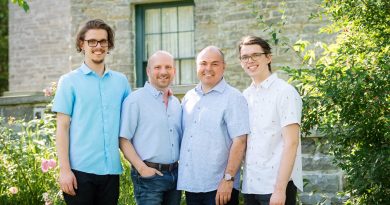 KINBURN – Private personal support worker (PSW) Patrick Garbutt says the agency workers coming in to his client's homes don't have the proper safety equipment needed to protect everyone from COVID-19 spread.
SCHOOLS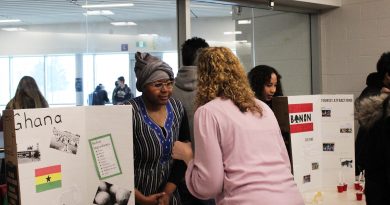 DUNROBIN – West Carleton Secondary School (WCSS) students took their peers on a tour around the world without ever leaving the school.