2018 half-year in review
By Jake Davies - West Carleton Online
WEST CARLETON – For many in the community, now is the time to reflect on the last year and look forward to the New Year.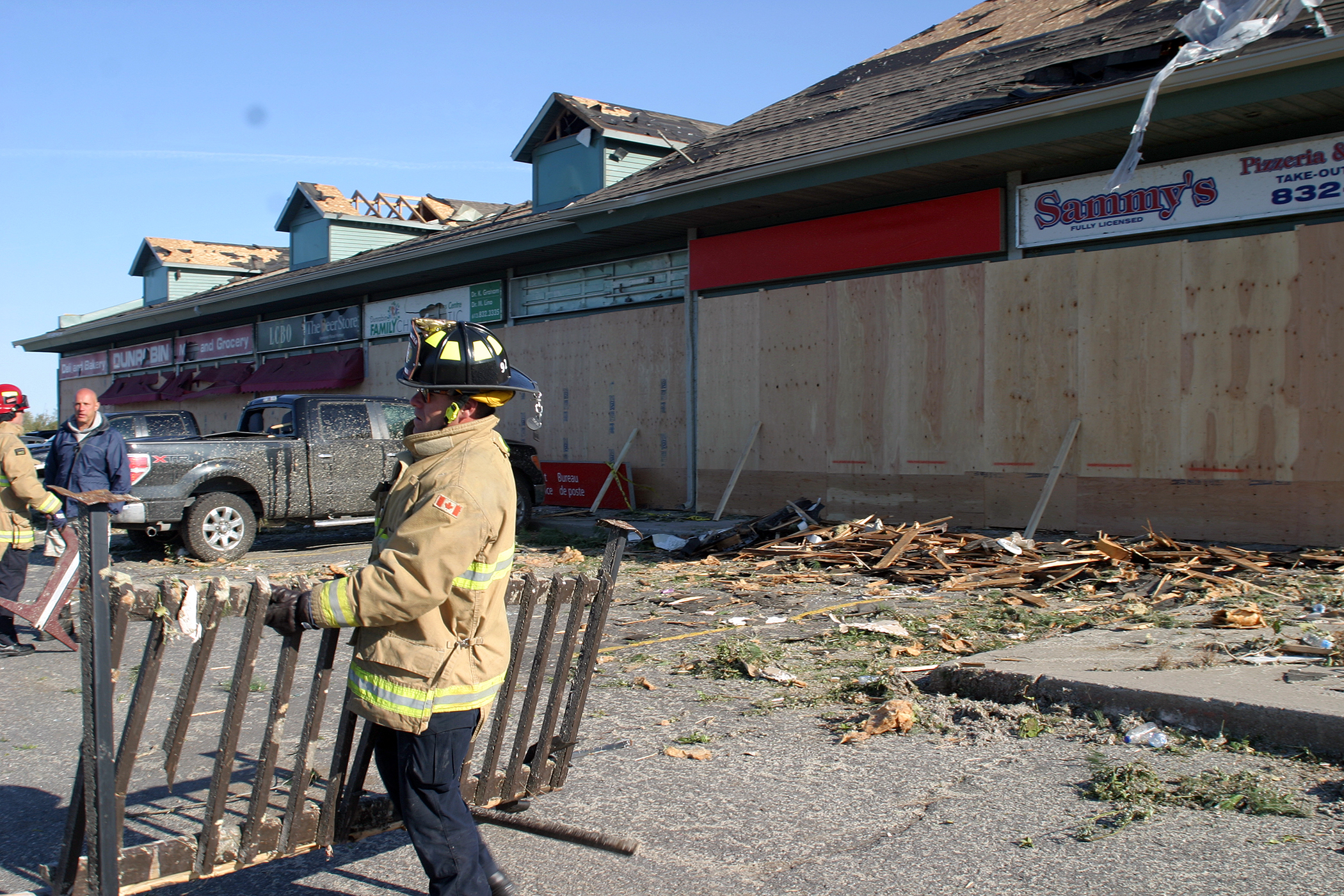 West Carleton Online can't do that though. Because we're only a half-year old. But what a half-year it's been. West Carleton Online launched with limited fanfare on July 3, 2018. Being one of the very few new media companies to start up in 2018 really put us on the map.
While we launched in July, the work really started in January 2018 – just days after West Carleton's last newspaper (owned by Toronto's Post Media and before that Toronto's Metroland Media) closed its doors. As our subscribers know, we are a bootstrap business that started from nothing but a desire to continue to provide professional community journalism to a community the publisher has spent most of his life living in and writing about. Not surprisingly, banks aren't interested in lending money to start up businesses in a supposedly dying industry.
So, we did it the hard way – with no money, no staff (but a special thanks to Webshark Design), no days off but lots of hard work and lots of support from our community. The only reason West Carleton Online has made it this far is thanks to the early subscribers who took a chance on a hope that community journalism could find a home in West Carleton. Sight unseen, our early subscribers handed over their subscription fees by email, PayPal and regular mail (and sometimes in person) and enough of you did it to make this brand new, unique, online subscriber-based news service a reality. Many of you supported us without having any idea what "us" was and how it would work. And we thank you so much for giving West Carleton Online this chance. Following our launch, support has continued to come in, in the form of more subscriptions and even some brave advertisers who took a chance that this brand-new service was a good investment for their hard-earned marketing dollars (and we think it is – but more on the numbers below).
It's a new way to cover news in West Carleton. On the Internet. While many miss their newspaper, the advantages of our new service are many. Stories are now hours old, instead of weeks. You can read our stories anywhere you can find the Internet. At your home, at your work, while on vacation or out of town and even country, on your computer, phone and on your tablet. And we publish every single day. Although we are a 'modern' media outlet, we still adhere to many of the traditional business practices our competitors no longer do. We don't charge for obituaries, events postings or business listings – try asking your newspaper producer for those free services. And we reply. When you contact us through our website, email, telephone, Facebook, Twitter, letter mail, however you choose to do it, you are reaching the publisher, and if he doesn't respond, he won't get your business (and that's important to him).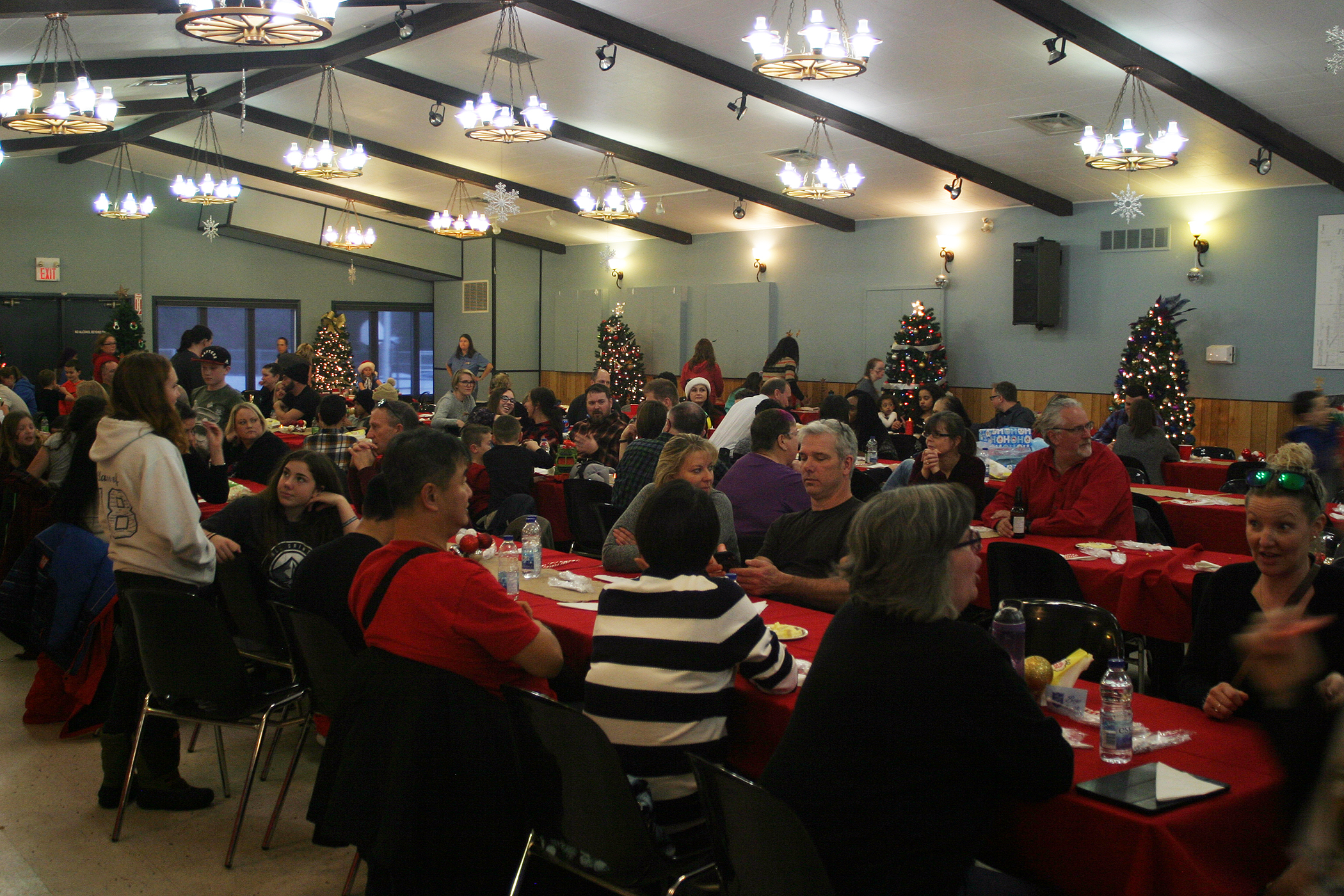 Because of that support, West Carleton Online has made it to 2019 – we're a half-year old. Thank you.
And this half-year has been one of the most incredible experiences in this publisher's life. The support hasn't just come in the form of subscriptions. So many of you sent letters of encouragement with your subscriptions (we have kept them all); so many of you have come by to say hello at events West Carleton Online has covered; and so many of you have said so many kind words on our social media platforms. We are a bit of a rarity in the media world these days – we are a small, locally owned and operated business led by our community of subscribers.
While it was a great end to 2018, West Carleton Online still has a long way to go to ensure long-term viability. We still need you to tell all your friends who don't know about us yet and we still need our local business community to support us as advertisers. We want to grow. We want to hire more staff. We want to be a bigger part of the West Carleton community – because as we've always known, there are no shortage of stories to tell in West Carleton.
The numbers
One advantage an online community newspaper has over traditional news services is, when we do our year-end wrap up, it is you who have chosen the top stories of the year. But first, some numbers from our business. For those of you who don't remember, our first month was free – we wanted people to have an idea of what they were getting with their subscription. We did not start tracking statistics until July 30 (the publisher's birthday, hint, hint).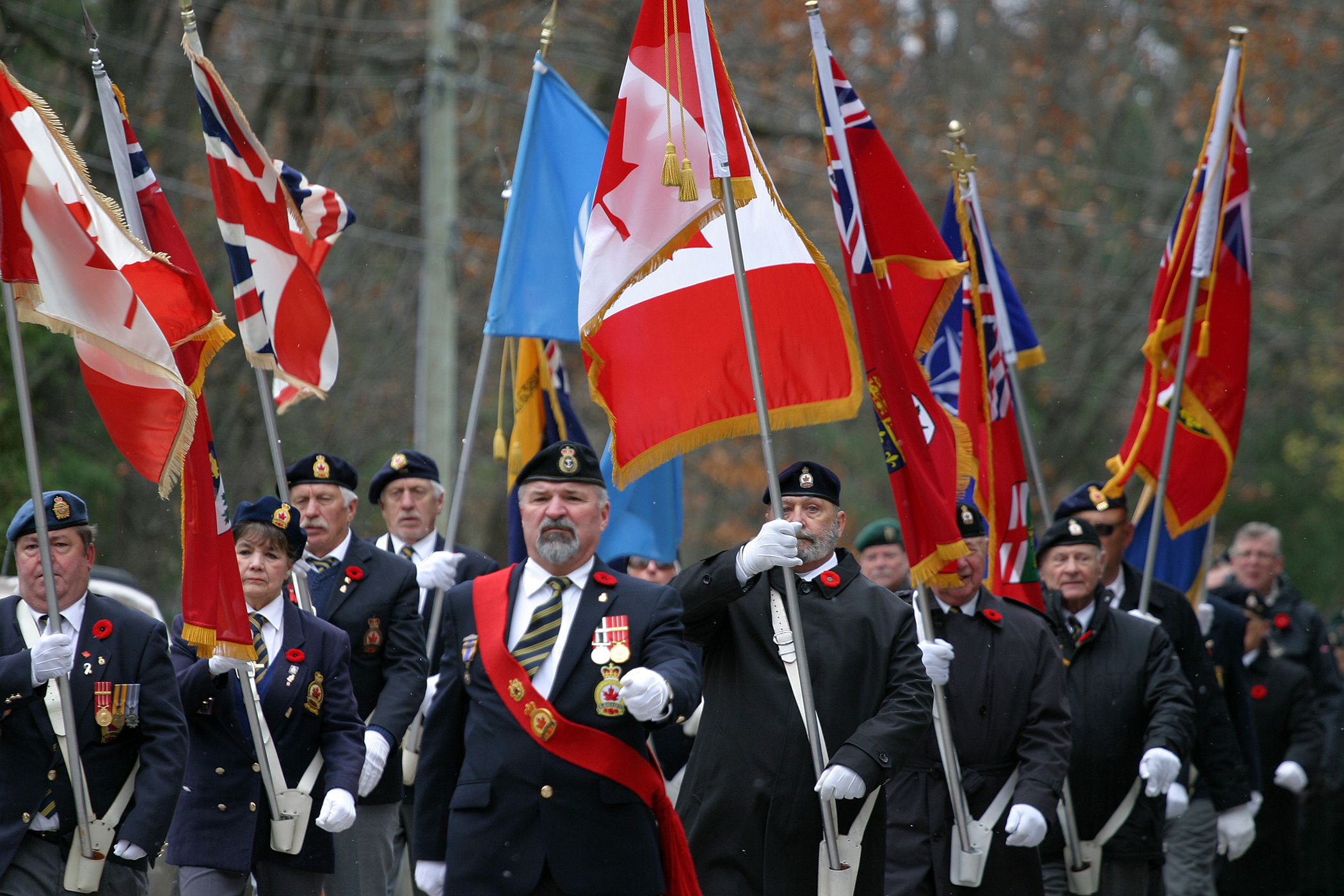 We now have 252 subscribers. Our goal to remain viable in the long-term is 1,000 subscribers, so we still have a lot of work to do, but thank you for your support, from the bottom of our heart.
Since July 30:
We've had 11,293 users taking part in 22,313 sessions – roughly 2,258 users a month
We've had an unbelievable 59,855 pageviews – almost 12,000 a month
Visitors spend two-and-a-half minutes on the site on average, each visit and view 2.68 pages per session
And we continue to grow – in December (a typically slow news month) we have had 2,300 visitors and a staggering 1,200 visitors in the last week alone thanks to two of our Top 10 stories (just a bit further below) being published that week (Dec. 23 to Dec. 29)
We have 799 Facebook friends (where we regularly engage about 3,000 people a week) and 204 followers on Twitter (but who uses Twitter anyway?)
We are very proud of those numbers but we know we can do better.
Top stories
I have more than 17 years' experience in the media business in Ottawa and the Valley. If you have read a weekly community newspaper or visited its website at some point this century in West Carleton, Arnprior, Cobden, Admaston-Bromley, Pembroke, Petawawa, Orleans, Kanata, Ottawa, Nepean, Barrhaven, Manotick, Mountain, Douglas, Renfrew, Eganville, Foresters Falls, Beachburg or Westmeath, I may have been the editor of that edition. In that time, I have been the editor (or managing editor) of 10 community newspapers. I have been a writer and/or photographer for more than 30 different traditional and online publications. I have covered pretty much every major story in the Ottawa and Ottawa Valley in the 21st century. It is an honour and privilege.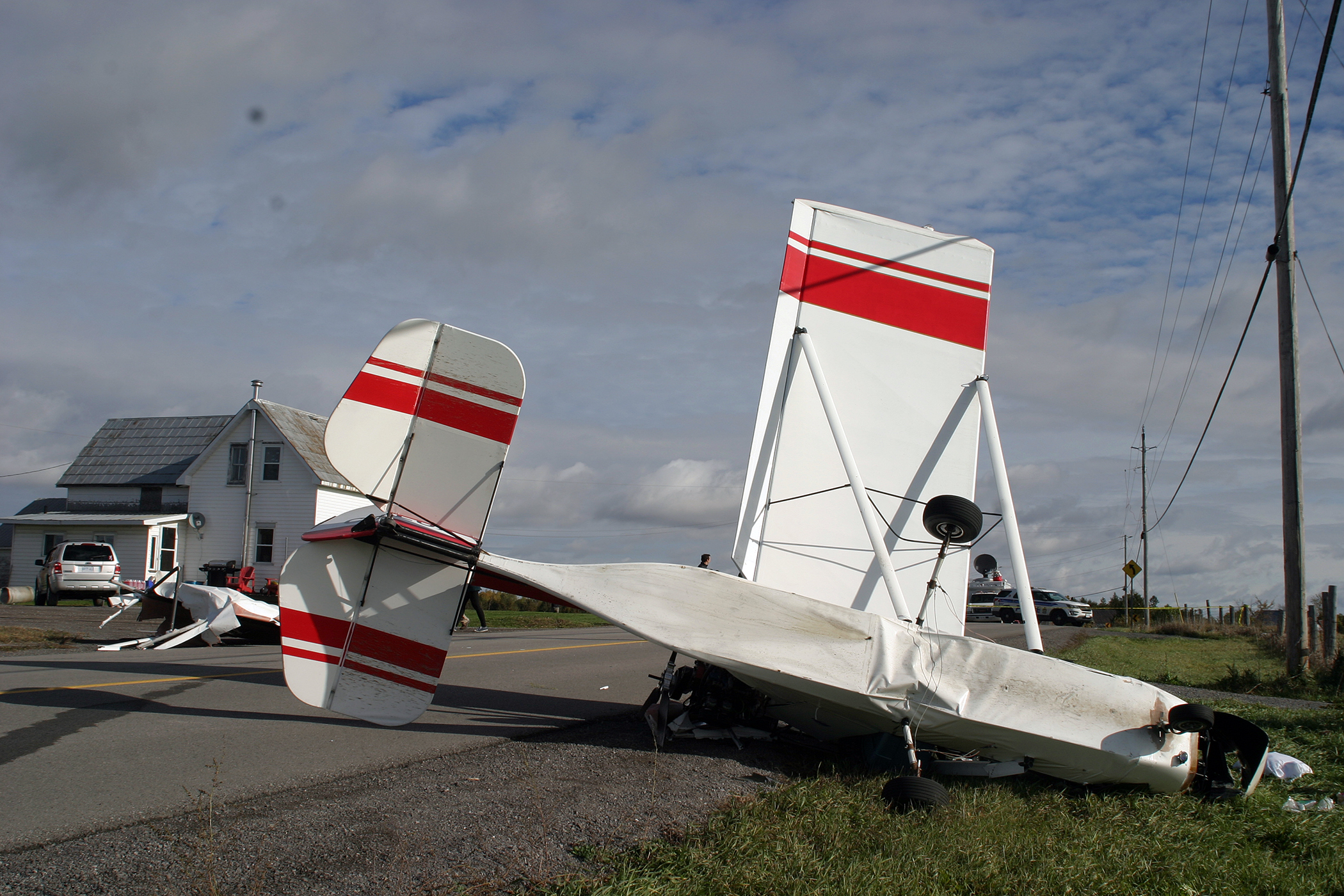 Following are West Carleton Online's most read stories for 2018. Keep in mind there are some factors affecting the numbers. For example, West Carleton Online provided free access to our coverage of the Sept. 21 tornado as a public service to the community, so of course, it made it much easier for more people to read those stories as opposed to the ones available only to subscribers. West Carleton Online also occasionally allowed free access to certain stories to help promote our business. Here are our 2018 Top 10 stories: