Carp arena fundraiser dead at 79
By Jake Davies - West Carleton Online
KINBURN – The man who spearheaded the fundraising effort to build West Carleton's first indoor arena has passed away at 79-years-old.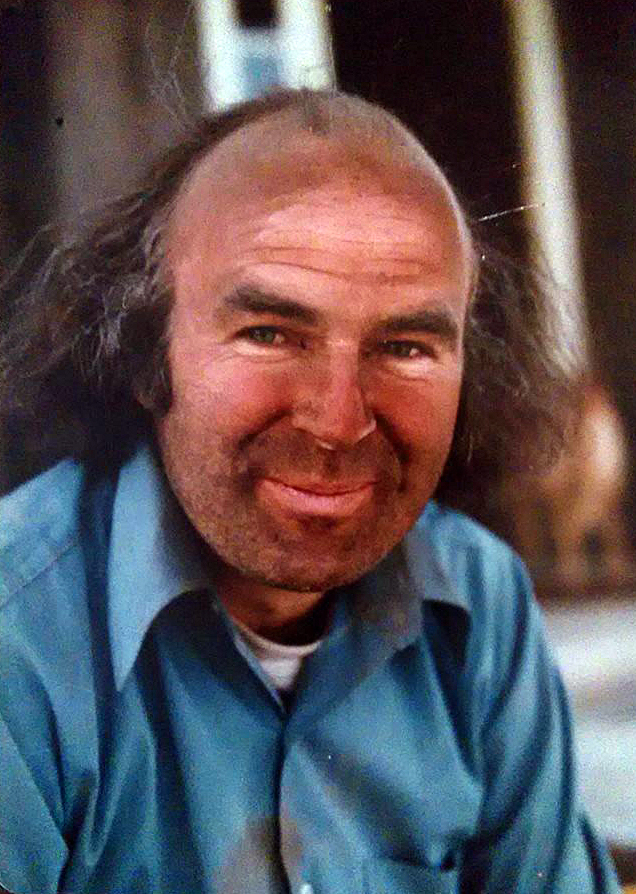 Kinburn's Jack Davies was a huge supporter of sport and his community after moving to West Carleton in 1974. The high-tech entrepreneur embraced everything about his rural community and put his entrepreneurial spirit behind a huge fundraising effort that would lead to the construction of the W. Irskine Johnston Arena in Carp in the early '80s.
Davies, born in St. Boniface, MB, in 1939 moved to Ottawa with his parents and three sisters at an early age. The Fisher Park High School alumni graduated Carleton University with a degree in electrical engineering before making his mark in Ottawa's blossoming high tech industry and in his community as a volunteer and leader.
When the project to build an indoor ice pad in West Carleton launched in the late 1970s, Davies volunteered to lead the million-dollar fundraising efforts which eventually led to the building of the rink in the early '80s.
The building, still heavily used today by the community, was the largest project of its kind in West Carleton history at the time and was paid for entirely through fundraising activities, without any burden to the taxpayers.
"I felt he never got the credit he deserved and along with him spearheading the fundraising, he was also the biggest contributor," brother-in-law and rink committee member Steve Bunge said.
Davies' sisters Pat Tait and Penny Bunge were also heavily involved with the project. The committee held several fundraising events throughout the duration of the project including car rallies, parties, t-shirts and even creating a board game to sell called RIOT which stood for Rink In Our Township.
Following successful completion of the arena, Davies would go on to volunteer his time at the arena coaching house league hockey for several years.
Davies, with his wife Carolyn, also built one of the first indoor horse arenas and equestrian centres in West Carleton. Davies embraced the agriculture industry with the same gusto he attacked the high tech world. He raised beef cattle and grew cash crops and eventually turned his eye towards horses. Located between Kinburn and Galetta, Caerleon Farms served as one of the premier stops in the equestrian 'A' circuit. During the 1980s and '90s Caerleon Farms hosted many large and small-scale equestrian competitions involving world class equestrian competitors such as Ian Miller. Caerleon Farms regularly provided financial assistance to young equestrians getting started in the sport. Davies was a regular financial supporter to young athletes in a variety of sports.
Davies made his mark in the business world when he, partner John Kelly and investor Rod Bryden launched Systemhouse Limited (SHL) in 1974.
SHL was a company that specialized in taking the most sophisticated computer technology – both the actual computer and the programming – then finding applications for it and finally reselling it to other, similar users. Its sales grew nearly 50 per cent a year from its founding in 1974 to the early '80s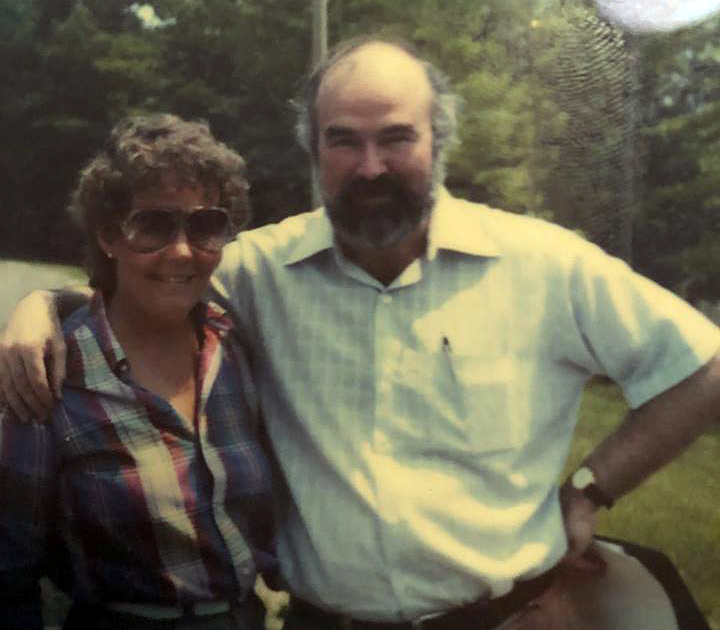 The main reason for Systemhouse's initial success, a 1981 Ottawa Citizen article reported, was its ability to perform well under pressure. Davies had developed this knack in 1968 when his first contract required him to make sure the government's computerized vote-tabulating system performed as it should during the 1968 election. He had six weeks to review the system and make sure it would not break down. It didn't. Soon afterward another government agency under a deadline hired him for a similar project.
"We developed a reputation for turning out quality programs," Davies said in the 1981 interview, "under pressure and at a fixed price. Our strategy, has been to always stay one step ahead of the industry in terms of what the application of new technology is going to do in the commercial marketplace."
By 1981, with Davies as president, Systemhouse has expanded from three employees to 625 and was the largest company of its type in Canada. By the time Davies left in 1983, the company had become global with more than 4,500 employees.
In 1981, Davies also served as United Way Ottawa's board president.
To read Jack Davies' obituary, click here.