Makatew teaching cultural appreciation
By Jake Davies - West Carleton Online
CARP – Marc Forgette is trying to turn cultural appropriation in to cultural appreciation and with his new location in Carp, Makatew Workshops will be able to share that message more effectively than ever.
Forgette moved in to his new location Sept. 1 in the former cottage at 107 Falldown Ln. most recently The Cabin.
It was a move out of necessity, a growing business needing more room. Forgette was working out of his home, his business was growing through the pandemic, he needed more space.
"We started moving in Labour Day Monday," Forgette told West Carleton Online from his new space last week (Jan. 12). "I was surprised I was even able to get a truck. It was a process. There was a lot of work to be done and we went on a shopping spree. We put a big investment in to the place over the last few months."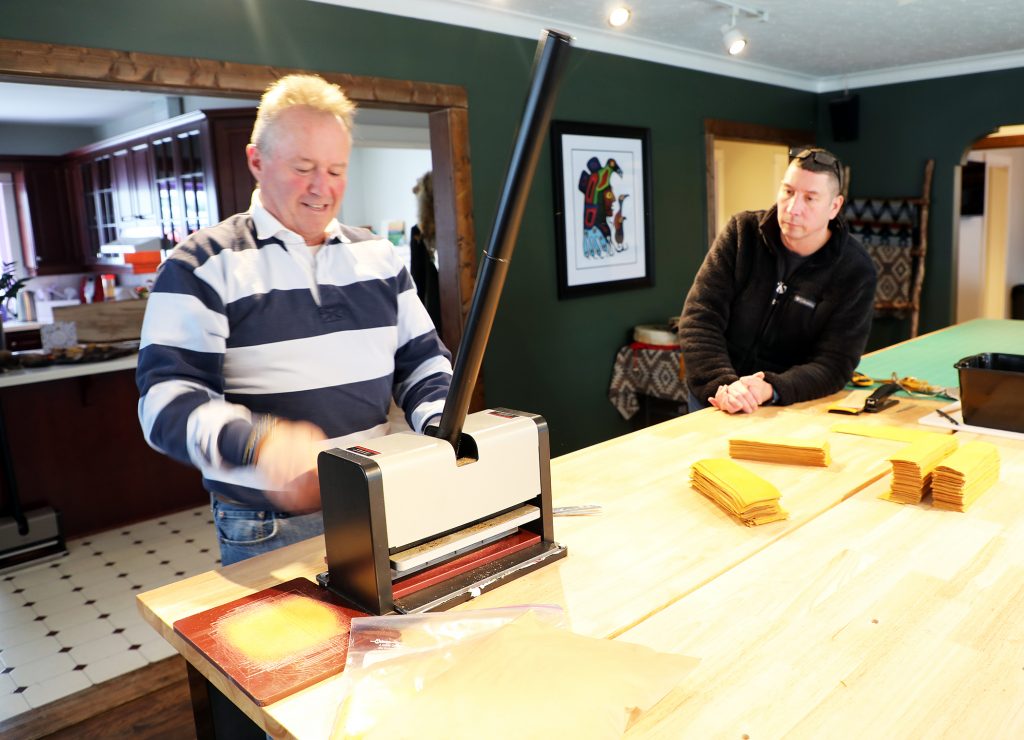 Makatew Workshops provides educational and creative workshops centring on Indigenous teachings. Their workshops can host groups ranging from 10 to 1,000 people. Forgette says the largest workshop he presented was for about 1,500 people virtually across Canada, but averages about 50 to 250 people online.
"There's really no size limit when off site," Forgette said.
Those workshops involve craft building such as medicine bags, moccasins, dreamcatchers, all made in the traditional way, while having an educational aspect as well.
"Keeping your hands busy while experiencing our culture is a nice experience," Forgette said. "You can benefit from our culture without the fear of appropriation. We're here to teach in a safe space. Everything is hand made, Even our tools. All our hides are locally sourced white tail deer."
Forgette expects he will now be able to host workshops of up to 25 people in his new space.
While new to Carp, Forgette's business was founded in 2019 in the Morgan's Grant area of Kanata.
"I was needing to reconnect with my culture and wanting to share," Forgette who is a member of the Apitipi Anicinapek Nation (formerly the Wahgoshig First Nation), said. "I was hearing a lot of negativity around cultural appropriation. I wanted to turn it in to cultural appreciation. Makatew is a family name. My fourth great grandfather's name before it was taken away and he was given an English name. It roughly translates to the colour black."
At the beginning of Makatew Workshops, Forgette focused on corporate opportunities, providing craft making and educational workshops for companies across the country.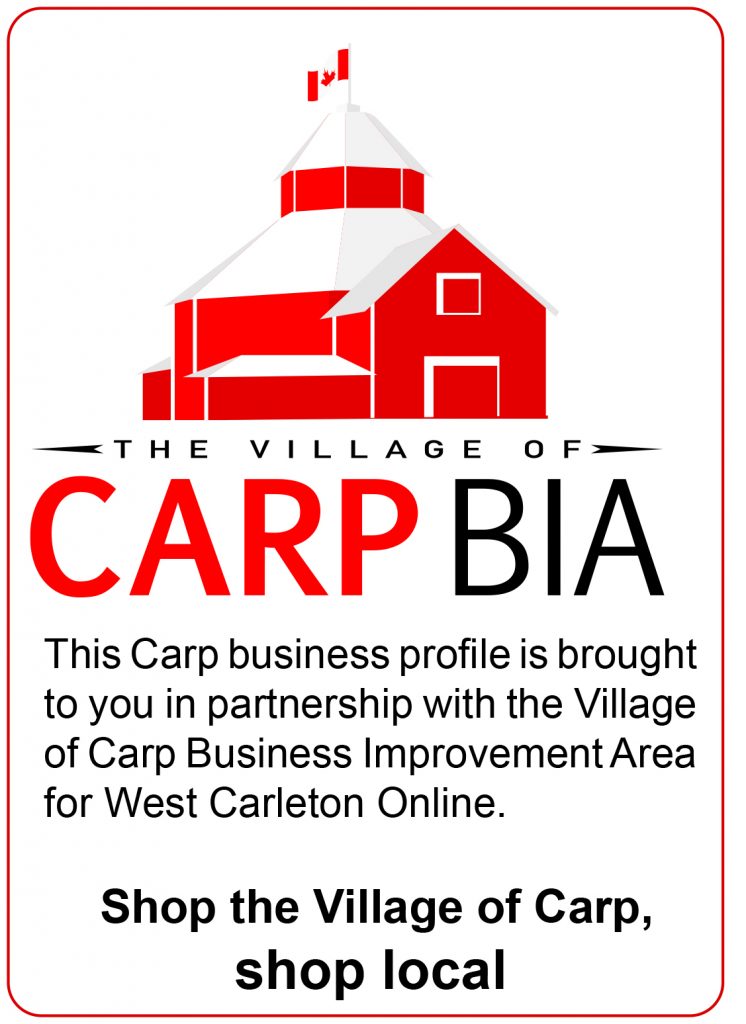 "Things started taking off," Forgette said. "2021 was not a bad year at all. It wasn't a total loss. We did some Zoom presentations with as many as 1,000 employees. Now we're back to in-person and we're still doing online. I'm doing workshops across the country."
Forgette has a way of bonding with those who he is presenting to. The feedback he receives he says is inspirational to him and keeps him seeking new and better ways to teach about his culture.
"I speak from the heart," Forgette said. "I love what I do, and I want people to learn about our culture without any fear."
Forgette hopes to connect with other indigenous artists, bring them in and incorporate their talents in to future workshops.
"We evolve by listening to what is needed," acForgette said.
Forgette is working on a plan to include the community in his workshops and hopes to offer one for the community in the near future. This some he will be erecting a tipi on the grounds of his new space.
"And we'll have a ceremony for that," Forgette said. "We want people to come and feel comfortable."
For more information on Makatew Workshops, visit their website here.