Village Yoga safe place to practice
By Jake Davies - West Carleton Online
CARP – Carp's brand-new yoga studio Village Yoga and Wellness Boutique is dedicated to small, safe classes where yogis can take their focus from the strange times we live in and put it back in to their practice.
Village Yoga is a partnership between Carp entrepreneur Jennifer Stewart and head yoga instructor Vanessa Sorgard. The new yoga studio opened just over a week ago (Nov. 8).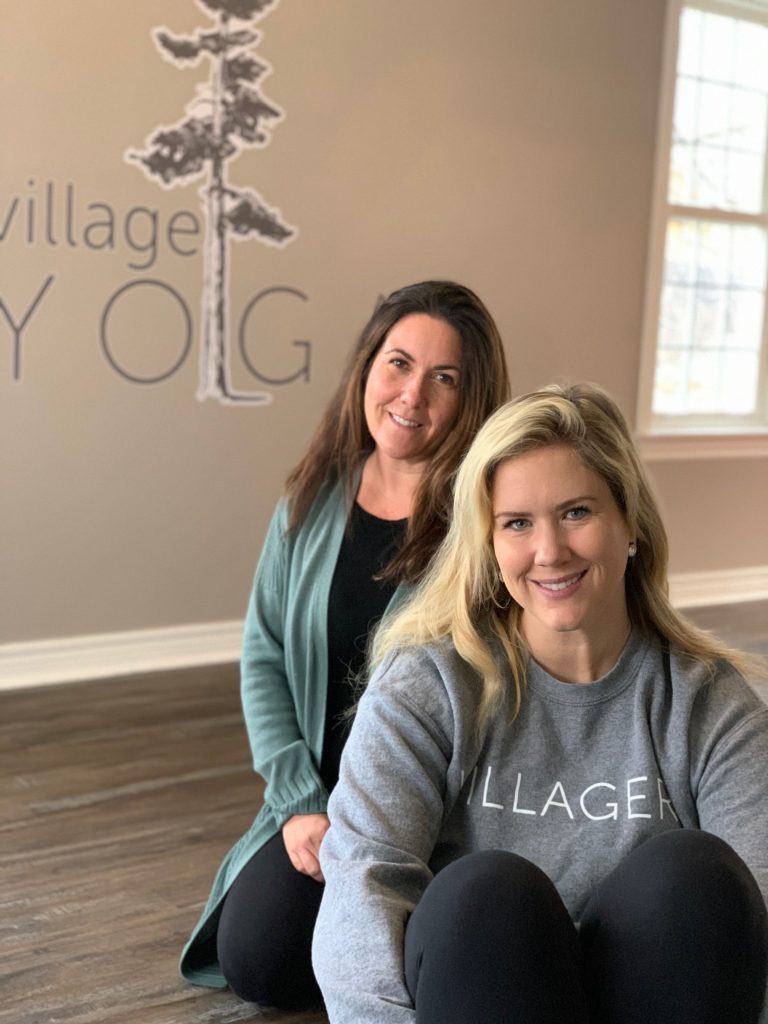 "This is the kind of business that stems from passion," Stewart told West Carleton Online last Friday (Nov. 13).
Stewart is relatively new to yoga, having only started practicing a few years ago. But it quickly became a passion and a conversation with Carp resident Sorgard sparked an idea. That idea was to open a business in the midst of a global pandemic.
"We were chatting," Stewart said. "I found yoga about a year or two ago and loved it. It's an hour away where I don't have to think about anything else. I put my business hat on and decided to marry the two. In 2020, people need a place where they can destress and focus on themselves and get away from the craziness. It's actually a perfect time to open."
With the foreknowledge of life in a pandemic. Village Yoga was able to focus on creating a safe place to practice. Currently, class sizes are limited to seven people; participants must book classes in advance (and can do so using the Village Yoga booking app); and drop-ins currently are not accepted.
The app allows you not only to book a class, but pay for it completely contactless (except with your own phone).
The first week of operation has been an absolute success.
"It's been great," Stewart said. "We've been near capacity all week. Proximity and safety is paramount right now. The smaller classes are really attractive right now. People like the small, safe space. It's whimsical, magical and safe."
The studio was designed by another Carp resident – Katie Ralph.
Head yoga instructor Sorgard found yoga in a similar way as Stewart – just 20 years earlier.
"At the time, I was working a pretty high stress corporate job I found I was taking home with me," Sorgard said. "I had had a lot of injuries from competitive swimming and a friend suggested yoga. I was hooked and a year later (2002) I was taking teacher training."
Since then, Sogard has been leading yoga practices across the city. The chance to work in her home community was too good to pass up.
For more information on Village Yoga and Wellness Boutique and to download the Village Yoga booking app, visit the website here.