Village Yoga offering free yoga online practice during lockdown
Special to WC Online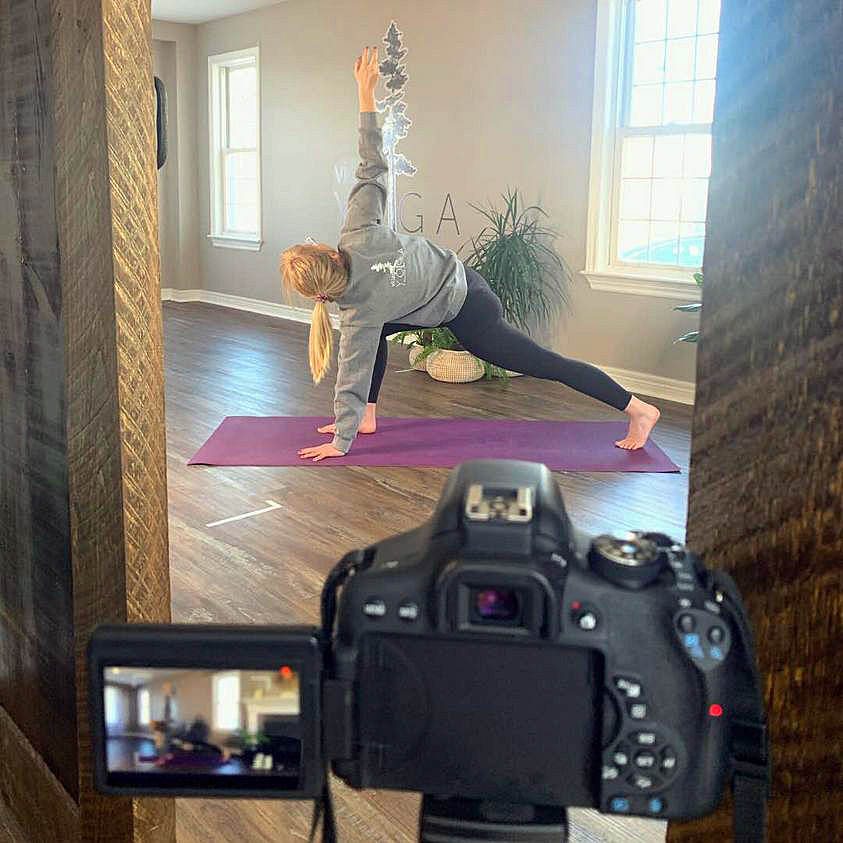 CARP – Nobody knows the challenges of the COVID-19 pandemic, then Village Yoga and Wellness Boutique – the small business launched between lockdowns last November.
Now Ontario is five days in (April 8) to its third lockdown of the COVID-19 era.
So they are giving back to those new clients and anyone in the community who want to keep up their health routine and practice yoga during the, minimum, 28-day stay-at-home order.
"Another lockdown is weighing heavy on everyone's hearts and minds," Village Yoga released in a statement yesterday (April 8).
"We know this is tough news in an already tough year. As a small token of gratitude for your patience and support, we have created free, at-home yoga videos available on our website. We want each of you to have the opportunity to reclaim a moment, reflect on your resiliency, and take some time to breathe deeply. We're thinking of you, villagers."
Village Yoga videos are available on the Carp business' website: https://www.yourvillageyoga.ca/videos.