Plantables fundraiser returns to Stonecrest elementary
By Jake Davies - West Carleton Online
KINBURN – Spring is inevitable and Stonecrest Elementary School (SES) is bringing back a school fundraiser that will also make sure your ready for planting season.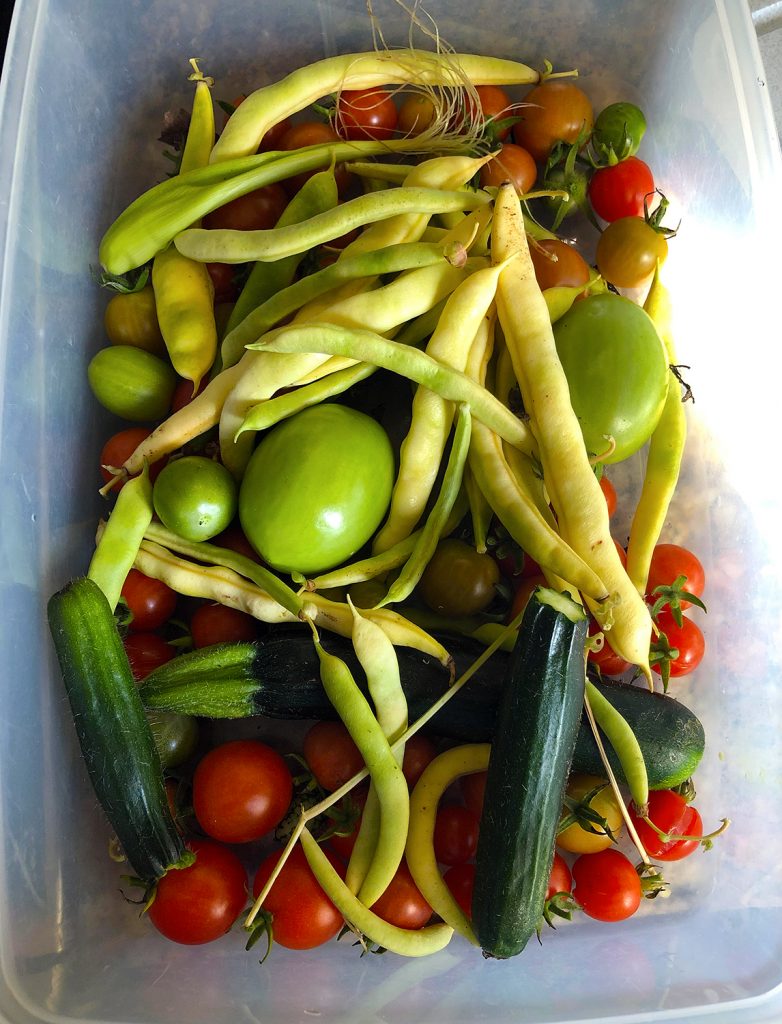 "We are pleased to offer Plantables again this season, shipping you a wide variety of organic seedlings – vegetables, leafy greens, herbs, and some fruits," the Stonecrest Elementary School parent council released in a statement last week (April 6).
The council uses the funds raised to further improve the outdoor space for students such as the purchase and installation of a basketball net, shade spaces and outdoor classrooms. Provincial education funding does not provide for outdoor equipment or upgrades.
The council ran a similar fundraiser last year, and SES Council chair Liliane Benoît says the success and simplicity of the fundraiser made it an easy decision to bring it back.
"I have tried growing many types of lettuce for the family," Benoît told West Carleton Online of her efforts using the Plantables stock last summer. "Many had a bitter aftertaste. We were happy to discover the Salanova greens from Plantables. The gentle buttery flavour is one the whole family could agree upon. Impressively, these leafy greens grew until the first cold snap. We are pleased with Plantables quality and will order again."
Plantables plants are organically grown; their cucumbers and zucchinis are self-pollinating (mono-nucleus) so you only need one plant to fruit; and the tomatoes are indeterminate so they will continue to grow and produce fruit.
Orders placed by Earth Day (April 22) will be in your hands by May 24. Shipping is free on orders of 12 or more plants.
To participate in the fundraiser while ordering plants on the Plantables website, use the coupon code SESCplants. If you are interested in supporting Stonecrest Elementary School through the Plantables fundraiser, click here to make your order.
Last year's Plantables fundraiser raised more than $600 for Stonecrest "which went toward our physical education and well being initiatives, supporting the installation of a basketball unit," Benoît said.