Stonecrest celebrates World Water Day with H2O-based fundraiser
By Jake Davies - West Carleton Online
KINBURN – Stonecrest Elementary School (SES) is launching their first fundraiser of the year on World Water Day (March 22) putting the focus squarely on the precious resource by selling rain barrels and garden plants.
"Staff, parents, guardians and students of SES reflect on the world's most precious natural resource, water, and its important uses," SES parent council chairs Liliane Benoît and Jenn Mulligan released in a statement today (March 22). "With spring in the air and water conservation an ongoing world priority, the SES council is launching a fundraiser on the theme of World Water Day, offering rain barrels and garden plants."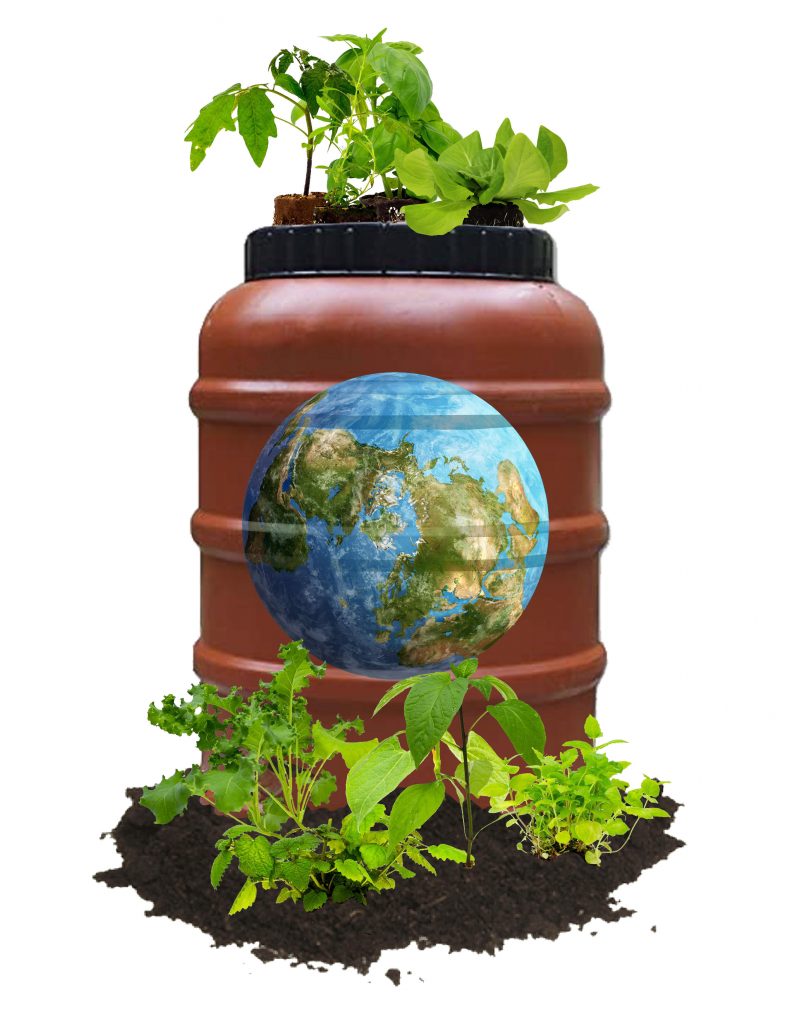 The council has set a goal of raising $5,000.
"Proceeds will support our top priority of student well-being in the form of an improved outdoor space for extended learning, recreation and relaxation," the chairs said.
The money will be used to purchase and install a basketball net and play area; school yard seating; and shade spaces including trees and sails. The council hopes to also build an outdoor classroom-amphitheatre and restore the sand volleyball court, running track and long jump pit.
The 220-litre rain barrels are made from recycled food grade containers; come in a variety of styles and colours; as well as some optional accessories. They are available for $55 each plus shipping and will be delivered to your home.
The school will accept orders up to Earth Day (April 22) and if at least 75 barrels are ordered, delivery is guaranteed the week of May 4. If you are interested in ordering a rain barrel, click the following link to be taken to the fundraiser's website.
The council is also selling a wide variety of organic vegetables, leafy greens, herbs and some fruits available for $4 per plant plus shipping. Shoppers can choose individual plants or kits and there is free shipping on orders of 12 or more plants.
Orders must also be placed by Earth Day to guarantee delivery before the traditional gardening weekend of May 24.
To view and order plants, visit plantables.ca and enter coupon code SESCplants21 at checkout.
All schools fundraise as provincial education budgets do not cover expenses related to schools' outdoor spaces or recreation. COVID-19 has made it a challenging year for parent councils to raise money.
"It has been a challenging year for all of us," Benoît told West Carleton Online yesterday (March 21). "Council's top priority is to focus on student, family and community well-being. As you can imagine, it is difficult to run activities this year, but council is doing its best to find safe solutions. Helping to improve the outdoor space, bringing lessons outside, and providing safe creative spaces for students is attainable."