Juke Joint celebrates first anniversary
By Jake Davies - West Carleton Online
CARP – It's been a year of good times, great music and delicious soul food at Carp's Juke Joint Soul Kitchen.
The restaurant opened its doors last Feb. 10 and has been trucking along ever since.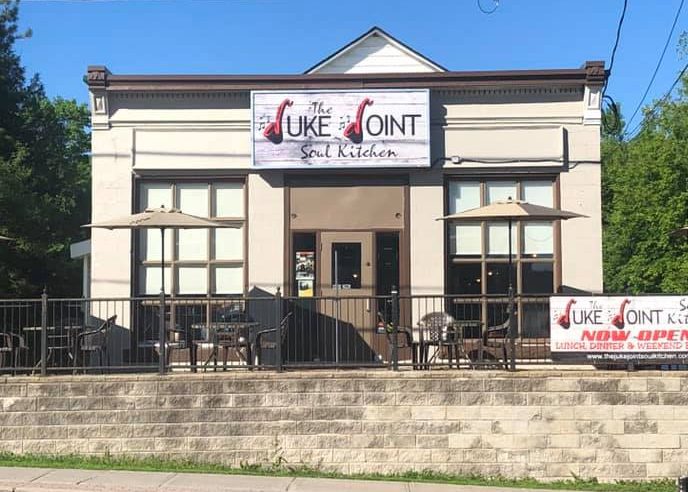 Carp resident and co-owner Corri Greenberg took a break before the lunch rush on a snowy Wednesday morning (Jan. 23) to talk to West Carleton Online about the first year of business.
Greenberg and her partner Sandra Weyand were on the verge of opening a restaurant in Hintonburg about a year and a half ago, but the deal didn't work out.
It didn't stop them though, and they continued to look for the ideal spot to turn their dream in to reality. It took a while for the perfect location to sink in.
"I kept driving by here and one day I went in and said 'yes, this is a pub (which it wasn't at the time)'," Greenberg said. "It wasn't for sale, but we went in and asked if they were interested in selling and they were."
The Juke Joint is a "scratch-made" Cajun-style restaurant. It's a southern cuisine mostly based on the recipes the African descendants of the area brought from their homelands, combined with the "New World foods and techniques."
"We have a tiny kitchen and they work hard in there," Greenberg said of her chefs. "They're passionate, they love their food. They don't call themselves chefs, they're food lovers."
Greenberg says she has worked "forever" in the industry starting at Ottawa's Rockwell's at 16. She not only brought the experience from working for several years in the industry, she also brought some of the recipes.
Greenberg says the Juke Joint's corn bread is from a 30-year-old recipe she got, with the owner's blessing, from her time at Cajun Attic – a popular Ottawa restaurant no longer open. She says a few of the current recipes are variations on popular recipes from the former soul food restaurant.
"I like food with flavour," Greenberg said. "I love to cook, I love to socialize."
The Juke Joint is also helping put Carp on the map as a place to visit for live music.
"The acoustics are great here," Greenberg said. "People come to watch the musicians. It's a small stage. It's a lot of fun. We want the customers and the musicians to have a good time."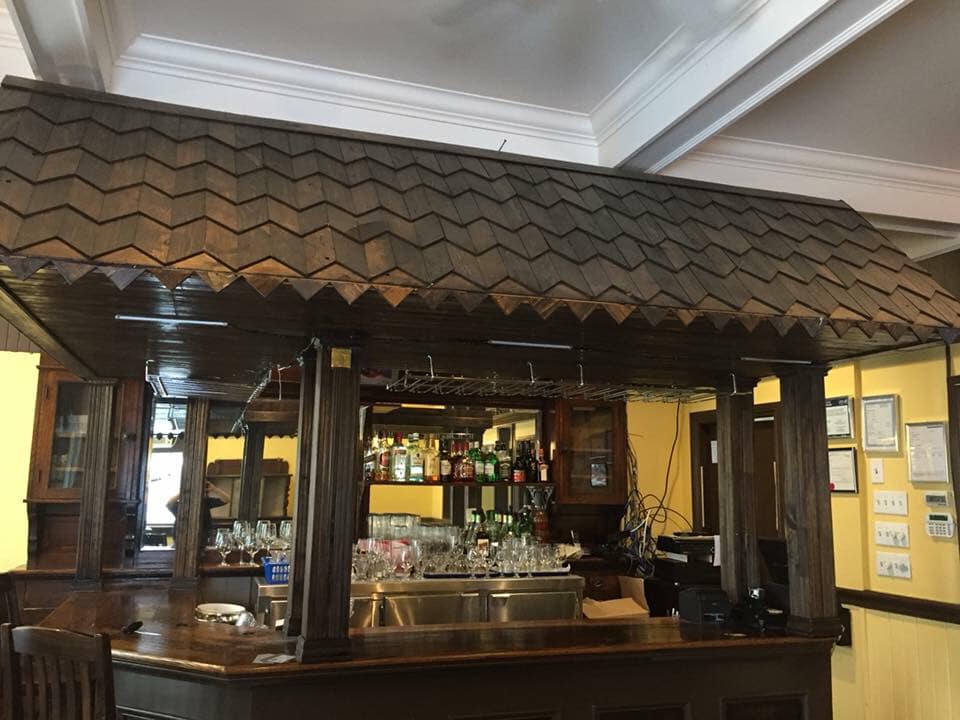 Greenberg says she has felt very welcome since opening The Juke Joint doors last February.
"Our community has been very supportive," she said. "Many have become regulars. Thursday, Friday, Saturday, you definitely need a reservation. Carp is becoming a real destination."
With one year under their belts (almost), Greenberg says she's looking forward to more.
"We're just going to keep plugging away and keep going," she said. "We've been very fortunate."
To have a look at the Juke Joint Soul Kitchen's menu, make a reservation or for more information, click here.