HCC has great run at OVCA bonspiel
By Jake Davies - West Carleton Online
OTTAWA – The Huntley Curling Club (HCC) had a heck of a run at the Ottawa Valley Curling Association (OVCA) 2020 Annual Mixed Bonspiel held Jan. 16 to 19.
The massive bonspiel was held at five different curling clubs around Ottawa and three different HCC teams had amazing runs bringing home two championships and a second-place finish.
Representing HCC, Team Cormier won five straight games and brough home the Senior A Division Championship.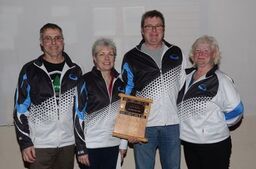 Representing HCC, Team McLean had a grueling seven-game bonspiel and brought home the Open B Division Championship.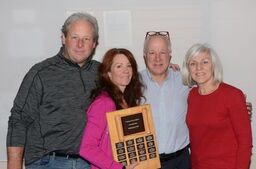 The HCC was this close to bringing home all three OVCA City of Ottawa major championships as Team Rodney lost in the Open A championship game on the final shot of the match.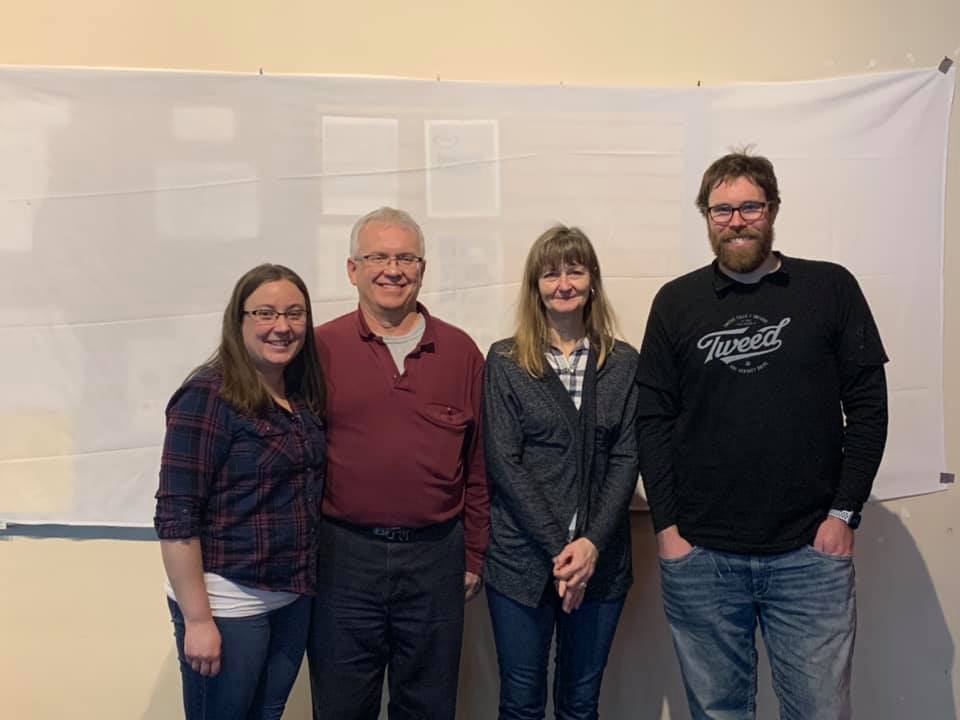 The HCC says Team Allen and Team Robb also had excellent showings at the bonspiel making it to the Senior A and B division semi-finals.
In other HCC competition news, four of the club's young curlers, skip Liam O'Connor, third Cam Davis, second Ashton Reid and Lead Oscar Barbieri had a great showing at the Manotick U15 Bonspiel Jan. 18 weekend. The team won their first two games and tied their third giving them a first-place finish in their draw.
HCC to host Try-Athalon
CARP – It's a rare three-sport event that can all be done indoors.
The Huntley Curling Club (HCC) is hosting its first ever Try-Athalon with euchre, darts, and obviously, curling on Saturday, March 14 starting at 1 p.m. The event is looking for 16 teams to participate. The cost is $100 per team and includes cash prizes, supper and afternoon snacks.
For more information, contact Charlene Johnston at reddoggiegirl@gmail.com. To register, click here.