Dunrobin's Lamarche rescues three from Ottawa River
By Jake Davies - West Carleton Online
CONSTANCE BAY – The Ottawa Fire Services (OFS) are crediting Dunrobin's Jayden Lamarche for his role in a water rescue on the Ottawa River near Constance Bay today (Aug. 2).
"At approximately 1 p.m., the OFS Communications Division received a 911 call from a young man named Jayden who was on his jet ski and stopped to help a family in distress after their jet ski capsized near the Constance Bay beach close to Lane Street and Bayview Drive," OFS public information officer Nicholas DeFazio released in a statement today.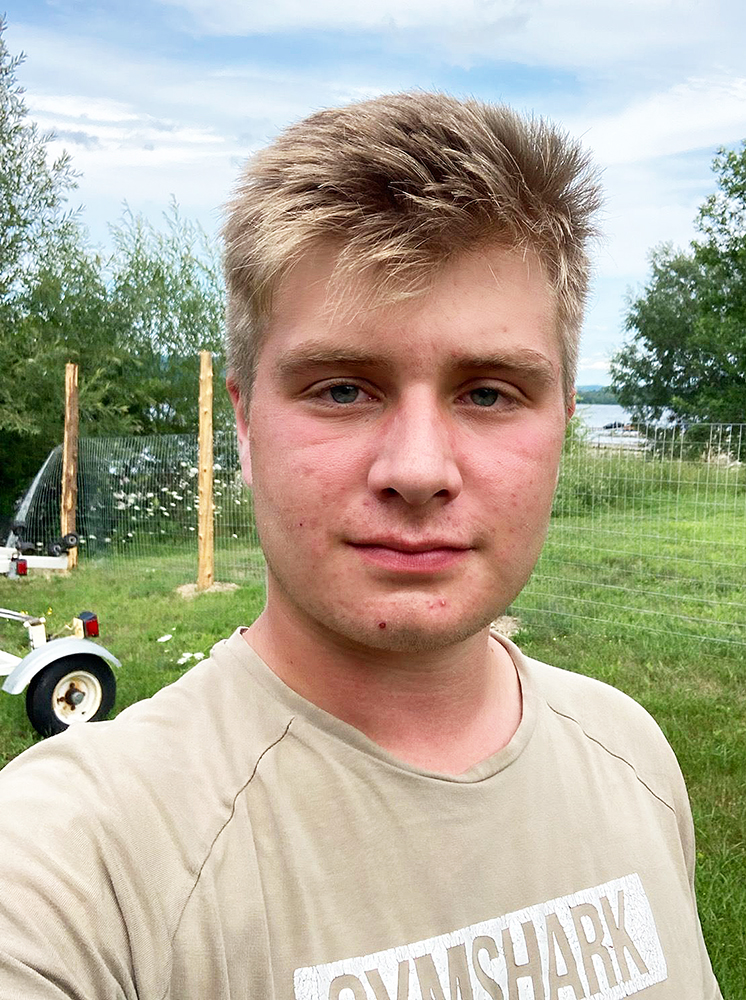 Lamarche, 18, told West Carleton Online just three hours after the rescue, what went down.
"I had just gone over to see a friend in the Bay," Lamarche, a former Constance Bay resident who now lives beside the Port of Call Marina on Vances Side Road, said. "I was just leaving and noticed a flipped jet ski. I went over to see if they were just fooling around or needed help."
When he got to the jet ski, some 300 metres from the shore near The Point Dining Lounge, he found a dad and his two daughters struggling in the water.
"The oldest daughter said their dad couldn't swim," Lamarche said.
He tried to help them get on their jet ski, but the dad was starting to seize up and didn't have the strength. Lamarche said all three had lifejackets on, but the dad's didn't fit well and he was having trouble keeping it over his head.
Lamarche got the youngest of the two to sit on the front of the jet ski while the older daughter held on to the side. Lamarche held on to the hand of the dad at the back of the jet ski.
"I held his hand and waved down a couple of boats," Lamarche said. "While I phoned the fire department. It felt like forever, but it must have been six of seven minutes."
Lamarche said the dad thought he was in the water for about five minutes before he arrived.
"They said they were hit from a wave from the side and didn't know how to get back on," Lamarche said. "The current was strong too."
Lamarche said the OFS Water Rescue Unit from OFS Station 63 were on the scene "basically immediately," located just across the road from The Point Dining Lounge.
"Two other boats in the area came and helped load the family members and safely bring all three of them back to shore," DeFazio said. "At 1:23 p.m. all three individuals were on shore and being assessed by firefighters. OFS Water Rescue technicians went out and recovered the capsized jet ski so it did not remain a hazard in the water."
Lamarche said he has never been involved in a rescue before.
"No, it was my first time having to do that," he said. "It was honestly a little scary. I didn't want anything to go wrong."
"Jayden is now being recruited by District 6 sector Chief Bill Bell to become a volunteer firefighter in Dunrobin," DeFazio said.