Carp Fair parade
By Jake Davies - West Carleton Online
CARP FAIR – The rain came Saturday (Sept. 28), but the Carp Fair spirit can't be dampened.
Carp Fair Saturday is a busy day with the popular heavy horse show (and lots of other horse shows), 4-H classes, children's entertainment, the SuperDogs, cattle shows, a strongman contest, of course the midway, lots of music and lots more entertainment.
While the rain postponed the horse show scheduled for the main ring, it couldn't stop the 156th Carp Fair Ceremonial Parade.
Led by ceremonial OPP flag bearers and a pipes and drums band, Carp Fair presidents, directors and dignitaries were brought in by gleaming classic cars, some dating back nearly 100 years. The procession rolled past the senior shade building, which was doing a more important job of keeping a light mist off the spectators.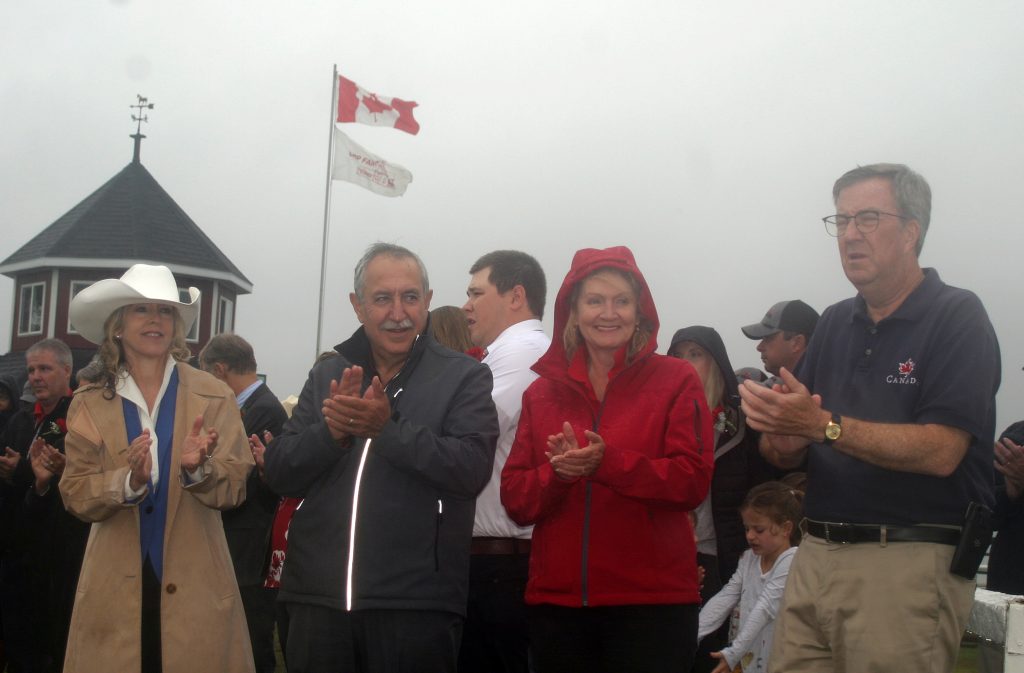 Those in the parade, faced the elements with only a smile. Emily Palmer, the daughter of Carp Fair Homecraft President Martha Palmer, sung a beautiful rendition of O Canada.
Several dignitaries shared some words with the crowd.
"A big shout out," Mayor Jim Watson said. "It was almost a year ago today the tornado came through and then there was last spring's flooding. All the volunteer firefighters from Carp, Kinburn, Constance Bay, the paramedics, all the first responders, and all of those volunteers who helped, show what a great community this is. Happy Carp Fair, thank you."
"I have so many great memories of the Carp Fair. I remember competing on my prize pony Smokey," Dr. Merrilee Fullerton said. "This is the best little fair in Canada and the best people in Canada."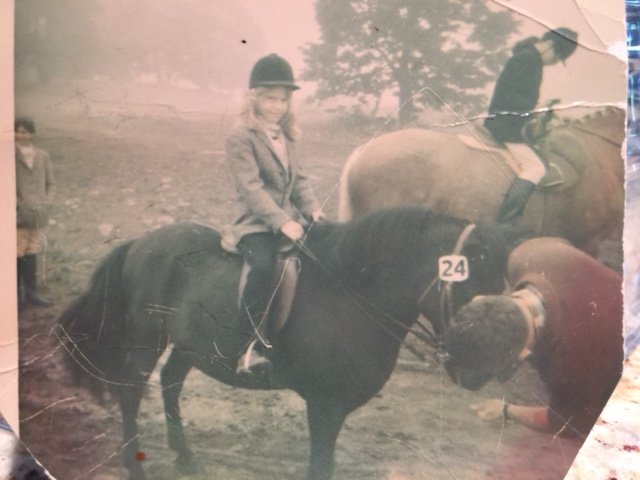 "Thank you to the Carp Fair, especially last year, when it served as a refuge for those affected by the tornado," Coun. Eli El-Chantiry said. "I want to say thank you to all those who volunteer to help make the fair what it is."
After the politicians spoke, the Carp Fair president put a wrap on the event.
"Everybody who is here, is what makes this fair what it is," President of Agriculture Doug Norton said.
Norton said there were some 800 volunteers helping the fair go throughout the weekend.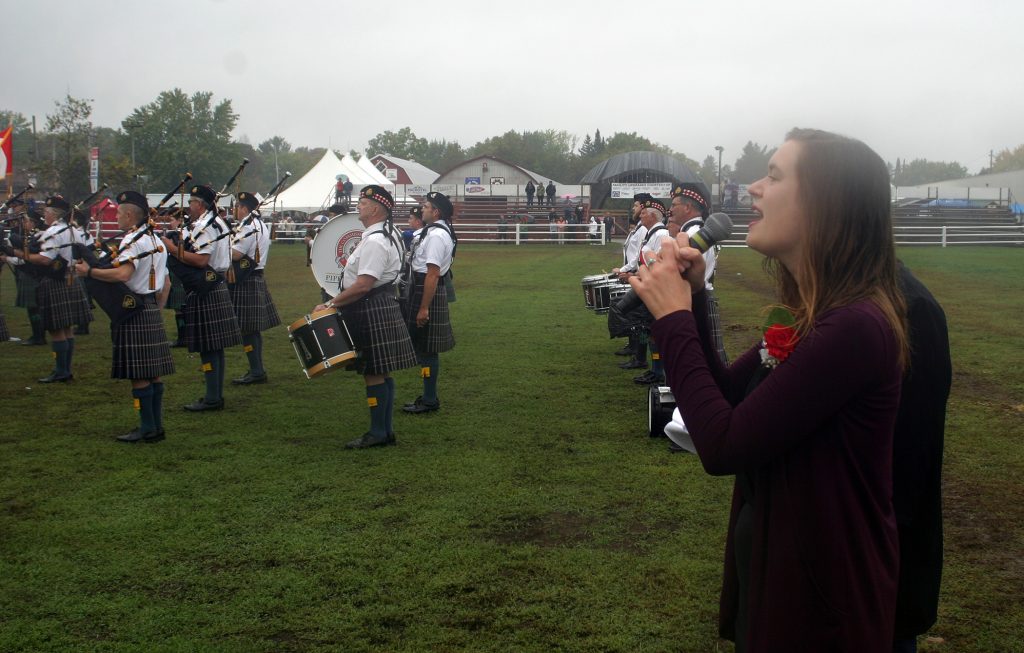 "There's not too many events or organizations that have lasted for 156 years," Palmer added. "So, congratulations to everyone who has helped make us last. We want to thank all the people who come out and bring their friends year after year. It takes a lot of people to put on an event like this. To see the excitement the joy this fair brings to people year after year, for many generations, confirms what a great place this is to live, so thank you to the community that makes this happen."
The fair's most important awards were handed out – the same awards also presented during Homecoming (see photos below).
The ceremonial ribbon, held by this year's president, was cut by past presidents Laura Campbell (2007) and Lorne Montgomery (1989).