Candidates ready to rumble
WEST CARLETON – In the last year and a bit we have had both a municipal and provincial election, now it's time to start gearing up for the federal election.
The 43rd Canadian general election is a little more than two months away, scheduled for Monday, Oct. 21 (not including advanced polls).
Liberal Prime Minister Justin Trudeau will be wrapping up his inaugural term – do the voters want to see him for a second?
Locally there are five candidates all vying to represent the riding of Kanata-Carleton.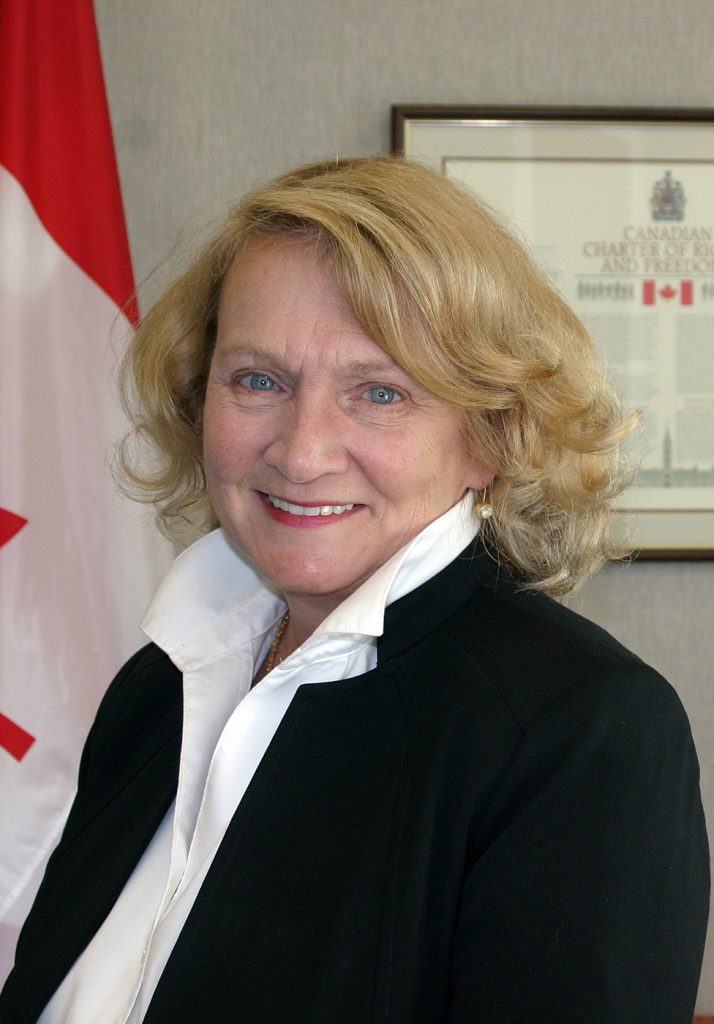 Incumbent Karen McCrimmon will be looking for a second term, again under the Liberal banner. McCrimmon, a retired member of the Royal Canadian Air Force, is also a resident of West Carleton, calling Constance Bay home. She told West Carleton Online way back on Aug. 27, 2018 she was intending on running again.
McCrimmon will face challengers from the Conservative, New Democratic, Green and brand-new Peoples' parties of Canada.
"It was an easy decision," McCrimmon said last year. "I knew right from the start. It takes a while to get going, get past the learning curve and build the team. If you look at Kanata North, we're back to where we were before the bubble burst (the dot com bust of 2000). I think that's a good thing for the entire riding. The economy is booming. People are doing well."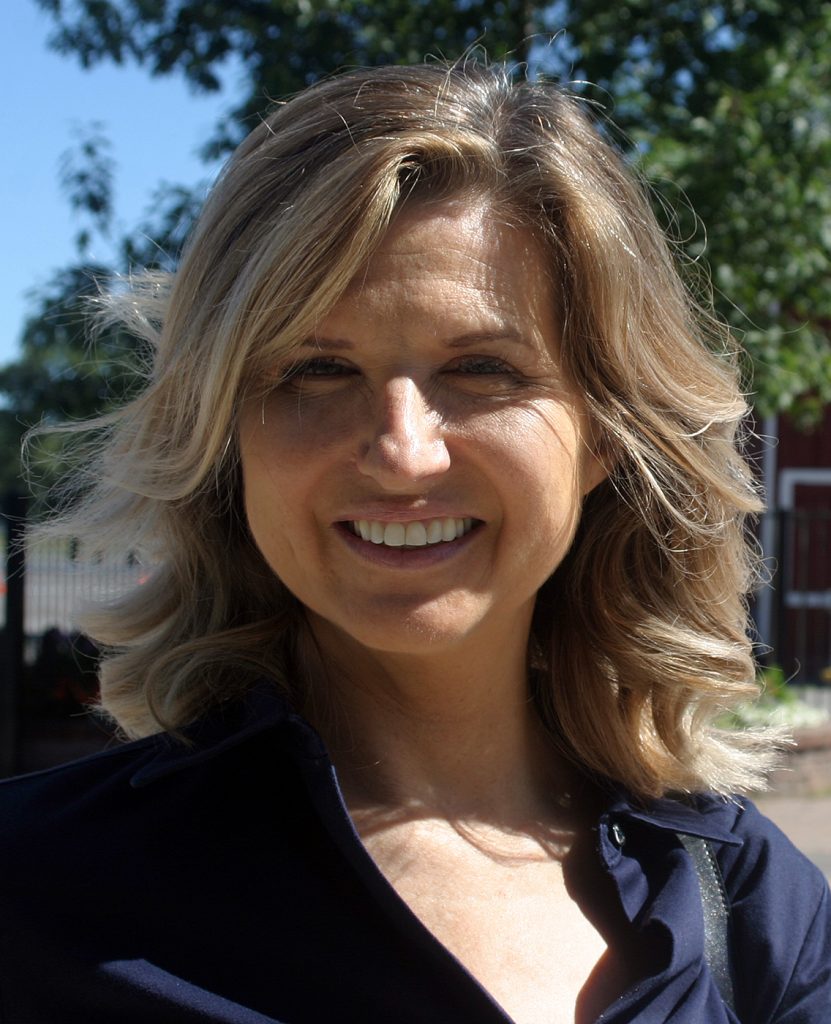 Former wedding dress entrepreneur Justina McCaffrey will be wearing something blue in the upcoming election. The Kanata resident will be representing the Conservatives this election season. McCaffrey spoke with West Carleton Online on Jan. 16 after winning the nomination last year.
McCaffrey is new to politics but has been campaigning for almost a year after winning the early nomination last summer.
"(MP Karen) McCrimmon has known she would be running in the election for years, so I feel like I am playing catch-up a bit," McCaffrey told West Carleton Online Jan. 9. "It's good to get out and about. I've been all over the riding, reaching out and speaking with the community."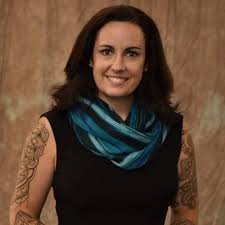 Melissa Coenraad was nominated March 31 in Kanata-Carleton to be the federal New Democratic Party representative. Coenraad is a microbiology technician and president of her union OPSEU Local 475, supporting workers in 16 hospitals.
"She's seen the impact of privatization and funding cuts on healthcare workers, patients and families," the riding association released in a statement. "She's determined to fight for better care for people, including pharma-care that covers everyone and saves families $500 a year. She's a strong public health care advocate, a fighter for childcare, and a union leader. Welcome to the team."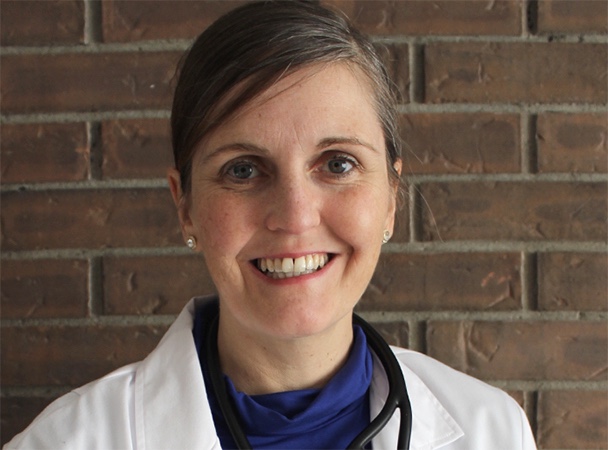 Dunrobin resident Dr. Jennifer Purdy is representing the Green Party in Kanata-Carleton. Purdy is brand new to politics but says she follows the issues and politics in general very closely. She won the nomination on June. 13.
"So why the Green Party?" Purdy said. "I have read through the platforms of the four major parties over the past few years. Overall, the Green Party's policy document Vision Green makes the most sense to me. I do see climate change more as a climate crisis, because 11 years is not much time at all to avert an oncoming disaster, the likes of which we have never seen. And it is true that insofar, Canada has taken steps that are insufficient in reducing our footprint in any meaningful way. Consequently, we will come nowhere near to hit the targets set by the current Liberal government and these targets were in fact the same as established by the previous Conservative government. But it cannot be all about the climate crisis staring us in the face, or about the environment. Many of us have other concerns: how will new policies about climate change affect us financially? Will income and payroll taxes increase? What about accessible and affordable child care? What about mental health? What about First Nations, Inuit and Métis peoples, and what can we do to truly further the process of reconciliation? The reason why I am running for the Green Party is because Vision Green has answers for all of these questions, and many more."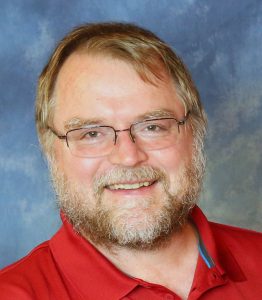 Kanata-Carleton will also have representation from Canada's newest party – The People's Party of Canada. Scott Miller will represent the People's Party in Kanata-Carleton.
Miller is also new to politics. Miller is the son of a military family with farming roots and has spent most of his life in the Ottawa area. He was educated at Canterbury High School and Carleton University (Systems and Computer Engineering, 1989), and has worked in senior technical positions at a number of local companies large and small, mostly in systems design, operating systems and protocols, with several patents to his credit.
Miller volunteers his time with the Kanata Special Olympics and Kanata Scouting. Miller recently started leading a beginner guitar class for special needs children in Dunrobin – part of the well-known, and appreciated, special needs programming hosted by the Dunrobin Community Association.
The People's Party of Canada, led by Maxime Bernier, was formed on Sept. 14, 2018, shortly after his resignation from the Conservative party. The party has been able to form electoral district associations in all of Canada's 338 ridings and plans to run a full slate of candidates in the upcoming election. Nominations were held between May 7 and May 13.
"Bernier has a plan to put Canada back on track with balanced budgets in a way which puts Canadians first," Miller said on his website. "Our nation needs someone who believes in the four key principles of freedom, responsibility, fairness and respect."
For more on the People's Party's platform, click here.
West Carleton Online will be the Number One media outlet covering the federal election in Kanata-Carleton. We will endeavor to give all the candidates equal opportunity and editorial space to share their campaign with the West Carleton community. We will profile each candidate in more detail in the coming weeks, cover any and all, all candidates meetings and debates and work to get each candidates' opinions on election issues and give them equal space to share their thoughts.