WCMHA new president ready for hockey
By Jake Davies - West Carleton Online
WEST CARLETON – The West Carleton Minor Hockey Association (WCMHA) managed its way through the most challenging season ever faced by the volunteer board providing West Carleton youth hockey while coping with a global pandemic.
Now that 2020 is over, the WCMHA is heading in to 2021 with a better idea of life during COVID-19 and a new president to lead the organization.
On May 12, the WCMHA introduced its new president, Carp's Natasha Danschinko, through a released statement.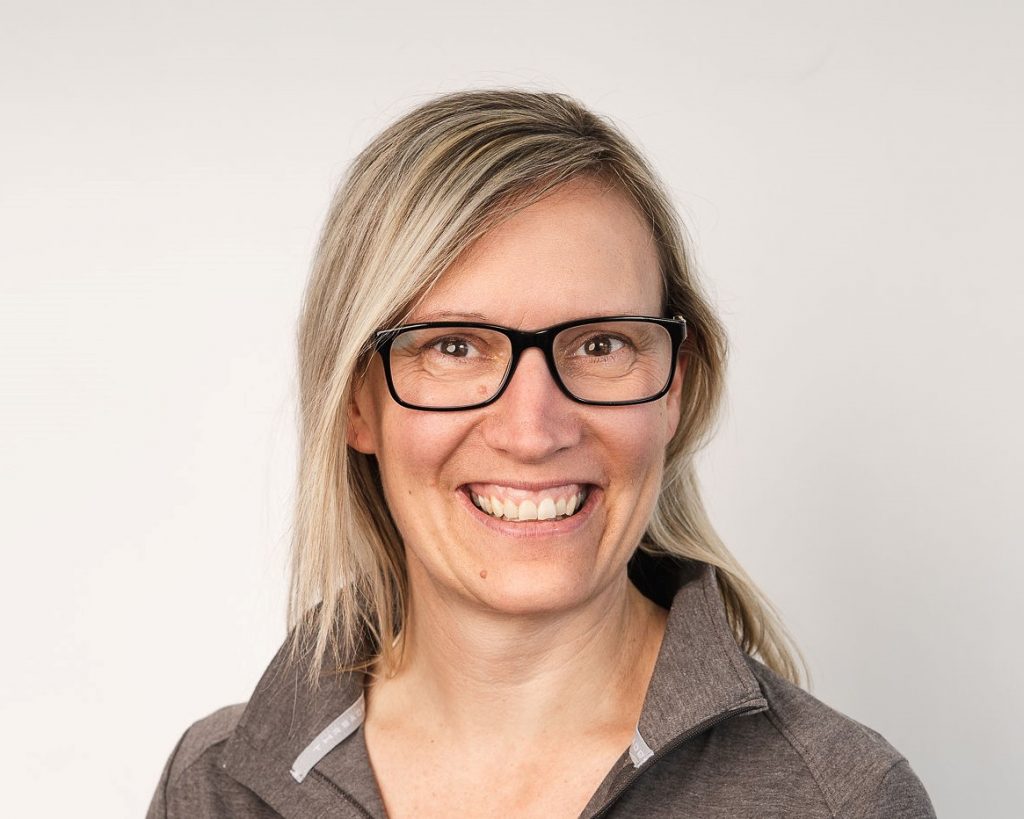 "I am honoured to lead and collaborate with this great team as well as give back to a community that my children are a part of both on and off the ice," Danschinko released in a statement.
Following the April 27 WCMHA annual general meeting, Danschinko replaced outgoing president Del Brown who had come to the end of his second consecutive two-year term.
Danschinko has a long history with the game, and sports in general, with experience at every level.
She has spent the last two years on the board and "before that, I was also helping out quite a bit," Danschinko told West Carleton Online Friday (May 13).
She has coached novice to pee wee in the WCMHA for the last five years and helped out as a goalie instructor as well. Danschinko was raised in Almonte and played competitive ringette in the goalie position for 11 years in the Ottawa Valley playing in two Ontario Winter Games. Daschinko took a break from hockey at Brock University but was a Badger on the basketball team.
Danschinko resumed her hockey career as a goalie for the University of Ottawa Women's Gee-Gee hockey team from 1999-2001 while completing her master's degree in teaching.
Danschinko also had a "cup of coffee" playing semi-professional hockey in the Ottawa area. Now she is still getting between the pipes playing in the Carp men's league.
Danschinko moved to Carp six years ago and was helping out with the WCMHA soon after that.
"I expressed interest and thought it would be a good fit," Danschinko said of taking on her new role leading the WCMHA for the next two years.
The last season, flipped upside down by COVID-19, was a learning experience for the whole board, and there was no one to lean on for advice about running a minor hockey season during a global pandemic.
There were strict limits – only 25 people including coaches on the ice at one time. No contact. No travelling to games. Bubbles.
"We played four-on-four intra-squad games," Danschinko said. "We invented the COVID Cup and tried to have that game day atmosphere. It was the most challenging year we ever had. There were ups and downs. It wasn't perfect, but it was really rewarding. We were able to accomplish our goals, we didn't have any outbreaks."
All Ontario hockey associations had to deal with two mid-season pauses due to provincial lockdowns. While it wasn't the season kids and parents were hoping for, it did provide skill development and an escape.
"It gave the kids a chance to forget about the reality of the situation," Danschinko said. "It was really good. Did they want to play against their nearby rivals? Sure. But we made the best of it."
Financially the WCMHA made the best of it too. With the uncertainty of the pandemic, registration was down, but costs related to keeping it safe were up.
"We operated on a cost-recovery basis," Danschinko said. "The goal was to break even or absorb a small loss. It was worth it to have a small loss to get the kids on the ice. What we promised is what we delivered."
The 2020-2021 season wrapped up last March.
"I think there are some lessons learned that we can take to a 'traditional' hockey year," Danschinko said. "A skill development focus. We have some great coaches that have very high-level hockey experience that were great at skill development."
There's still a lot of uncertainty in terms of what affect COVID-19 will have on the 2021-2022 minor hockey season, so the WCMHA will hope for the best and plan for the worst.
"We're starting those discussions," Danschinko said. "We're meeting regularly. We're planning for a traditional hockey season and project out our costs for that and hope. But we'll be ready for modification based on Hockey Eastern Ontario regulations and provincial guidelines. It wouldn't be prudent not to plan for traditional hockey. We have a year's experience, so we know how to adjust. The biggest thing is to communicate with the families. We have a lot of trust with who we have. We're well set up to handle whatever comes up. I feel we have a really strong team."
And a lot of that strength comes from going through the 2020-2021 COVID-19 season.
"Lots of hours that COVID year," Danschinko said. "That board has a special bond. I would love the community to know the hard work the board put in last year and we're super-excited about what we'll be doing this coming year."