Ward 5 candidates: The last word
By Jake Davies - West Carleton Online
WEST CARLETON – For the last six weeks, West Carleton Online has provided editorial content space to the Ward 5 Municipal Election council candidates (only two took advantage, as readers of the series well know) by asking them one question each week. The questions were created through reader polls, coverage of the all candidate meetings held in West Carleton and from monitoring the local political climate.
West Carleton Online covered the debates on Sept. 12 and the Oct. 4 debate and provided limited space for candidates to promote their political events. West Carleton Online did not attend any candidate-organized events.
Election Day is only three days away (Oct. 22) and 1,271 residents and business owners already have voted. West Carleton generally has the highest voter turnout of any ward in the city at more than 62 per cent. West Carleton Online makes the assumption those who would pay to subscribe to a local news service, are very likely voters as well. This is an engaged community.
With that knowledge West Carleton Online squeezed in one more bonus question in our Questions to the Candidates series. With thanks to the candidates that took time out of their very busy schedule to respond to our questions for our subscribers, we present the last question in the series: The last word.
If you haven't voted already, please make sure you get out, cast your ballot and ensure your voice is heard (links to previous questions below).
Judi Varga-Toth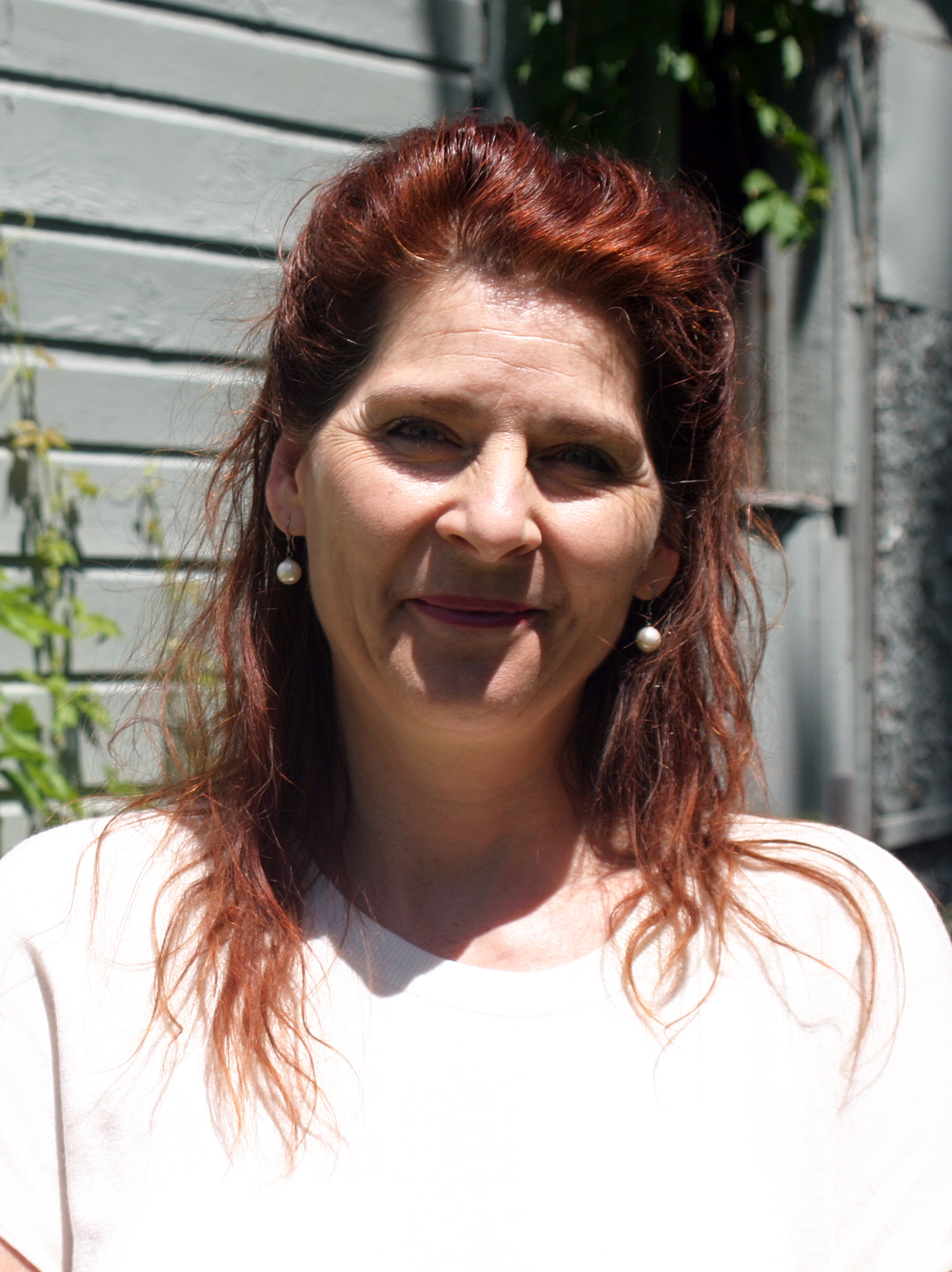 For this last article I discuss Ward 5 transportation options. We need better options to get around the ward and to connect to the OC Transpo system. This is the topic most frequently raised by residents but we've seen little leadership on it over four terms of council.
I've been discussing transportation alternatives with residents and those familiar with successful solutions in other rural areas. It's time to consider how we might borrow from these solutions:
OC Transpo. Some 15 years ago, OC Transpo proposed a rush-our express bus option to Constance Bay, Dunrobin and Carp. This works for villages like Navan, Carlsbad Springs and Munster. A public-private approach is an option. I would develop some options for you to decide if there is an affordable option.
Community Bus. Les Collines-de-l'Outaouais municipality has worked to create a transit system that meets their needs. Local leaders thought 'outside the box' and gained the assistance of provincial and federal agencies to develop a flexible transit system. Growing as the requirements changed, residents now have a service that meets their needs for a $4 ride.
Uber Transit. The Town of Innisfil, Ontario and Uber came together to create an on-demand, affordable transportation system as Canada's first ridesharing and transit partnership. Fares are subsidized by the town and the passenger pays around $4. Would something like this model work in rural Ottawa?
ParaTranspo. 18 years after amalgamation and two previous failed models we still have inadequate rural ParaTranspo service. We cannot even use this service within our ward – only into the city. A round trip across the Urban Boundary costs $18.50 – almost three times what an urban client pays. While WOCRC has been receiving funding to help fill the gaps, we need an equitable long-term solution.
Free Shopping Bus. This once weekly OC Transpo service costs about $40 per round-trip. Used by only about a dozen Ward 5 passengers a week, it lacks a customer-friendly schedule. WOCRC could likely propose a better service at much less cost.
Regional Rail. Could the remaining active rail line through our ward be part of our transportation solution? When the city first explored light rail it was made clear that using existing lines was the most cost-effective solution. Why are we not considering using these lines to create a regional rail network that gives rural residents the benefits of public transit?
Working together, we can do better!
Eli El-Chantiry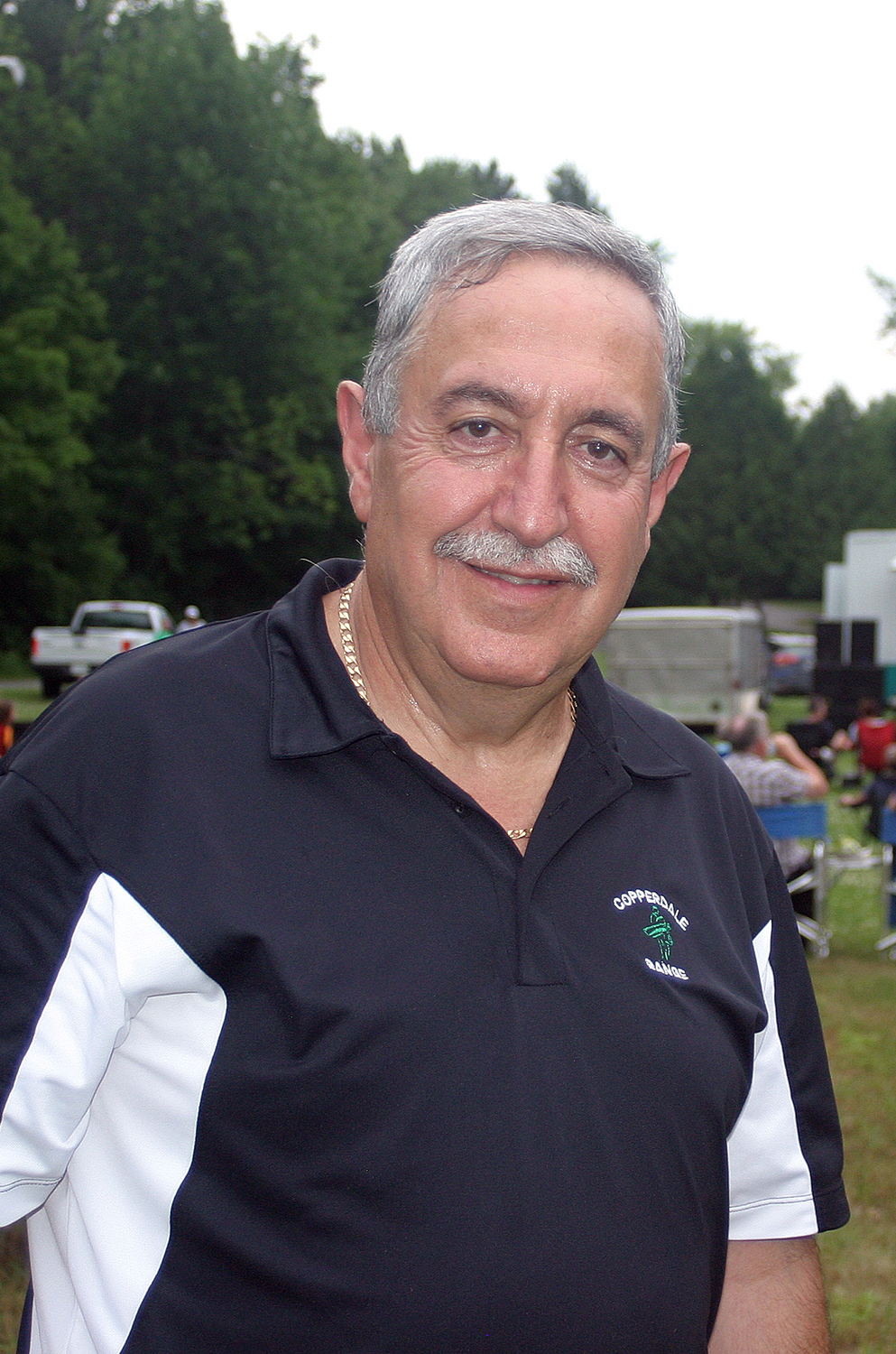 The most important message I want to get across to voters in West Carleton-March before Election Day is this: please vote on Oct.r 22 – every single vote matters!
As my campaign heads into the home stretch, the most essential step is now up to you, the voters of West Carleton-March! This is your time to have a say on the vision you want for Ward 5 and the City of Ottawa for the next four years and beyond. Voting in this election is so important because in this next term of council, city councillors will be reviewing the Official Plan and the Transportation Master Plan, both of which will impact your lives in many ways going forward. My proven leadership, experience and collaborative skills will ensure you will be well represented as these files come forward.
Please remember, you pay for the municipal services you use every single day, so why not vote and have your say on how they are managed and provided to you? Driving on our roads, having your trash/recycling collected, visiting a library, attending a fitness class at the local community centre, enjoying a public park, skating on an outdoor rink, getting help from Ottawa Public Health, and much more – these are all municipal services you use day-to-day. I strongly encourage you to vote for me on Oct. 22, so that I can continue to bring municipal services and programs to you in the most cost-effective way possible.
I encourage residents who have questions they want addressed before they vote, to give me a call at 613-290-8647 or email me at voteeli2018@gmail.com. I would be happy to have a discussion before you cast your ballot on Oct. 22. (Please keep my campaign contact information handy. Any voters that need a drive to and from their polling station on Election Day should get hold of my campaign office. I have a volunteer team of drivers on standby.)
I respectfully ask for your ongoing support. It has been an honour to serve as your city councillor thus far, and I am enthusiastic to continue being your voice at City Hall for the next four years.
Previous Questions to the Candidates