Thur skips court again, warrant issued
Special to WC Online
RENFREW COUNTY – A warrant has been issued for the arrest of the former North Algona Wilberforce Township Clerk/Treasurer Kathleen Thur of after she failed to show up for her sentencing yesterday (Jan. 22).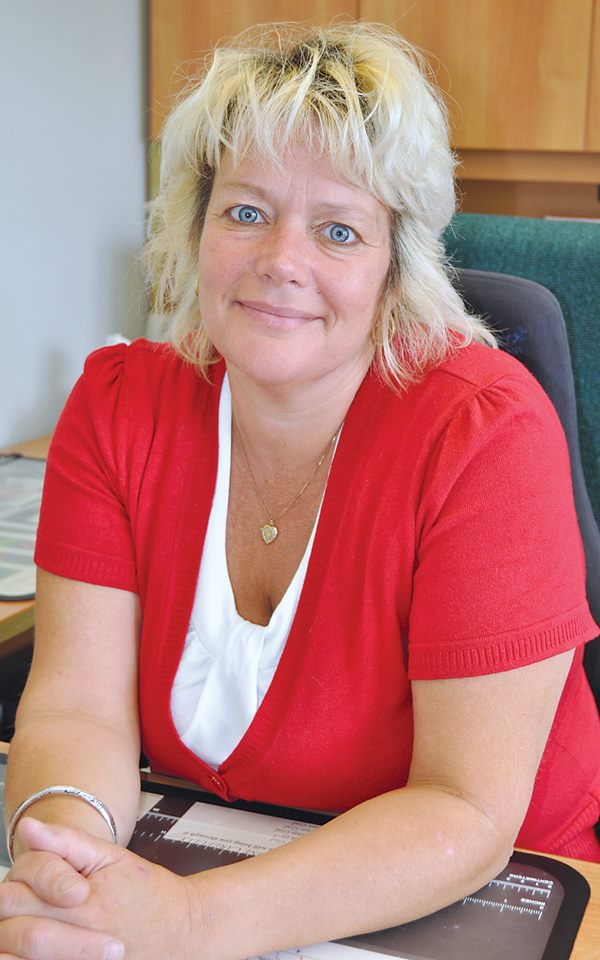 It was the second day in a row that Thur missed her sentencing hearing in Pembroke for her conviction on forgery and obstruction of justice. Those charges related to documents she presented to the court during sentencing on a previous theft conviction for stealing more than $42,000 from the Rankin Recreation Centre.
Yesterday, Thur cited poor road conditions as the reason she didn't appear in court but after failing to show again today, the judge in the case issued a bench warrant for her. That gives police in Kirkland Lake, where Thur now lives, the power to bring her into custody. Crown Attorney Caitlin Downing says it's been a long struggle to put Thur behind bars.
"It's a charter right and a fundamental principle of justice that charges are to be adjudicated as soon as possible, in a reasonable amount of time, both for the victims involved, the community involved as well as the accused person," Downing said. "It is frustrating when an individual does not attend court."
Once arrested, Thur could post bail but with her track record of missed court appearances, bail will likely not be granted. Thur could face anywhere from one to three years in jail for her crimes.