Former Renfrew County municipal treasurer no-show at fraud sentencing
Special to WC Online
PEMBROKE – The former Clerk/Treasurer for North Algona Wilberforce did not show up for her sentencing in Pembroke court Monday afternoon (Jan. 22).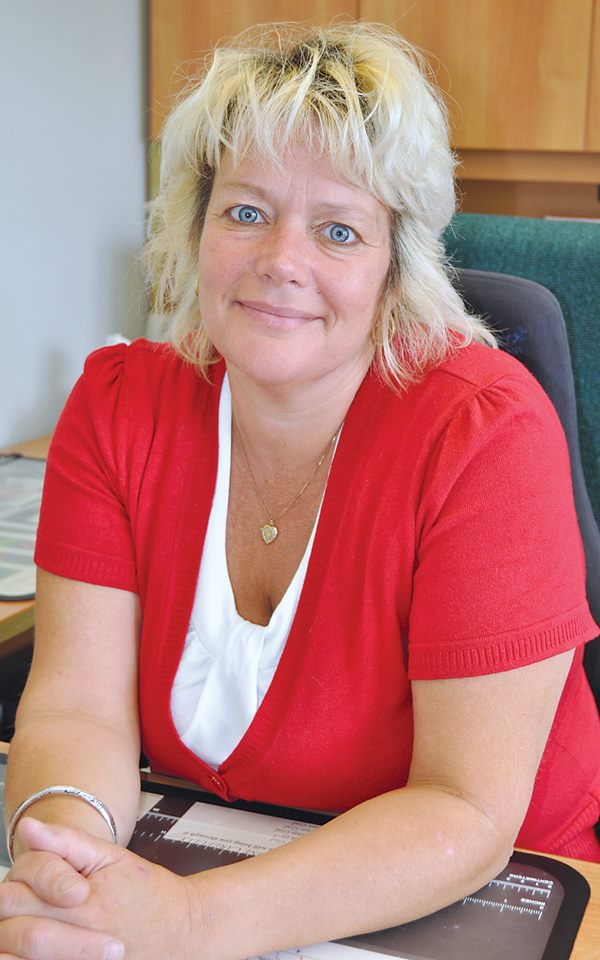 Kathleen Thur was due to learn her fate from a judge but citing poor driving conditions, she did not show up at court.
Thur almost certainly faces jail time after being convicted of obstruction of justice and forgery in relation to documents she presented to the court during sentencing on a previous theft conviction.
That original conviction was for stealing more than $42,000 from the Rankin Rec Centre.
Thur could face anywhere from one to three years in jail for her crimes. In an effort to try and reduce her original sentence, court learned she had forged documents from her former employer saying she would be able to keep her job following the conviction.
Her sentencing was moved to Jan. 21 to give her time to get her affairs in order over the holidays. After hearing of Thur's reason for not appearing yesterday, the crown attorney pointed out there was no snow in the forecast and that she was also about an hour late to her last court appearance.
Her court date has been pushed back to today at 2 p.m. If she fails to appear, a bench warrant will be issued and she will be taken into custody. Thur was also the volunteer treasurer for the Rankin Cultural and Recreation Centre