Tait pedalling 200 kms to fight cancer
By Jake Davies - West Carleton Online
VYDON ACRES – Well-known community volunteer, Vydon Acres' Pat Tait is pledging to pedal 200 kilometres to raise money in support of the fight against cancer.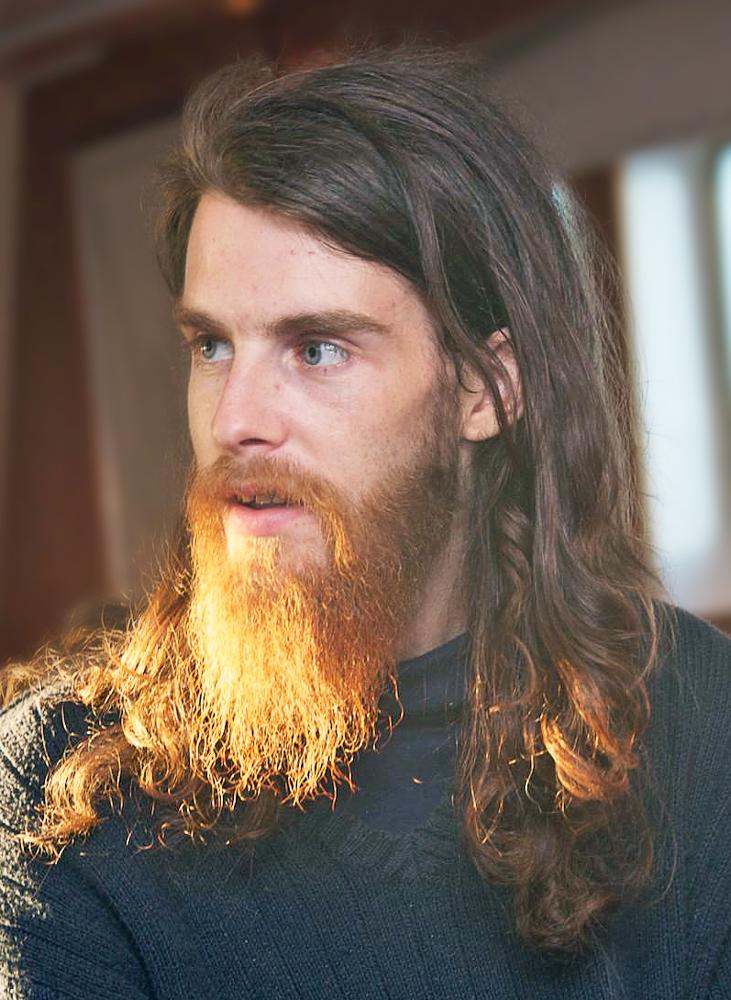 Tait is well known in the West Carleton community dating back to her time as a leading fundraiser in the effort to build West Carleton's first indoor ice pad, the W. Erskine Johnston Arena in the 1980s. Currently, Tait is an active volunteer of the Ottawa Riverkeeper organization; a member of the Fitzroy Harbour Historical Society and a board member on the Mohr's Landing/Quyon Port Authority board. She is also the manager of the Arnprior Food Bank serving a community of more than 10,000 residents.
In her spare time, she is going to find time to pedal 200 km in The Great Cycle Challenge Canada, a fundraiser in support of the SickKids Foundation.
"This is my third year participating in this event," Tait released in a statement yesterday (July 28). "I ride in honour of my son, Andrew, who lost his battle with cancer in 2014. I am eternally grateful for the years I spent with him. I also ride in honour of all those children who have had to battle hard so they can cling to their childhood. Please support this cause with a small donation."
Andrew passed away just days before his 26th birthday after a heroic battle against cancer. He was Tait's youngest of five children.
Currently there are more than 1,400 Canadian children diagnosed with cancer every year. Cancer is the biggest killer of children from disease in Canada.
"Kids should be living life, not fighting for it," Tait said. "So, I am raising funds through my challenge to help these kids and support the SickKids Foundation to allow them to continue their work in developing treatments and finding a cure for childhood cancer."
The Great Cycle Challenge Canada works by participants setting a personal ride target to pedal in the month of August. Participants log their kilometres and challenge their friends to support them through donations.
In two previous years on the bike, Tait raised $3,094 for SickKids. Tait has raised $811 so far this year. If you are interested in supporting Tait's challenge, click here.