Summer Wonderings youth writing contest now underway
By Jake Davies - West Carleton Online
WEST CARLETON – A writing competition for rural west youth is now underway with an opportunity for young authors to get published in an anthology series.
Summer Wonderings is a collaboration between West Carleton's Melba McGee and the volunteers of the Carp Creative Writers Group (CCWG), the Stittsville Creative Writing Group (SCWG) and the West Carleton Writers (WCW) to provide a voice and a showcase for young writers across west Ottawa.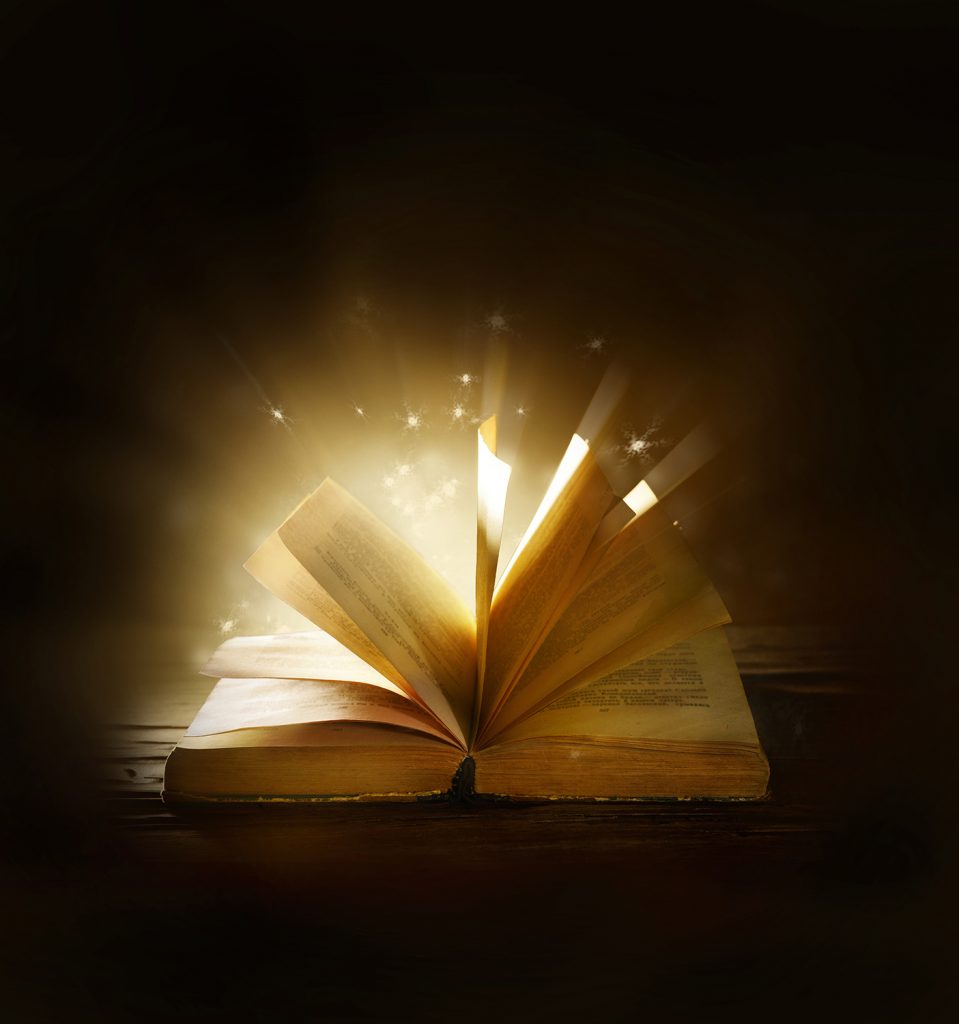 "I'm very excited to be getting it going," McGee told West Carleton Online April 7. "This is a brainchild of mine. I'm a retired teacher. My whole life has been about inspiring others to follow their dreams."
Summer Wonderings is a contest for young writers attending Grades 7 through 12 in 2021, who live or attend school in Carp, Stittsville or West Carleton postal code areas.
"The writers are encouraged to express their creativity this summer by telling us a fictional story or a poem, based on the idea of Summer Wonderings,' and what that means to them, through the art of fiction writing, story or poem, for a chance to win a place in a published anthology containing all entries chosen by our judges," McGee said.
McGee has spent a lot of her retired life and more, involved in the local writing community. Along with West Carleton's clubs, she's a member of the Stittsville club and has participated with the Ottawa Independent Writers' Group and a Poetry Writers' Group also in Stittsville. She says there are lots of young writers in west Ottawa.
From June 21 to Sept. 21, the contest will be accepting submissions from young writers who attend schools in Grades 7 to12.
Submissions must be written on letter sized paper (8.5 by 11 inches) and mailed to Melba McGee – "Summer Wonderings" Young Writers Anthology contest, P.O. Box 220, Carp, ON, K0A 1L0.
Winning submissions will have the work published in an anthology book and each winner will receive a free copy. The book will be available for sale on Amazon.ca and a copy of the anthology will be donated to libraries in Carp, Stittsville, Fitzroy Harbour and Constance Bay.
​For complete contest rules and regulations, click here.