Pine and wine in Kinburn
By Jake Davies - West Carleton Online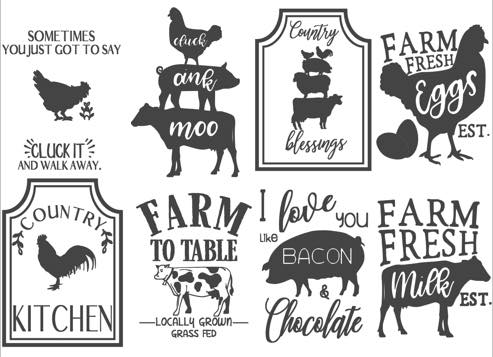 KINBURN – Pining for a night of wine and DIY projects?
Well the Kinburn Community Association (KCA) has just the night for you. On March 8, the KCA in partnership with Pine and Wine Designs, is hosting Kinburn Pine and Wine Sign Night.
From 6 to 10 p.m. on Friday, March 8, participants will have the opportunity to sip some fine wine and build a rustic wood sign to take home.
"Come out and enjoy some wine while Pine and Wine Designs teaches you how to make a Pinterest-worthy wooden sign for your home," the KCA said in a statement.
Participants pick a sign size, pick a stencil they want to work with and purchase a ticket through Eventbrite.
While there is wine available, the event is open to anyone 12 years and up – although those under 19 will just be able to DIY.
For more information, visit the KCA's event on Facebook.