Nicholson hosting Carp golf tourney
By Jake Davies - West Carleton Online
CARP – West Carleton's most decorated athlete is hosting the Abilities Centre fundraising golf tournament at Irish Hills Golf and Country Club this September.
On Sept. 14, Todd Nicholson and a gaggle of golfers will help raise money for the Abilities Centre's fourth annual charity golf tournament.
"We're pretty much sold out as far as sponsorship, but we do want to get some more golfers," Nicholson told West Carleton Online, Aug. 9.
Nicholson represented Canada as a member of the national para ice hockey team (formerly known as sledge hockey) for more than a quarter of a century. From 1989 to 2010, Nicholson won three Paralympic medals including gold in 2006, silver in 1998 and bronze in 1994 as well as many other tournament championships during his career. During his time in the sport, he was considered one of para ice hockey's top players worldwide.
After his retirement from playing the sport, Nicholson stayed very involved on the administration side and was named Team Canada's Chef de Mission for the 2018 Paralympic Winter Games in PyeongChang, South Korea.
For the last several years Nicholson has also played a key role as a board of directors member for the Abilities Centre Ottawa. The Abilities Centre's role is to be a fully integrated, inclusive, multi-purpose and accessible recreation facility designed to meet the needs of individuals and families interested in recreation, sport, drama, dance and active living. The centre will support the approximately 15.4 per cent of residents in the National Capital Region live with a disability. The not-for-profit organization was federally incorporated September, 2014.
The Abilities Centre team has been working with Rendezvous LeBreton as the area heads in to a massive redevelopment project, that may or may not be anchored by the new home of the NHL Ottawa Senators.
While the organization does not have its forever home yet, it is still active.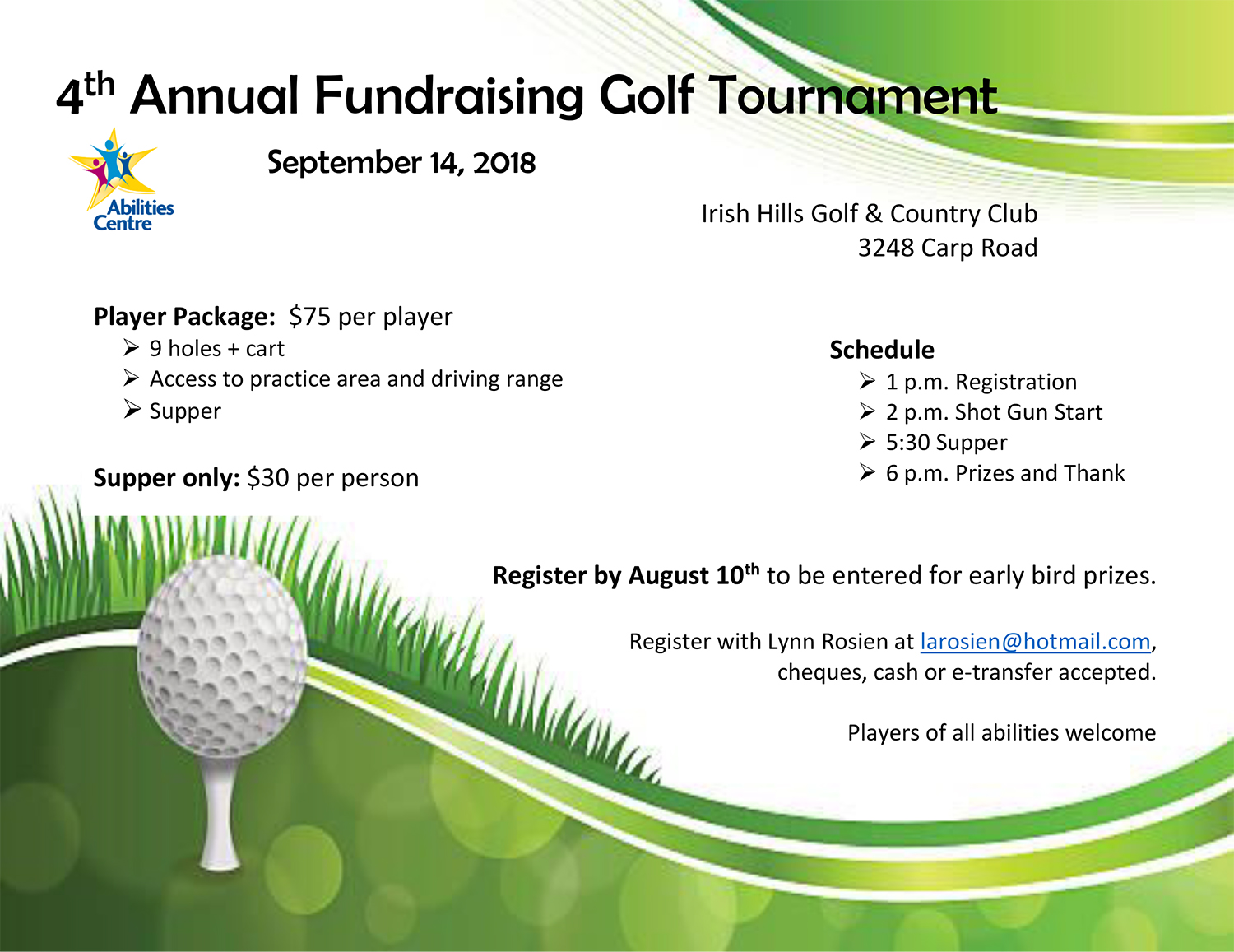 "We are currently running para-sport activities around the region," Nicholson said. "We are ramping up our operational needs."
Nicholson says things are also progressing with the proposed facility (this interview happened two days before the City of Ottawa's meeting with Senators Eugene Melnyk, Aug. 10 regarding LeBreton redevelopment) regardless of whether an NHL rink is also built on the site – last winter, Melnyk seemed very non-committal about a new arena.
"We're still going forward and things are progressing with the National Capital Commission," he said. "The NHL season is only 41 games a year and the LeBreton development is going to be a four-season location."
The board hopes to build a 125,000-square foot facility as part of the redevelopment.
While work on a new building progresses, the Abilities Centre is also focused on delivering programs.
"What we've done is build a great relationship with the Whitby Abilities Centre (the first centre of this kind)," Nicholson said.
The Abilities Centre Ottawa purchased Whitby's big trailer fully equipped with adaptive sports equipment and uses this mobile storage unit to visit schools and programs and increase awareness about para sports around the Ottawa community.
The Abilities Centre also recently announce a five-year partnership with Canadian Tire Jumpstart Charities that will pay for programming for the next five years with the hope after that, they can "move in to a building large enough to host the programming."
For those who would like to meet Nicholson, learn more about the Abilities Centre Ottawa or just support a great project by playing a round of golf (or just come out for dinner), for more information click here.