MVCA calls spring conditions favourable, El-Chantiry agrees
By Jake Davies - West Carleton Online
WEST CARLETON – A combination of good luck and favourable weather has made for a spring freshet without major flooding.
"An early melt paired with seasonal precipitation has resulted in favourable spring conditions across the Mississippi Valley watershed," Mississippi Valley Conservation Authority (MVCA) water resources technologist Jennifer North released in a statement yesterday (April 21). "At this time, dams are being operated to reach summer settings and lakes are approaching their summer target levels. Based on current forecasts, no flooding is expected and flows should continue to recede."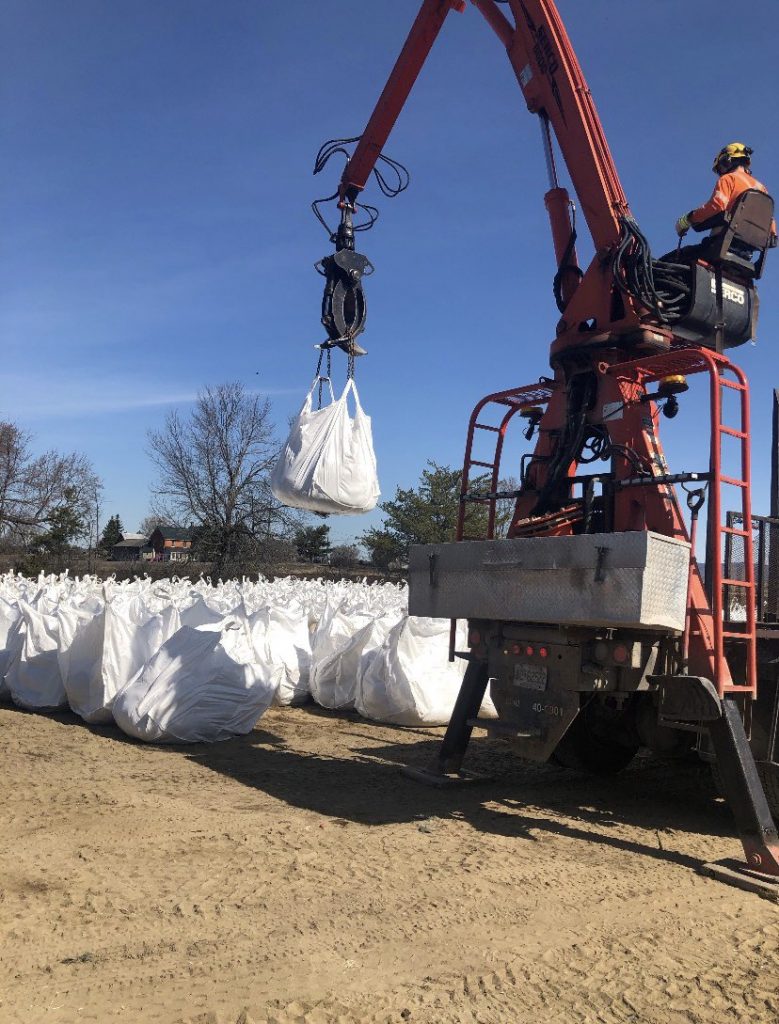 Kashwakamak Lake is expected to experience minor lake level fluctuations required for a dam inspection scheduled for April 23. Downstream flows on Farm Lake will be affected proportionately. These fluctuations will not affect summer target levels.
Coun. Eli El-Chantiry, who led the City of Ottawa's flood response this year, also spoke on the subject today (April 22) during the city's regular council meeting.
"Obviously we have some good news," El-Chantiry told his fellow councillors.
El-Chantiry spent the last couple of weeks monitoring the situation.
"I watched first-hand the preparation and am pleased to report the workers were able to maintain physical distancing guidelines," El-Chantiry said. "Water levels continue to decrease and the rive can support the expected snowmelt."
According to reports, 50 to 70 per cent of the northern snow has not melted yet.
"We do not see a flood on the horizon," El-Chantiry said. "The weather can impact that. We will continue to monitor it closely."
El-Chantiry says his crew can still call in the Canadian Forces if necessary.
The MVCA says although there is little risk of flooding, there are still things to be wary of associated with the freshet.
"The shoreline adjacent to lakes, rivers and creeks is very slippery and poses a serious hazard," North said. "Falling into open water can result in hypothermia or drowning."
The MVCA reminds the public to exercise extreme caution around all water bodies and to:
Talk to children about the dangers of playing near open water
Keep pets on leash near open water