May Support Local Contest offers $500 in local products
By Jake Davies - West Carleton Online
WEST CARLETON – Carp-based Real Estate agent Lauren DeRoche wants to put the spotlight on local businesses and has launched a contest that will put their products in the pockets of the community.
DeRoche of Lauren DeRoche Real Estate, is relatively new to the community, launching her own business last April. Just as COVID-19 was picking up steam. She's learned a lot about her community in her first year and now she wants to help get the community's focus on the many great businesses that call rural Ottawa west home with the May Support Local Contest with $500 in prizes to be won.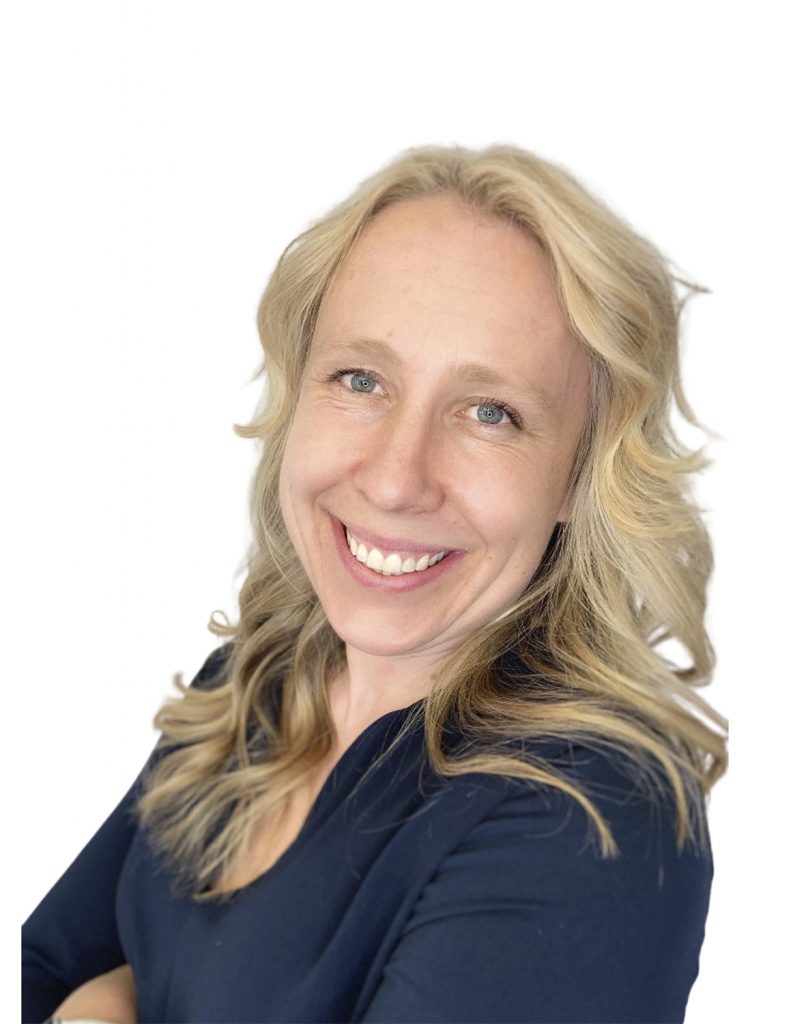 "I think supporting local is an amazing way to cheer on fellow entrepreneurs while building a strong community of friends," DeRoche told West Carleton Online Friday (April 30). "I couldn't think of a better way to announce my business, by supporting others."
Over the month of May, DeRoche will be spotlighting six local businesses in the West Carleton area on her Facebook page, and her Instagram page @laurenderocherealestate.
"There will be over $500 worth of amazing prizes to give," DeRoche said. "The saying is true, when you buy or support a small business, the owner literally does a happy dance."
The six businesses participating in the contest include:
Trim and Proper: Located in Dunrobin, Trim & Proper has been delivering quality service in the Ottawa area for more than five years. Their value-driven approach to specialty property maintenance is based on trust, competence, and transparency. They understand the pride our clients take in their property – they take the same pride in our work and service. They understand the value of a job well done and have one goal upon leaving your property, your satisfaction.
The Soap Spot: Located in Woodlawn, Paula makes homemade natural products. Moisturizing cream, soaps, liquid soaps, sugar scrub. Bath bombs, shower steamers Lavender pillow spray, and lip balms.
Baylicious Bakery: Located in Constance Bay, Jeanne offers Banana Bread with loads of banana flavor and also hand-made pie and tarts. Friends and family love her recipes and say they are by far the best. Freshly baked and delivered to the Bay. She has also been delivering fresh-made meals to seniors in the Bay throughout the pandemic.
Carp Garden Centre: Located in Carp, Jonathan and Tori are a husband and wife team that took over ownership and operations of Carp Garden Centre in 2016 – this amazing family run business offers a fantastic selection of annuals, perennials, shrubs and trees, as well as garden accents, seeds and more in west Ottawa.
Kick It Up Fitness: Located in Dunrobin, Jody is the owner of Kick It Up Fitness and has been a trainer for 20 years. She started her own boot camp in September 2010 and created Kick It Up Fitness when her third baby was four months old. She specializes in training women. She loves making exercise fun and part of people's lives and coaches women to look and feel their best.
MamaOutpost: Located in Almonte, Stephanie Verk is a makeup artist, web designer, cake baker, and freelance writer. She started her blog in 2016 when her eldest son Aiden who was 6 at the time, was diagnosed with brain cancer. She wanted to document the voyage and bring awareness to childhood cancer. Since then, she has created a beautiful community dedicated to celebrating whatever obstacles life throws at you. A place to connect to other women and learn to love yourself and your life.
DeRoche runs her own Real Estate business and has plenty of experience in the field.
"I help individuals buy, sell and rent homes and have an insane amount of experience with the stresses of moving," she said. "I have moved my family across the country five times over the last eight years, twice driving across the country with my boys solo. I'm extremely dedicated to providing the absolute best service to any of my clients and love making long-time friends."