Harbour's winter carnival starts tonight
By Jake Davies - West Carleton Online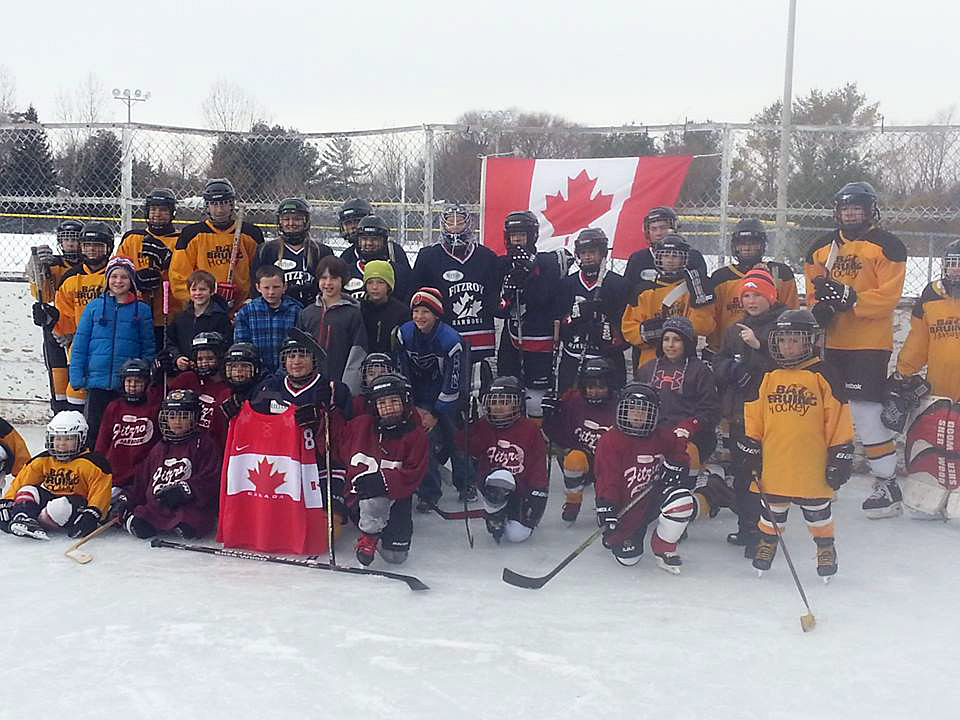 FITZROY HARBOUR – It's going to be a big weekend, so start it off right with a hearty dinner tonight.
The Fitzroy Harbour Winter Carnival kicks off tonight with the annual Spaghetti Supper running from 5 p.m. to 7 p.m. at the Fitzroy Harbour Community Centre. Adults are $8 and children under 12 are $4.
It's a great meal with all your friends and all proceeds goes to the Arnprior Wrestling Club coached by Kevin Mayhew.
After dinner put on your woolies and watch some shinny for a 7 p.m. game billed as the Country vs. City Hockey Game. It's your opportunity to see if a team of City of Ottawa workers (boo!) can compete against the country boys of Fitzroy Harbour.
The winter carnival continues through to Saturday evening. To see the complete schedule, click here.