Grove nursing home redevelopment goes to tender
ARNPRIOR – Arnprior Regional Health's (ARH) new Grove Nursing Home redevelopment project has officially opened for tender.
The bidding process will close by early October 2019, keeping the project on track to begin later this fall. The contract will be awarded based on cost and requires official sign-off by the Ontario Ministry of Long-Term Care. The two-year construction project will commence shortly afterwards.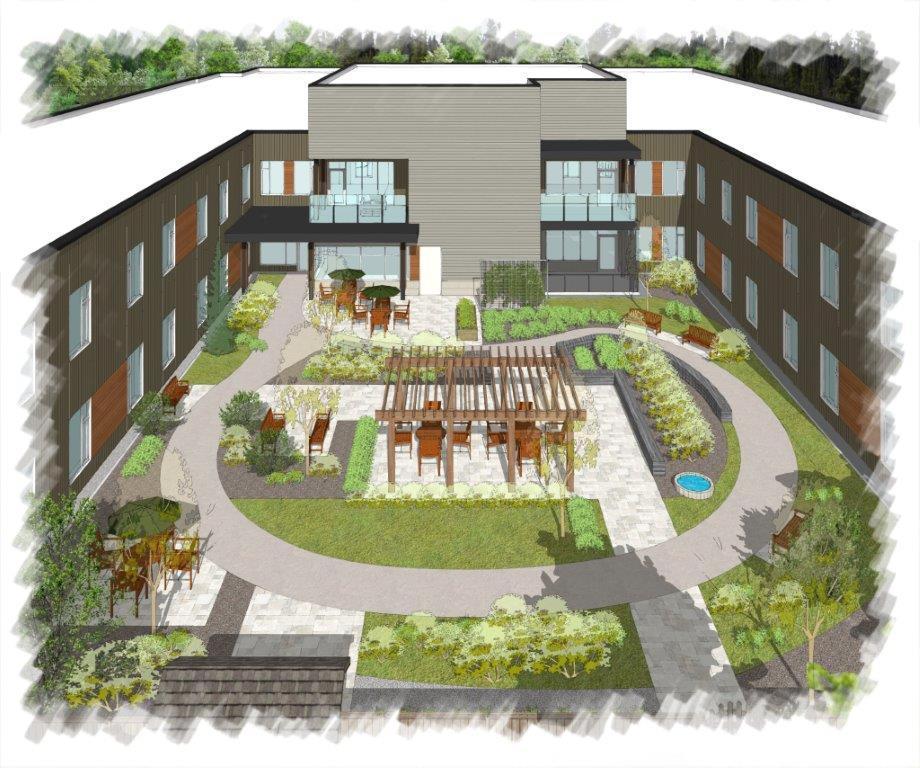 This will be the first construction project to break ground as part of the 15,000 new long-term beds that the provincial government has committed to funding.
"This is an exciting step in the process to provide much needed capacity in our long-term care system," said Dr. Merrilee Fullerton, Minister of Long-Term Care. "Ontario's seniors deserve access to safe, comfortable and modern spaces in which they can receive the high-quality care that they need. We committed to the people of Ontario during the election that we would end hallway health care and we are delivering on that promise. Our government has fulfilled more than half of our promise to add 15,000 new long-term care spaces across Ontario over five years and we will continue to accept applications for more projects."
The new Grove Nursing Home will increase the capacity for the number of residents from 60 to 96. The building design will allow for an enhanced quality of life for residents, including:
a more home-like environment;
features that better accommodate residents who have dementia;
a layout that will provide residents with more privacy;
and an increase in the number of lift tracks in the facility to further improve resident and staff safety.
"We are building a new Grove Nursing Home to meet the growing needs of our community's aging population," ARH board of directors chair Barb Darlow. "We have been committed to a consultative design process to ensure we open a new home that will provide our residents with an improved quality of life for many, many years to come."
The total cost of the redevelopment project is estimated to be $29.2 million. The ARH Foundation is currently fundraising for the project's $4 million campaign. The balance of $25.2 million will be borrowed by ARH and repaid through the construction funding subsidy from the Ministry of Health, and ARH operating funds.