Gofundme page to support Engelberts twins
Special to WC Online
KINBURN – Thanks to the support of a community, young suddenly fatherless daughters will be able to reach their education goals.
As a result of a tragic accident, 36-year-old Connor Engelberts lost his life on June 12.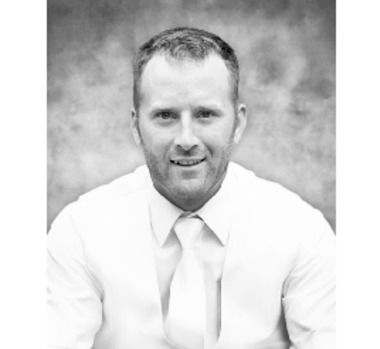 "He was a proud and loving father to his twin girls, Anne and Audrey," his obituary read. "Connor was a family man who loved teaching his girls how to fish, play baseball, snowmobile and four-wheel. He was respected by all members of his community. His modesty concealed his dedicated work ethic, as well as his kind and giving heart. He was the first to help others with his carpentry skills. He prided himself in his Carp Fair award winning pumpkin. He passed away with the love of his life and wife, Stephanie Engelberts (Finner), by his side."
Soon after his passing a gofundme page was set up to raise money to support the education of his young daughters. In just three days $77,497 has been raised by 503 donations (as of June 18).
A celebration of life will take place at the Kinburn Community Centre on Friday, June 21, at 3045 Kinburn Side Rd. starting at 3 p.m.
If you would like to make a donation on the gofundme page organized by Laura Devries on behalf of Stephanie, click here. For Connor's full obit, click here.