Get in the Groove at Carp Memorial Hall
By Jake Davies - West Carleton Online
CARP – Deb Thompson and Groove Fitness classes return to the Carp Memorial Hall starting Sept. 9.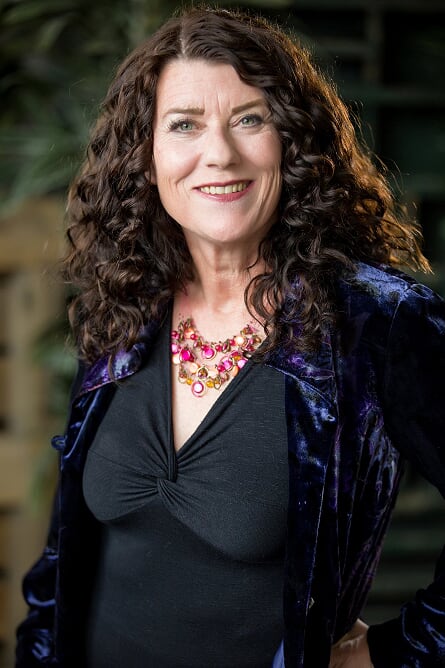 Thompson, 55, moved to Carp two years ago and has taught group fitness for 10 years.
"I started offering Groove Fitness classes in Carp Memorial Hall last winter and we are about to start up again," Thompson told West Carleton Online yesterday (Sept. 5). "Most Canadians do not get the exercise or movement that is recommended for health. It's seen as too difficult, too boring, too solitary, and/or too exclusive or unwelcoming."
Thompson said she can relate to Canadians who feel that way.
"I understand this first-hand as I was very overweight and out of shape between the ages of 18 and 39, when I turned thing around, lost 85 pounds and became a fitness instructor," she said. "My day job is that of a psychologist and life coach, so I also get to witness first-hand people's barriers to creating a sustainable healthy lifestyle."
Thompson says the Groove program tackles those obstacles.
"This approach is based on movement being fun, easy to follow, adaptable, inclusive and judgment-free," she said. "It was a hit with about a dozen women. I chose to offer my classes right in the village as I know people in West Carleton have to drive for most services."
Residents can take advantage of "try-it" classes on Sept. 9, 16 and 23.
"Groove Fitness is a fun, easy to follow, dance fitness class for age 16 and up," Thompson said.
Thompson shows participants some simple moves "you can do your way to great music."
It's adaptable to all fitness levels. No special clothes or equipment needed. Bring indoor shoes or bare feet, a towel or blanket or yoga mat for stretching, and a water bottle.
"Tons of fun as a group," Thompson said. "Come out and try something new on Monday nights 7:30 to 8:30 p.m. at the Carp Memorial Hall.
Try-it classes will be $7. Following that will be a 10-week program that is $60 (or drop ins $9.
For more information, visit Thompson's Facebook page.