Freda defends title for 12th Madawaska championship
By Jake Davies - West Carleton Online
ARNPRIOR – Perry Freda, 65, shot an opening round 67 on his way to winning his 12th Madawaska Golf Men's Club Championship during the two-day tournament that wrapped up Labour Day (Sept. 5).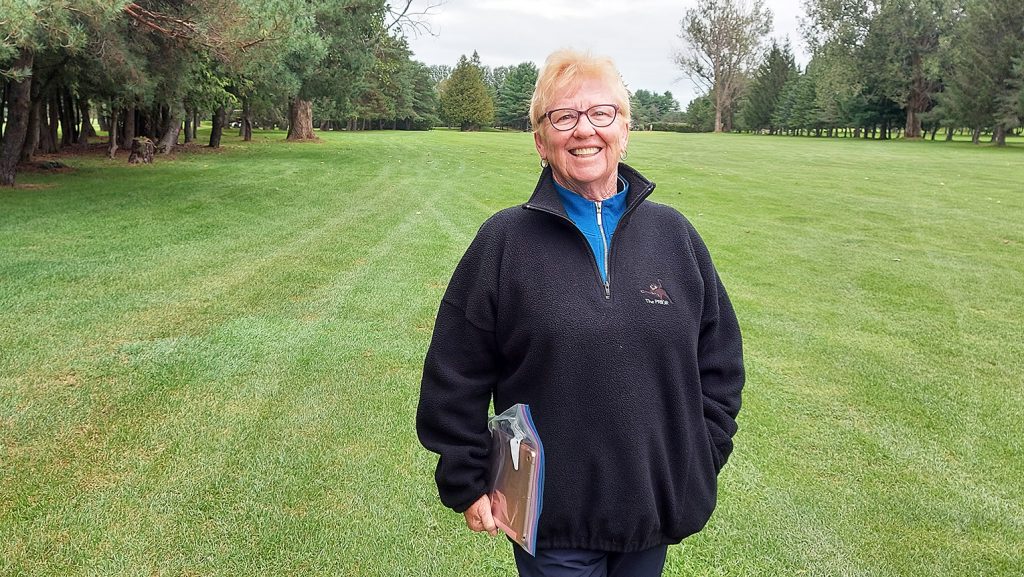 That opening day three-under round on the 5,700-yard par 70 golf course gave him a five-shot lead over the club's young guns Tony Defalco, who shot a 72, and the monstrous driving Matt Brown who shot a 74 on day one.
The three would square off in the final grouping on day two. While the weather on Sunday (Sept. 4) was chilly and windy in the morning, warming up slightly as the day went on, Monday was beautiful for the final round.
Freda, who has a one handicap, held on to the win with a day two score of 73 for 140 over two days taking the Al Howard Trophy.
Defalco, a seven handicap, would shoot 72 again on day two to lower the gap to four strokes. Defalco would be awarded the Marcellus Trophy with the two-day low net score of 130.
Perry's son Jon Freda, a six handicap, would finish in third with a two-day score of 146. No other player besides Freda, shot under par in any round of the tournament.
In recent history, Freda won the championship in 2021. And then rotated back and forth with some of the club's young players including Robert Carruthers who won in 2020. Freda came second in 2020 also shooting the low round for that year. Freda won his 10th championship in 2019. Travis Fraser won in 2018 beating Freda by eight strokes. And Freda won his ninth championship in 2017.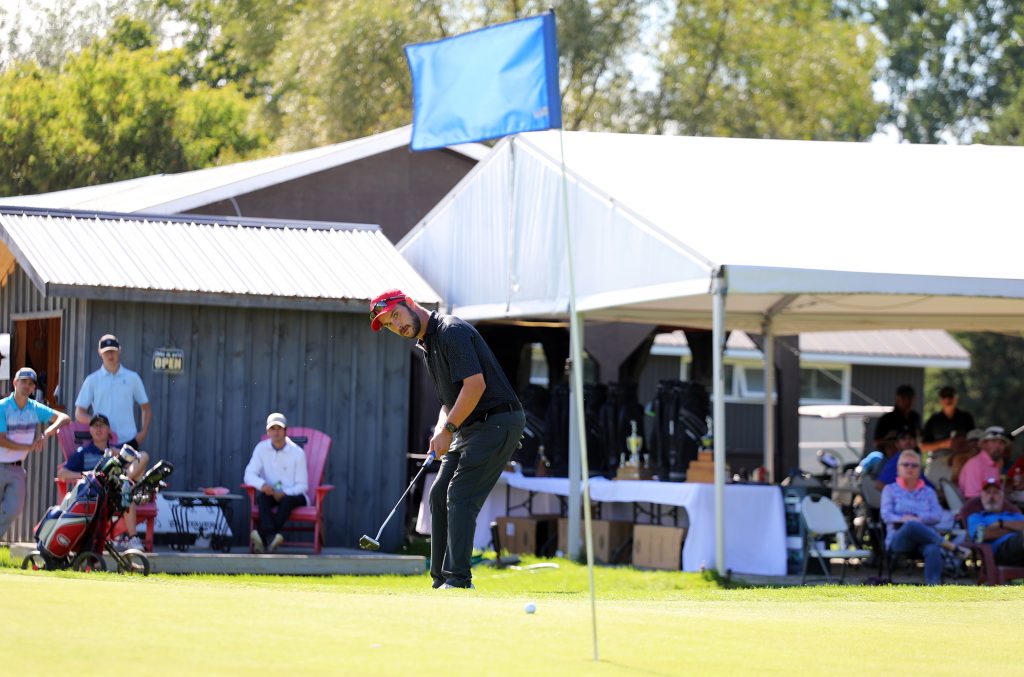 Stewart Scott would win the B championship (the Jack Wishart Trophy) with a two-day 159.
The Founders Trophy for the C class champion went to Russ Goto with a 177. The D championship went to a sudden victory playoff hole played on the 457-yard, par 5 Hole 1, and Dave Cormier won the hole and the championship with a two-day 193.
The Madawaska Golf Club Ladies Club played their championship the weekend before (Aug. 27 weekend) and Maureen 'Moe' Dunnigan would win her 22nd club championship.
Dunnigan, a five handicap, had a two-day score of 166, shooting 82 and 84, to win her unprecedented 22nd championship.
Taryn Peardon won the B championship with a two-day score of 190. Vicky Deschamps won C class with a two-day score of 215. Joan Straus took D class with a 228.