Firefighter injured at Loggers Way fire
By Jake Davies - West Carleton Online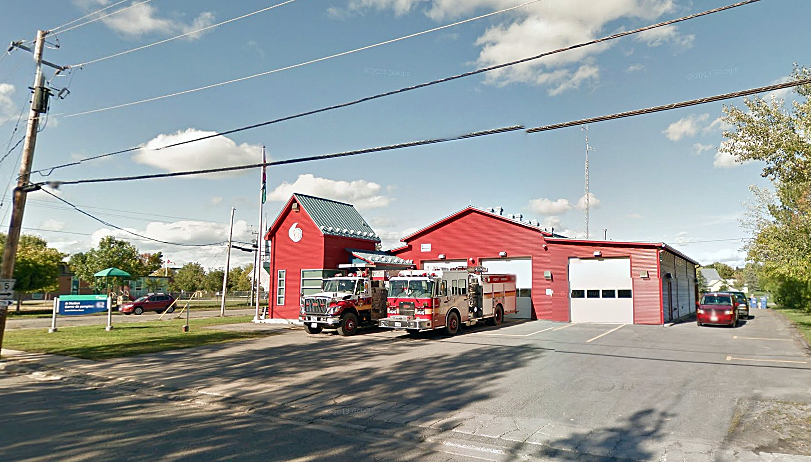 GALETTA – Ottawa Fire Service had a long snowy night on Loggers Way after responding to a shed fire in the early morning hours.
OFS received a 911 call at 3:26 a.m. this morning (Feb. 13) reporting a fully involved, large storage shed. Firefighters from Station 62, Fitzroy Harbour responded. The shed houses machinery and equipment.
The fire was declared under control at 4:30 a.m. There are reported firefighter injuries that are non-critical in nature. An Ottawa Fire Investigator has been dispatched to the scene to determine the cause.
"We would like to thank the following agencies who collaborated with us to manage this incident," the OFS released in a statement. "The Ottawa Paramedic Service and the Ottawa Police Service. Our work together is based on trust, cooperation and a group commitment to service excellence and safety."
District 6 OFS Chief Bill Bell wrote "Frosty has no chance against OFS District 6. 2 AM structure fire in the middle of "snowmegedon" was dealt with efficiently and effectively by our crews. Proud of all our Firefighters fighting the elements to protect our community," in a post on social media.