Coun. El-Chantiry won't seek re-election
By Jake Davies - West Carleton Online
WEST CARLETON – Coun. Eli El-Chantiry will not run for re-election in the upcoming Oct. 24 municipal election.
El-Chantiry released a statement this morning (July 28) confirming his decision to not seek re-election after leading West Carleton-March Ward for almost 20 years.
"It is with a heavy heart I have decided I will not be seeking re-election in the 2022 City of Ottawa municipal election," El-Chantiry released in a statement today.
El-Chantiry was born April 23, 1957 in Kab-Elias, Lebanon and moved to Canada with his family at age 18. The now 65-year-old councillor first came to the City of Ottawa council table following the 2003 municipal election, replacing former township mayor Dwight Eastman, after spending decades as a restaurant owner, most notably The Lighthouse Restaurant and Grocery in Constance Bay where he and his wife Maha also lived for many years. El-Chantiry, a former West Carleton Volunteer of the Year (2001), most notably for his service supporting seniors in the community, first ran for city council in the summer of 2003 in a hotly contested election race against retired teacher and Dunrobin resident Adele Muldoon.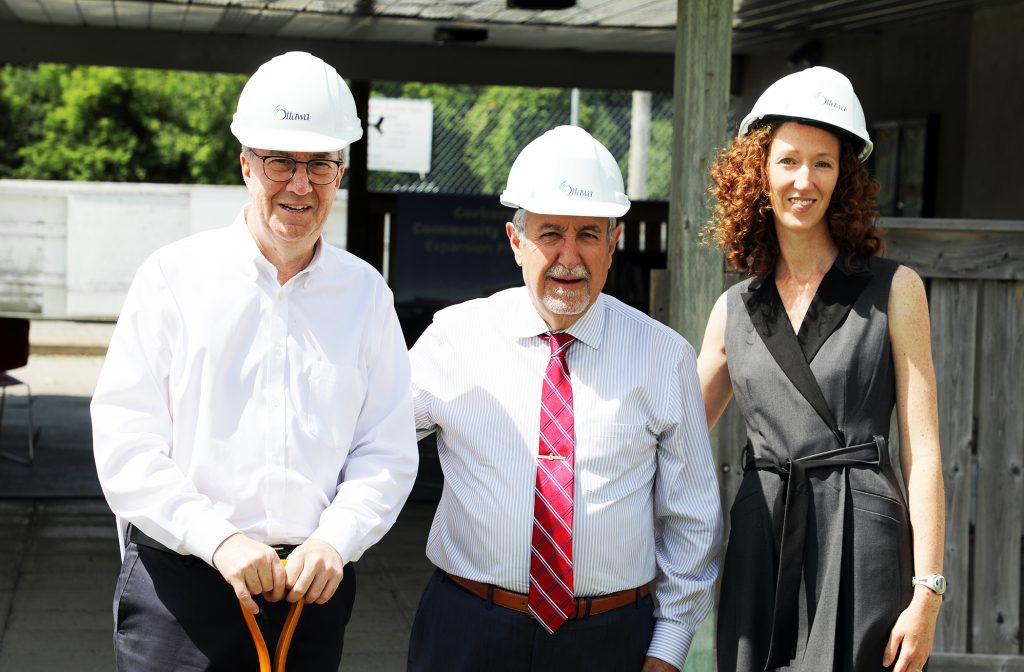 In the November 2003 election, El-Chantiry won by less than 30 votes following a re-count initiated by his opponent.
"I would like to thank my family, especially my wife, Maha, for standing by my side all these years, my current and former Ward 5 staff, my council colleagues, City of Ottawa senior management and staff, my Ottawa Police Services Board colleagues, Ottawa police leadership and members, and, most importantly, the residents of West Carleton-March, who trusted me 19 years ago and who chose me through five consecutive elections to represent you at City Hall," El-Chantiry said.
Following his first election victory, El-Chantiry would win four more elections, none a close contest. El-Chantiry was known for his work ethic attending every meeting and event in the community as well as many outside the ward as well. Despite Ward 5 representing the smallest population-by-ward in the city, El-Chantiry held several very important and high-profile positions within the city council structure during his time on council.
During the 2010-2014 term of council, he was appointed Deputy Mayor for the City of Ottawa. He also served on the Ottawa Police Services Board from 2003 to 2018, with 12 consecutive years serving as chair. Following last January's (and the following month) so-called Freedom Convoy which gridlocked the City of Ottawa for several weeks, El-Chantiry was re-appointed chair of the OPS Board after an unprecedented shake-up of the board. From 2015 to 2018, Eli also served as chair of the Ontario Association of Police Services Boards (OAPSB).
For the 2018-2022 term of council, El-Chantiry is chair of the Agriculture and Rural Affairs committee (ARAC). He is also a member of the Community and Protective Services committee, Finance and Economic Development committee, Transportation committee, Audit committee, Ottawa Board of Health, Rural Ontario Municipal Association, Committee of Revision, Mississippi Valley Conservation Authority and Mohr's Landing/Quyon Port Authority.
"I will always be honoured and proud to pass by the Cavanagh Sensplex at Carp Road and Kinburn Side Road, which we had built in 2006, the expanded Constance and Buckham's Bay Community Centre, and the Corkery Community Centre, which will soon undergo a highly anticipated expansion," El-Chantiry said. "These are just some of the many accomplishments I am proud of that will serve generations of West Carleton-March residents to come."
At almost every single charity barbecue, pancake breakfast or community event involving food held in the ward, you could bet El-Chantiry could be found behind the grill helping cook for the hundreds attending the event.
El-Chantiry and his wife Maha eventually settled down in the Carp-area and can often be found walking around the community, attending the Carp Farmers' Market as well as attending the many social events (if not hosting) held in the community. For those who know El-Chantiry, it was obvious he loved his work and his community.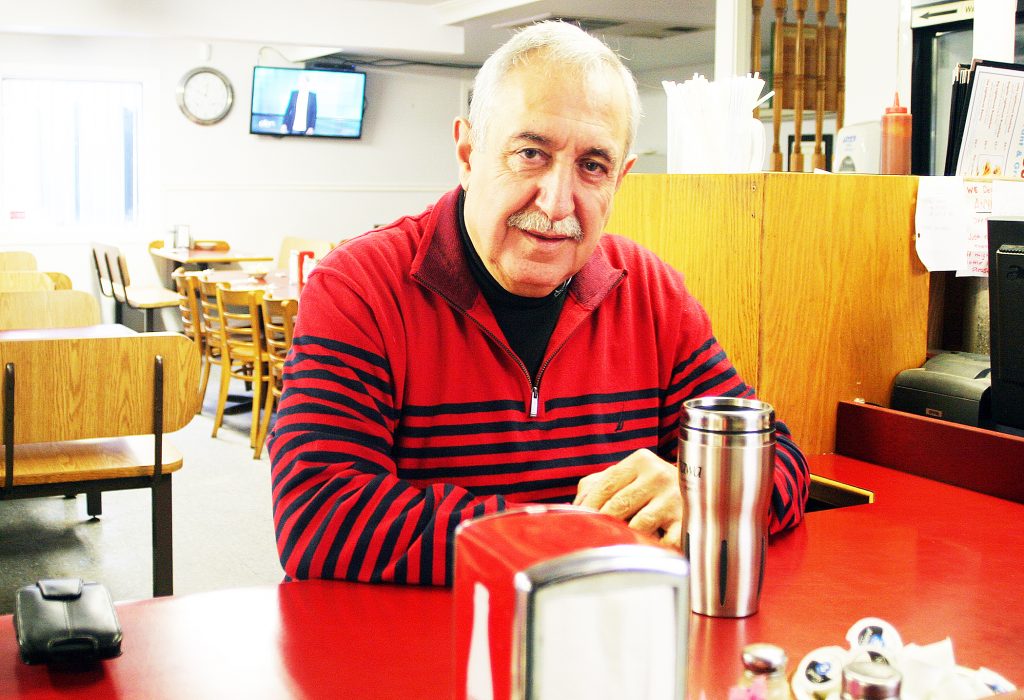 "Every single day I have loved going to work at City Hall and my Ward 5 Office at the West Carleton Community Complex," El-Chantiry said. "I am very proud of the work I have done with and on behalf of the residents of West Carleton-March Ward 5. Thank you for allowing me to serve you all these years."
To see our entire library of West Carleton Online stories covering Coun. Eli El-Chantiry (of which there are hundreds), click here.