Coun. El-Chantiry shares rural concerns at ROMA
WEST CARLETON – West Carleton Councillor Eli El-Chantiry says he wore three hats at the recent Rural Ontario Municipal Association (ROMA) conference held at the end of January.
From Jan. 27 to 29, El-Chantiry attended the ROMA annual conference in Toronto. More than 1,000 delegates from municipalities all across the province attended this year's conference. ROMA is considered the voice of rural Ontario. This annual conference brings together rural officials from across the province to raise priorities with the provincial government, and allows rural officials to press the three government parties for solutions on issues of priority in Ontario's rural communities.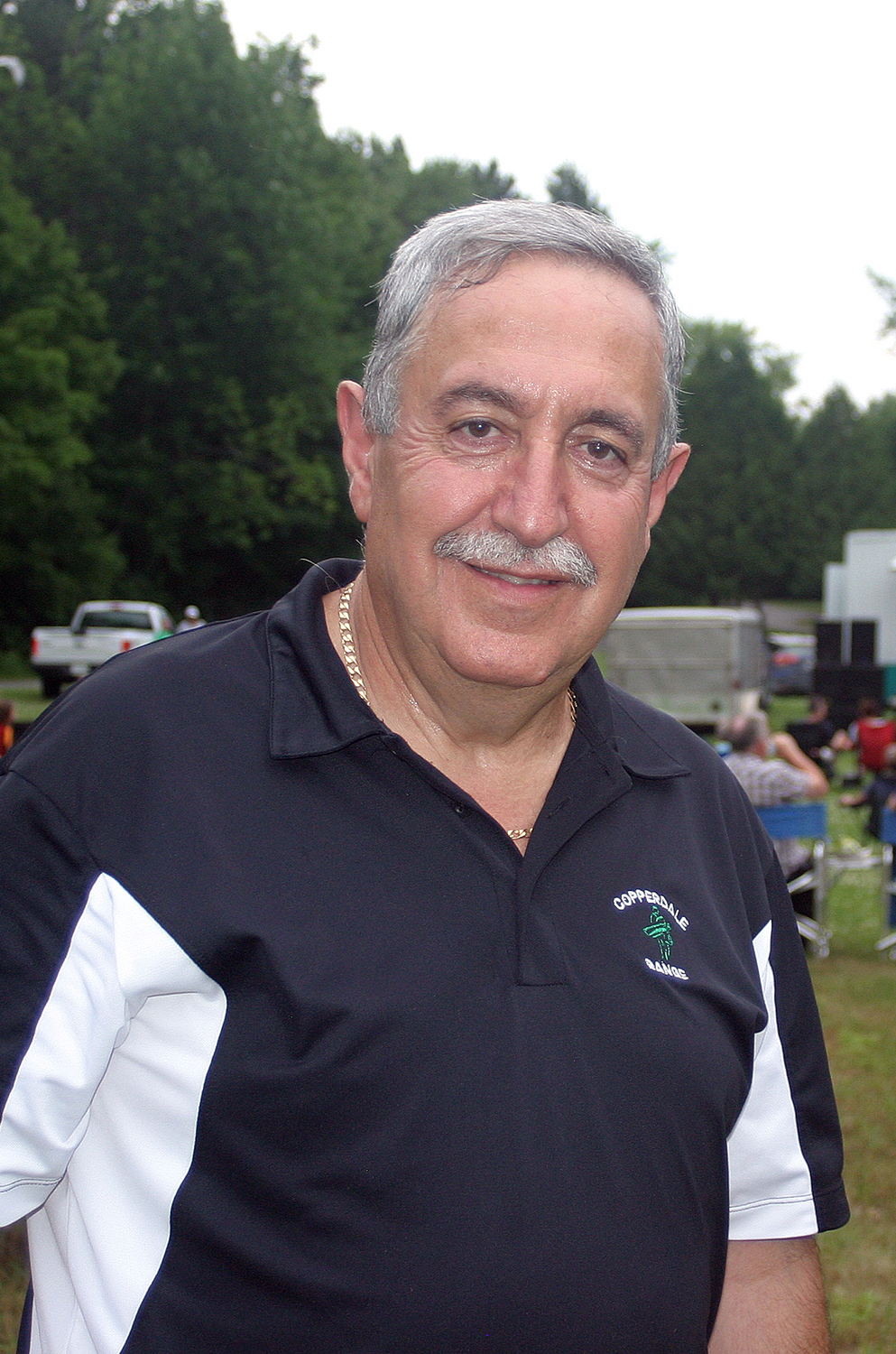 "I attended this year's conference wearing three hats," El-Chantiry released in a statement. "As a ROMA Board member for Zone 8; as second vice chair of the ROMA Board of Directors, and as chair of Ottawa's Agriculture & Rural Affairs Committee."
ROMA's board works year-round to advance rural priorities and the conference allows the board to continue this work. El-Chantiry says he brought forward several rural issues to this year's conference.
"I spoke with provincial government officials regarding the issue of rural broadband," he said. "I made an official request that rural broadband in Ontario be considered an essential service. In response, provincial officials agreed with this and indicated they would continue to work with the Federal government to push this issue forward."
He also made a request for funding for natural gas to help service West Carleton communities, specifically Dunrobin Shores and Fitzroy Harbour.
"I, along with Stephen Willis (the city's General Manager of Planning, Infrastructure & Economic Development), met with Hon. Steve Clark, Minister of Municipal Affairs & Housing," El-Chantiry added. "We requested a reduction in the level of red tape surrounding communal service systems in relation to building adult living communities in rural areas. In rural areas, we want to be able to build adult living communities where seniors can stay living rurally while also helping to boost rural economic development that would come with building these communities. As it stands now, there are obstacles to building these communities because of well and septic 'red tape,' and which ends up stalling the development of adult living communities. In our discussion, Minister Clark committed to helping reduce the red tape and indicated that rural municipalities would have options to build."
El-Chantiry says he also brought up the ongoing issue of ambulance response times in rural communities, "and the problematic issue of paramedics being held up at hospitals due the lengthy time it takes to transfer patients to the hospitals. Minister Clark indicated the province is looking at this issue closely and will be trying to remedy this issue of 'hallway medicine.'"