Constance Bay picnic is community glue
By Jake Davies - West Carleton Online
CONSTANCE BAY – Sixteen months in the making, the heat wave broke just in time for Constance Bay to come together for an incredible community picnic held Saturday (Aug. 14) on the grounds of the NorthWind Wireless Fibre Centre.
The Carp Ridge Learning Centre (CRLC)-led free community picnic, as it turned out, was exactly what the people of Constance Bay needed – an opportunity to get out, enjoy the neighbours and have some fun in a safe and friendly setting, and hundreds of people took advantage of the four-hour community picnic.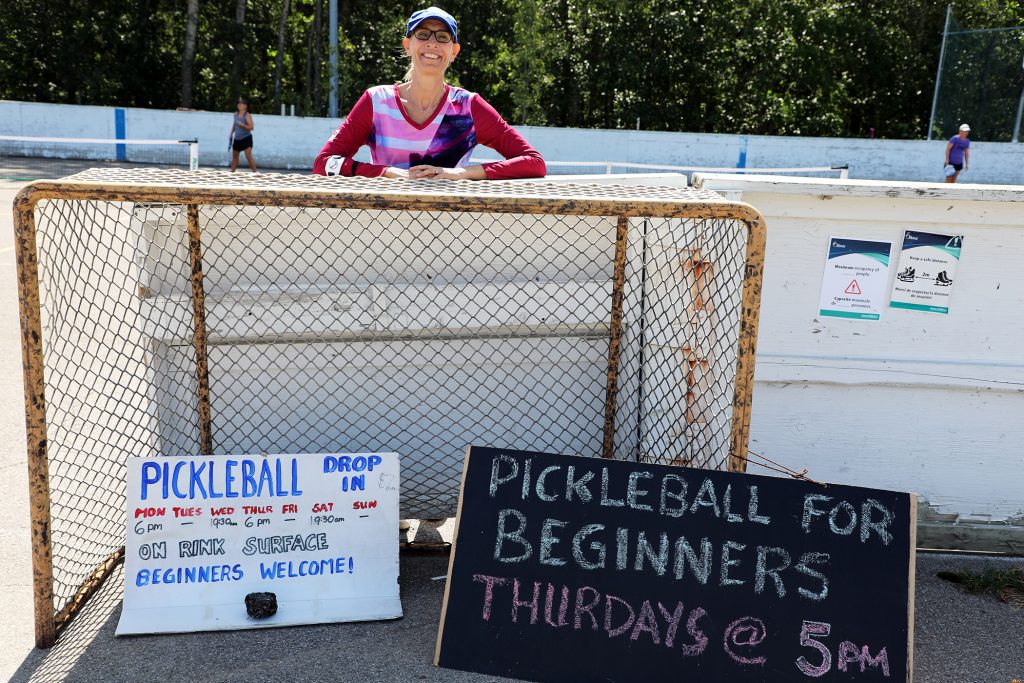 The CRLC is a local charity based out of the Carp Ridge EcoWellness Centre incorporated in 2000 with the mission of providing programs that enhance the health and well-being of the folks in West Carleton.
The community picnic was a collaboration between the CRLC and several partners such as the West Carleton Royal Canadian Legion, the Constance Buckham's Bay Community Association, the Constance Bay Pharmacy, Happy Times Pizza and Inner Compass Education.
EcoWellness Centre founder Dr. Katherine Willow, ND, is also chair of the CRLC board and greeted all who came to the picnic ensuring the COVID-19 protocols in place were strictly followed.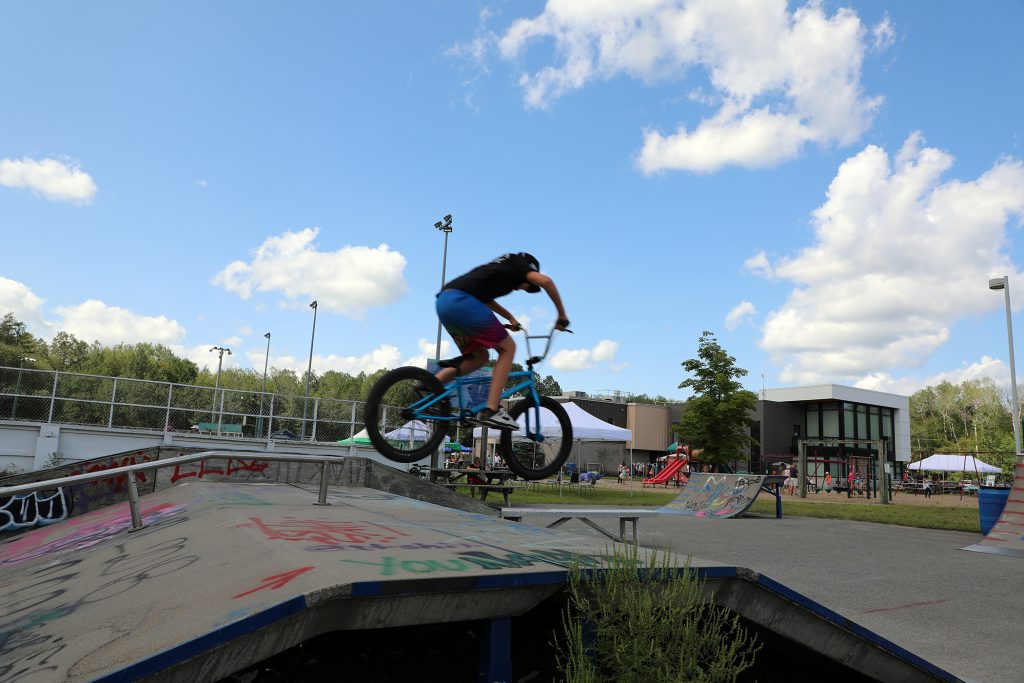 "I didn't do all that much," Willow told West Carleton Online Saturday (Aug. 14) afternoon. "I watched a flurry of emails go by. It feels so good to be hosting an event, we're so happy."
Community members dropped by throughout the picnic and enjoyed free organic burgers, live local music, storytelling, kids' entertainment, mindful connection games, prizes, free back to school clothing from Savvy Seconds, as well as local vendors and community booths sharing community information.
The pickleball courts were full, but so was the skateboard park, the shade tents, the seating areas and the barbecue line-up.
And all of it was done in a COVID-19 safe manner.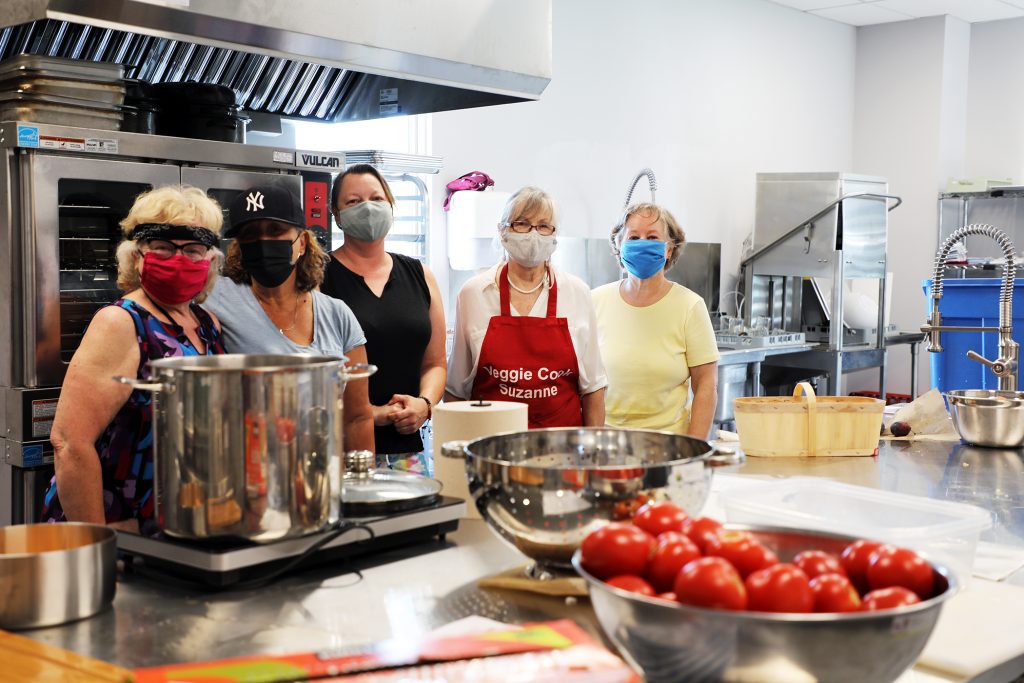 "The volunteers have been keeping track of the numbers, gently advising people of best practices," Willow said.
Although there were still a couple of hours of picnic left when West Carleton Online visited, it was clear the event was a popular success.
"Totally, it's so uplifting," Willow said. "At first people were a bit cautious and became more and more lighter as they got comfortable. Especially when they found out there was free food. The volunteer organizers did such a great job. Lots of ideas and they did such a good job of organizing. The best thing is the kids. They're just beaming."
As for COVID-19 itself, all things must pass.
"This will be over at some point, and we'll get back to normal," Willow said.