Carp Village Tutoring offering online services
By Jake Davies - West Carleton Online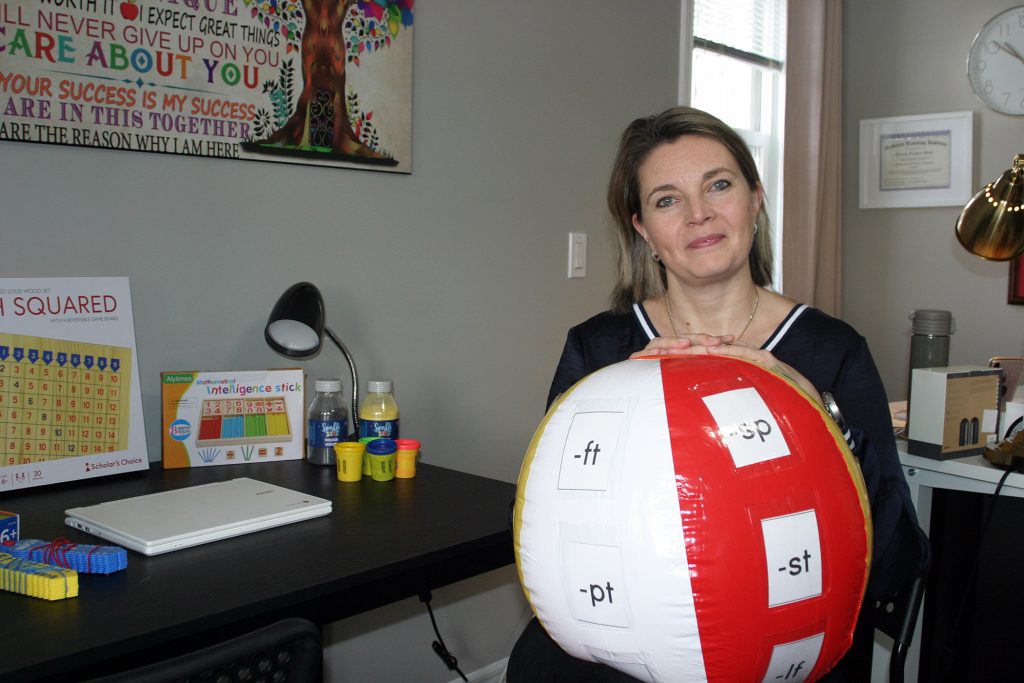 CARP – In response to physical distancing in the time of COVID-19, Carp Village Tutoring is now offering online tutoring.
Carp Village Tutoring is a new business not even a half-year old, owned and operated by certified educator Sarah Reid.
In response to the cancelling of school to what looks like May now, and the demand by all three governments requesting physical distance, Reid is introducing a way to keep students up on their studies while respecting the current rules of gatherings.
"We are now set-up and ready to provide the community with online tutoring sessions during COVID-19," Reid released in a statement March 24. "Contact us today to set-up a session."
To visit Carp Village Tutoring's website, click here.