Carp Show 'n Shine Saturday
CARP – This Saturday (July 14) head to the Carp Fairgrounds to see some of the coolest vehicles in the Valley at the 15th Annual Carp Show 'n Shine.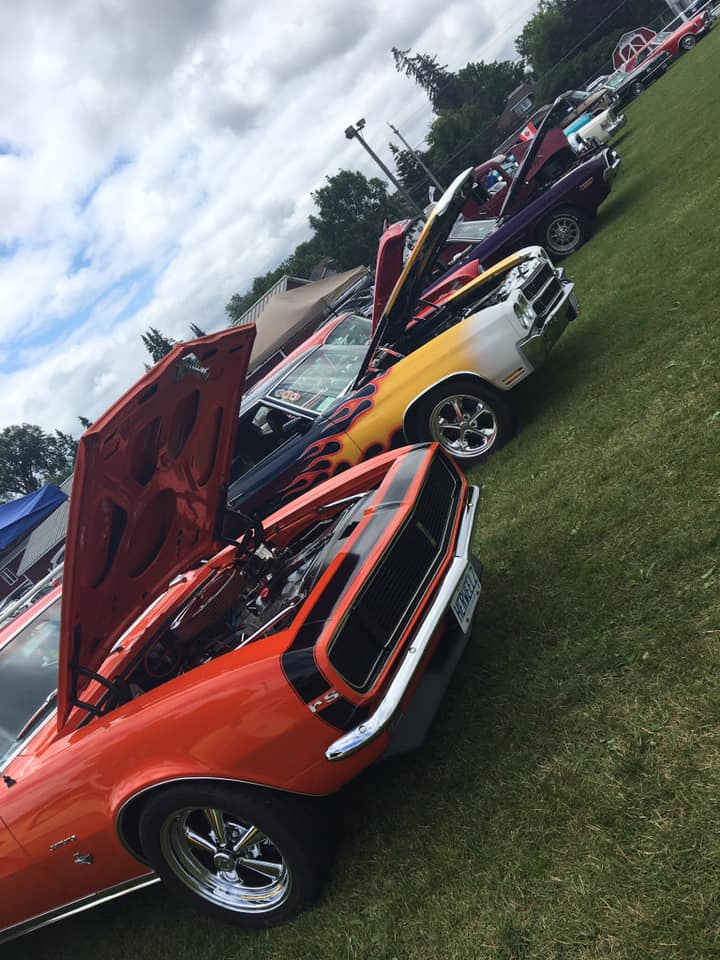 The annual showcase of beautiful and unusual cars, trucks, vans and some vehicles that escape classification kicks off with registration from 8 a.m. to 11 a.m. To compete, the cost is $10 per vehicle. Trophy presentations will happen after 1 p.m.
If you don't want to enter, but do want to check out the beautiful vehicles, there is no cost to come on down and have a look anytime you want.
"The countdown is on," organizers released in a statement. "Summer is here and we're getting ready for the 15th and final Carp Show 'n Shine. As always there are lots of trophies, prizes, and good times had by all. Can't wait to see you there."
For more information contact Glen at 613-720-2496 or Dan at 613-761-2301 or visit their Facebook page.