Carp Fair adds new categories focusing on organic, local products
Special to WC Online
CARP – New Homecraft and Agricultural categories for the upcoming Carp Fair will focus on organic and specialty grains as well as cooking locally.
The Best Little Fair in Canada just got even better with the addition of new grain and culinary competition categories at the Carp Fair. New categories have been added to showcase locally grown products and highlight local farmers who are growing niche specialty grains.
Farmers in the Carp area and around Eastern Ontario are invited to submit samples for judging in organically grown grains, fall rye grains, and heritage/specialty grains.
Ottawa Valley Grain Products (OVGP) is proud to sponsor these new classes of competition.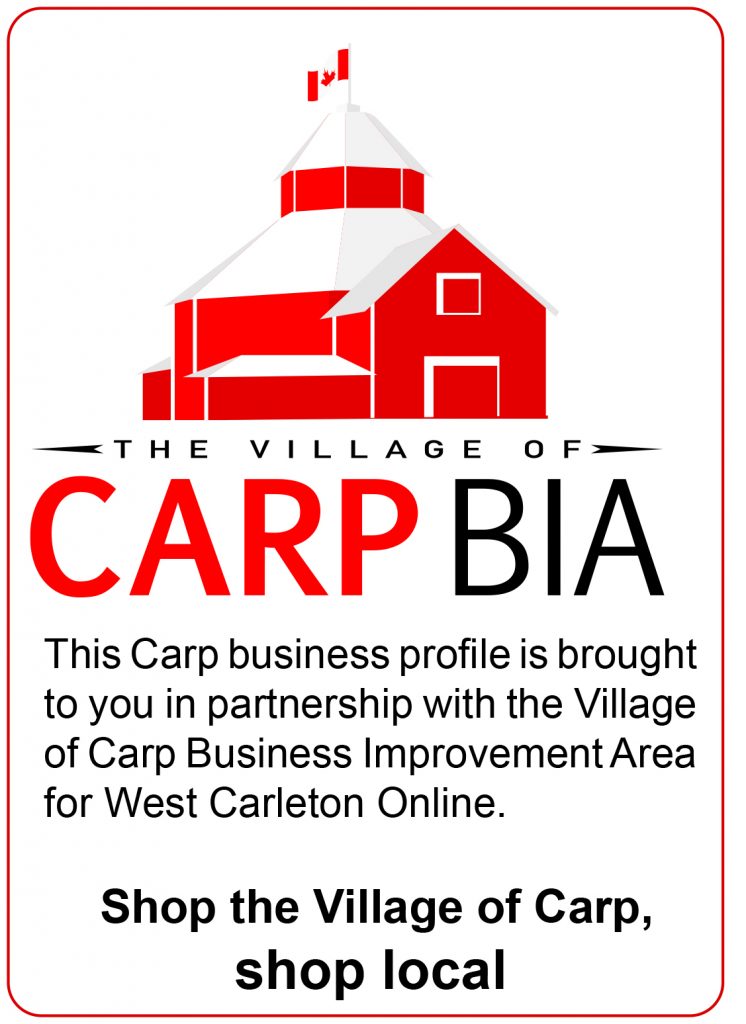 "We are looking toward the future while honouring the past in bringing in these grain classes to the time-honoured tradition of agriculture competitions at the Carp Fair," OVGP owner-operator Kevin Stewart said. "We expanded the competition categories to keep up with trends in growing organic food, as well as to showcase the knowledge, effort and technique that goes into growing specialty grains."
As well, in the Carp Agricultural Society (CAS) Culinary Science Department, OVGP is sponsoring the 'Support Local' culinary competition.
In a celebration of local food, entrants are invited to create submissions using locally sourced ingredients from within 50 kilometres of Carp. Entries are accepted for best sourdough bread, zucchini chocolate chip muffins, and pickled eggs. As well, there is an open class for baked goods and preserves not already listed in the culinary section, made using as many locally sourced goods as possible.
"More and more, people are curious about where their food comes from, how it is produced, and who produced it," Director of the Carp Fair Culinary Science Department Shannon Gillan said. "Supporting local is a food trend we love, and we are proud to showcase the world-class farmers and producers we have right here in Carp."
The 2022 edition of the Carp Fair will take place September 22 to 25.
For more information, please visit: carpfair.ca.