A Carp Christmas: The Village Sanctuary
By Jake Davies - West Carleton Online
Village Sanctuary owner-operator Amanda Foran offers a relaxing getaway, just outside the Village of Carp offering beautiful views of the rural countryside, pretty as a Chrismas winter picture.
Foran, a registered massage therapist, opened the full service spa in 2019.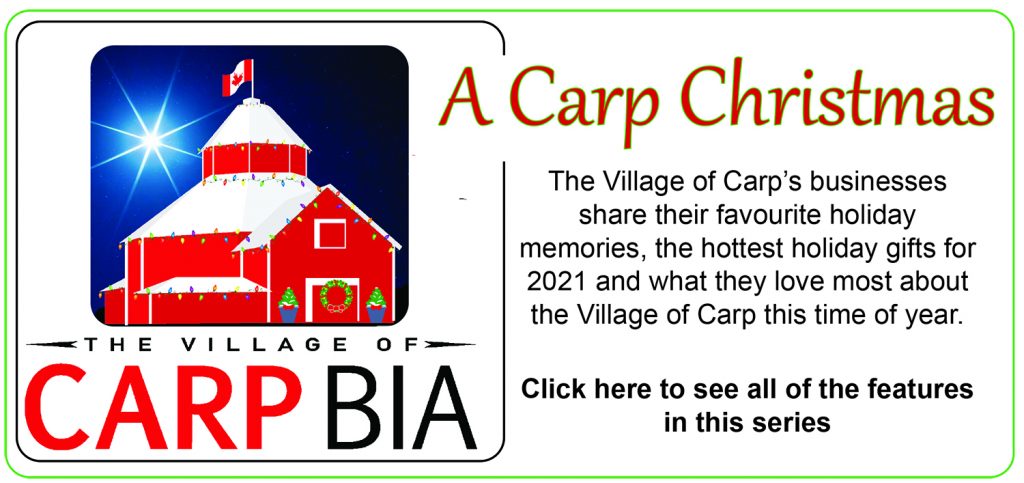 "We are a holistic boutique spa offering a wide range of beauty and wellness services," Foran told West Carleton Online. "We offer registered massage therapy, microdermabrasion, LED light therapy, as well as Eminence Skincare. Manicures, pedicures, lash lifts and extensions, mediumship, Reiki and our famous Indian head massage."
The Village Sanctuary can be your private, relaxing getaway or host your favourite friends for a spa day.
"We have a private event space for your groups for both indoor and outdoor events," Moran said. "Our outdoor space includes a saltwater pool, hot tub and our Yoga Beach."
The spa is situated on two acres overlooking West Carleton's only vineyard, KIN Vineyard.
For Moran, Christmas is always about being with loved ones.
"Lots of family time," Moran said of why she loves this time of year.
And there's nowhere else but Carp she would rather be when it comes to Christmas family time.
"You can feel Christmas in the air in Carp," Moran said. "It takes on this beautiful, Christmas movie feel."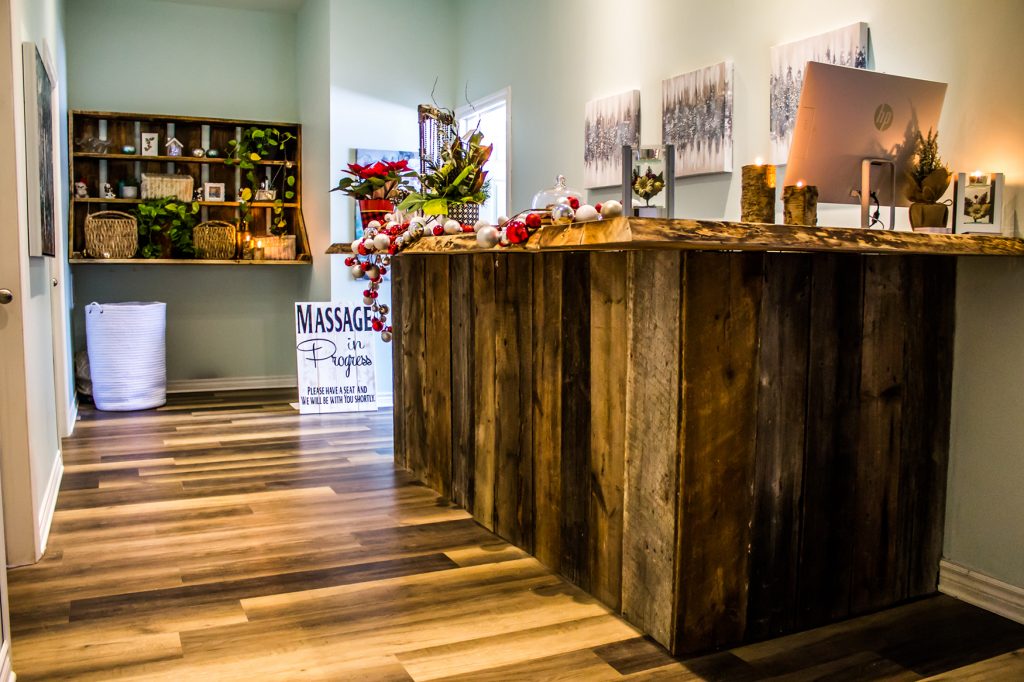 The Village Sanctuary's top holiday gift idea
Gift certificates, naturally. With all the services available at The Village Sanctuary, a gift certificate is the perfect way to try out everything.
The Village Sanctuary