A Carp Christmas: Irish Hills Golf and Country Club
By Jake Davies - West Carleton Online
If you love golf there is no off-season in West Carleton, not even through Christmas, as the Irish Hills Golf Club makes sure you can swing your clubs all year long.
"Irish Hills Golf and Country Club is a 27-hole golf course as well as so much more," general manager Tricia McBride told Wet Carleton Online. "Did you know that we have three amazing Zonegoln Simulators available year-round?"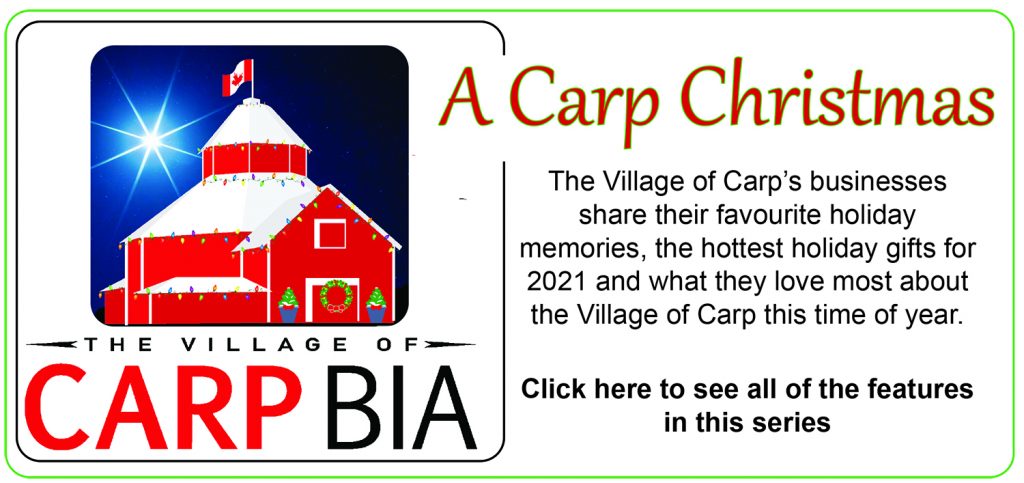 Golf is super-important, but Irish Hills is also a country club.
"We are an event venue that can hold up to 300 people in our main banquet hall," McBride said. "Corporate events, birthdays, golf tournaments, celebrations of life, weddings are just a few of the events we can host for our clients. Our executive chef creates delicious meals for each event. Don't forget the signature drinks for your next corporate event. Our staff works with our clients and the community to make each event a success."
Maureen and her husband Ken, who passed in 2011, started the family project to build the club in 1988, following Ken's retirement from the construction business.
The course opened in 1989, at the time, with 18 holes. The McBrides, became full owners in 2011 and is still a family business.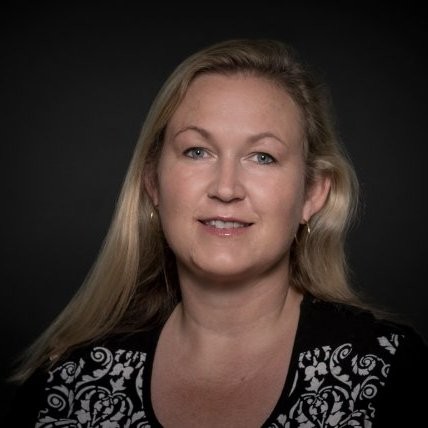 "There is a variety of play on the 27-hole golf course with generous fairways meandering through an assortment of full growth trees and punctuated with a number of spring-fed natural ponds," Flagstick Magazine publisher Scott MacLeod wrote in a 2015 article.
"Even though the golf course is located within the confines of the City of Ottawa, once on the course golfers spend a few hours in a country atmosphere where wild-life is abundant on the course and scenic views are omnipresent."
While the holidays may only be the McBrides second favourite season of the year, next to golf season, it is still a beautiful time to be in the country.
"Our favourite holiday tradition is decorating the Christmas tree," Tricia said. "From the Carp Farmers' Market to the Christmas Drive Thru Parade Carp has so much to offer during the holiday season.
"Don't forget all the small food and beverage businesses in Carp that cater to all. The local Carp residents bring out the creativity of the season when you drive around and see all the Christmas lights. Carp has a wonderful family vibe that can be seen through all different sorts of events in and around the village."
Irish Hills' top gift ideas
Golf Gift Certificates for what ever amount you want for your special person.
Gift baskets – we have some golf related and some with our locally sourced jams and jellies.
The Gift of a golf membership! Different types available.
Irish Hills Golf and Country Club