A Carp Christmas: DreamFleet
By Jake Davies - West Carleton Online
The Village of Carp has something for everyone, and this holiday season, that even includes luxury cars.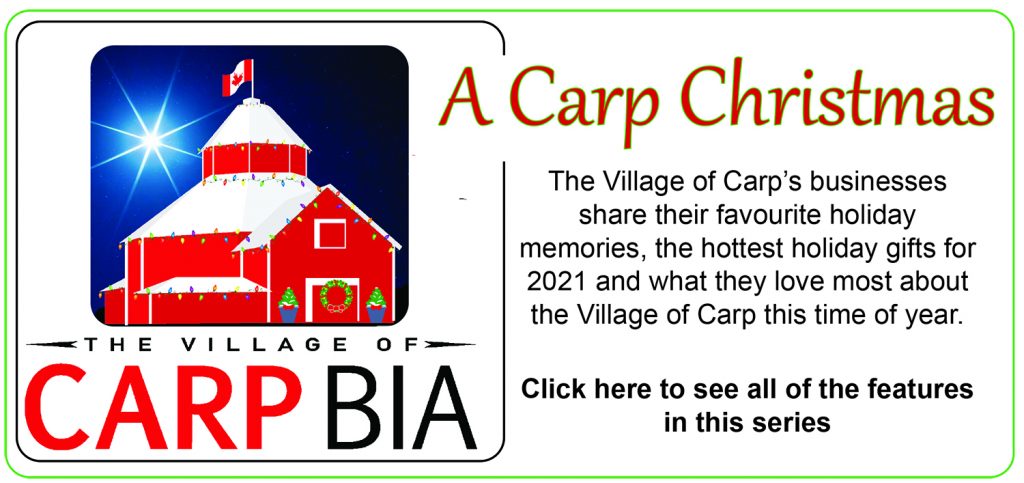 DreamFleet prides itself in being a dealership that can provide the auto enthusiast with the unique vehicle they've always dreamed about.
"DreamFleet specializes in premium and enthusiast vehicles for the discriminating motorist," owner Edmond Helstab told West Carleton Online.
"If you're looking for something special, we'll find it."
From their 2878 Carp Rd. location, DreamFleet services include:
Market/sell your vehicle through DreamFleet
Purchase/finance from our select inventory
Have DreamFleet source your next new/pre-owned vehicle
Participate in automotive lifestyle themed events
Access to quality automotive accessories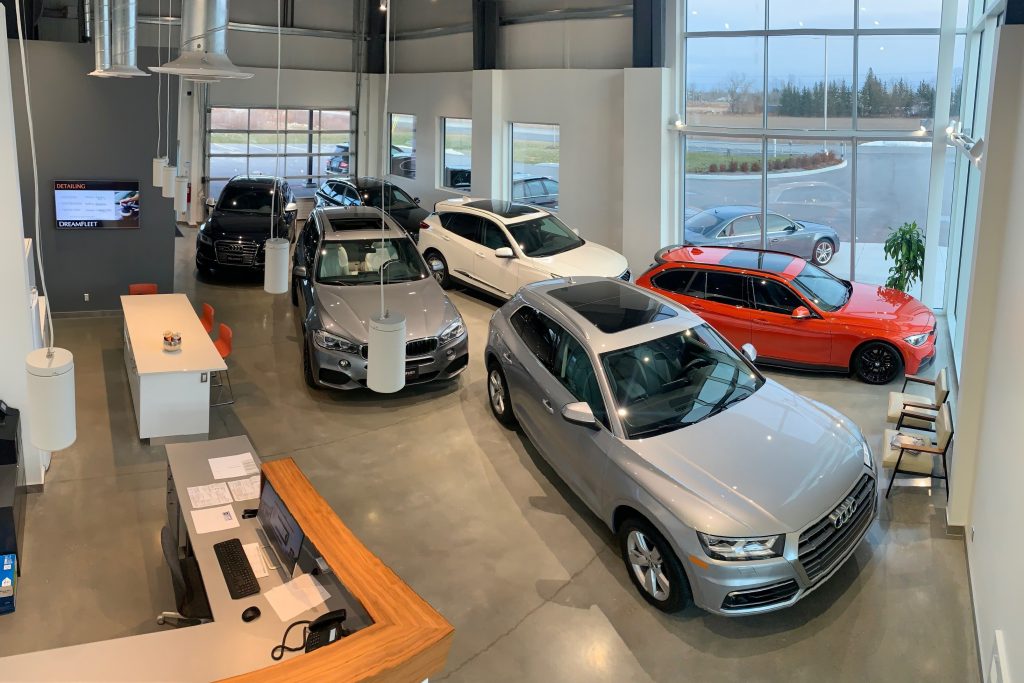 "DreamFleet was established in 2006 to introduce a unique buyer experience focusing on quality, transparency and convenience – a passion of mine," Helstab said. "We launched the business at an event in the historic Distillery District in Toronto. We first operated as more of a virtual dealership, developing a specialty in remote selling with most of our clients in the Greater Toronto Area.
"As our business grew, we enhanced our bricks and mortar experience to serve our growing local clientele. We broke ground on the construction of our new home at 2878 Carp Rd. during the summer of 2017 and celebrated our grand opening on June 23, 2018. Our customer experience and facility continue to get rave reviews."
Helstab grew up in the automobile industry. His father opened a VW franchise in 1952 in Niagara which the family operated for 36 years. Helstab pursued a career in design and technology innovation but always had a passion for automobiles.
Helstab says one of his favourite holiday traditions was passed on from his parents to him.
"As a child, you would put your shoes by the fireplace on Dec 5 evening," Helstab said. "St Nicholas filled them with nuts, marzipan and chocolates. We carried it on with our own children. Perhaps they'll do the same."
Helstab says one of the things he loves about the holidays in Carp is how the village looks the part.
"It's a peaceful and friendly environment with clean white snow covering the trees and landscape," Helstab said.
DreamFleet's top gift ideas
WeatherTech Mats & Cargo Trays – five per cent off the online direct price.
Winter Wheel/Tire Packages – RTX, Replika, FAST, Braelin alloys + Quality Tire brands.
24V Drift Go Kart
DreamFleet