The Ottawan Best of Ottawa awards full of WC representation
By Jake Davies - West Carleton Online
WEST CARLETON – Buckham Bay's City of Ottawa monitor, The Ottawan, has opened voting on this year's Best of Ottawa 2021 awards.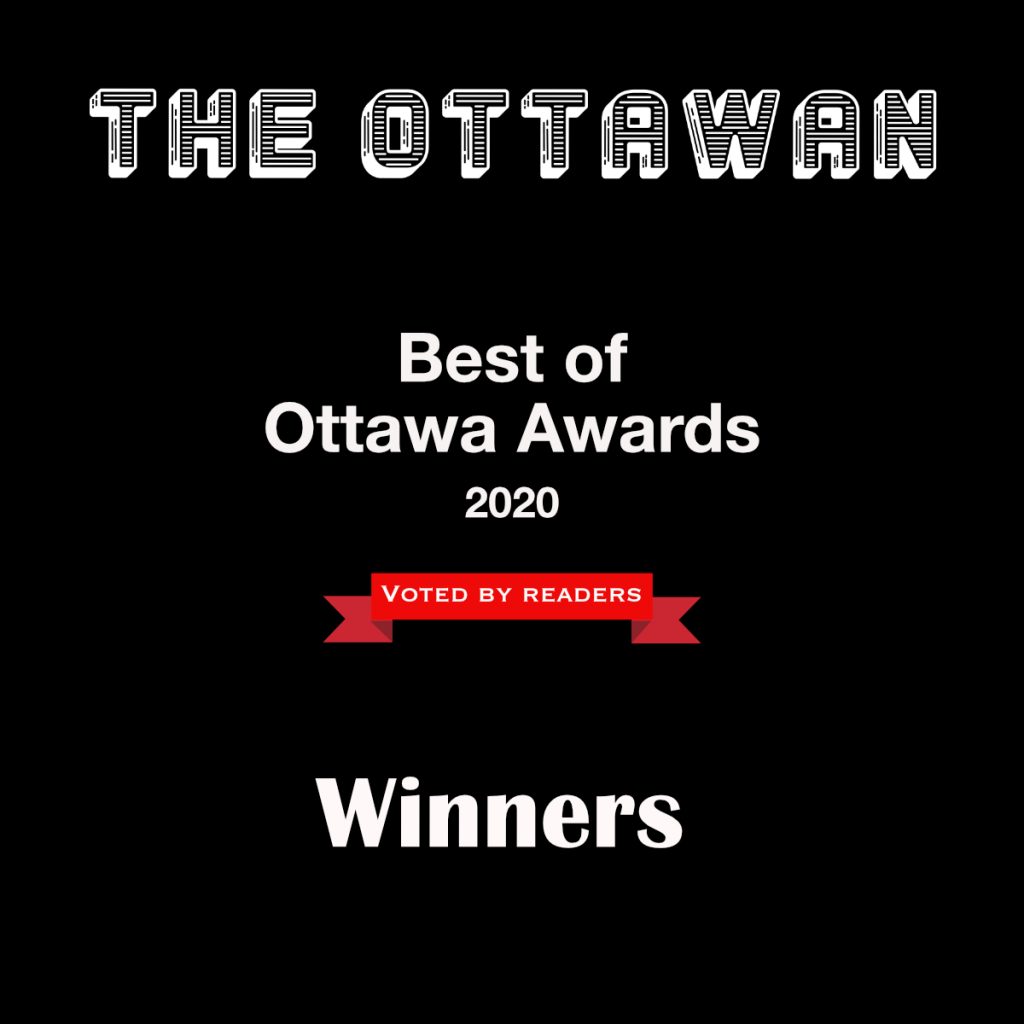 The Ottawan, a daily curator of Ottawa's biggest and most interesting stories as well as some of its best kept secrets, is the brainchild of West Carleton's Darren Atwater and Martha Gall started in 2020.
The popular daily electronic newsletter is hosting its second voter-powered Best of Ottawa awards in a variety of different categories.
Last October, The Ottawan held its nomination period, where readers and residents could nomination their favourite Ottawa restaurants, businesses, organizations and a variety of other categories.
"We've listed a bunch of categories from best café to best local MP to best place to bring a visitor to Ottawa," Gall and Atwater released in a statement.
The nomination period closed Oct. 24 and now the voting period is open. In even more good news, West Carleton Online is again a nominee for Best Website. In fact, making your way through the nominations, you will find all sorts of West Carleton people, restaurants, businesses, and organizations to vote for.
Winners of the Best of Ottawa 2021 awards will receive a frameable certificate.
Voters who leave their email address will be entered into a draw for $100 to spend at Ottawa shops and restaurants. Voting ends Nov. 14.
If you would like to peruse the categories and pick your favourites in The Ottawan's Best of Ottawa 2021awards, click here.
Winners will be announced Nov. 22.