Share your family history project with the Huntley Historical Society
By Jake Davies - West Carleton Online
WEST CARLETON – There's a lot of history in Huntley Township and your family history projects make up a lot of that local knowledge.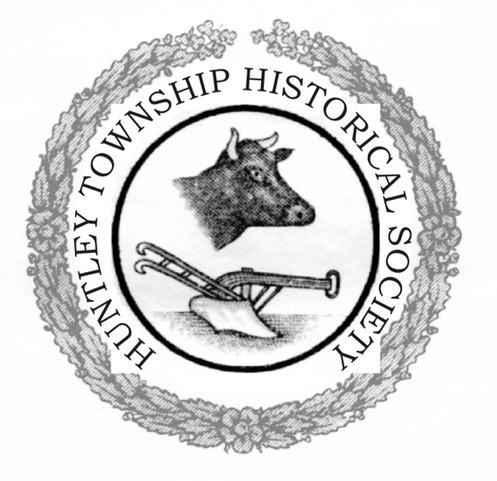 The Huntley Township Historical Society (HTHS) wants to hear about the history projects you're working on.
"On Tuesday, June 22, 2021 at 7:30 pm, the HTHS invites you to a Zoom meeting: Family History Projects and Heirlooms," the HTHS told West Carleton Online today (June 15).
"This will be an opportunity to tell us about your family history project in a small discussion group. We want to hear about what you are working on, what you are researching, or about a family heirloom. The heirloom might be a photo, a letter, a diary, furniture, or anything you want to share. "
The event is open to everyone and to receive a participation link send Janice Guillemot a note by email janguillemot@gmail.com and include your email address on or before June 18. You can also register with huntleyhistory@gmx.net to receive the link to the meeting.
The Zoom doors will open at 7 p.m.