Provincial infrastructure funding targeting smaller municipalities
By Jake Davies - West Carleton Online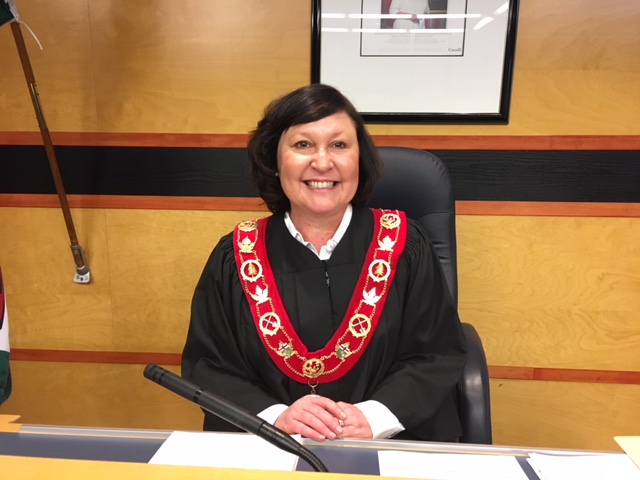 ONTARIO – A major infrastructure funding announcement will target Ontario's smaller municipalities first.
The provincial government announced a $30 billion infrastructure funding program yesterday (March 12), and the first stream will target cities and Indigenous communities with populations under 100,000 under the Rural and Northern stream.
Public transit, green initiatives along with community, culture and recreation will all see a cut of the funding over the next 10 years. West Carleton's neighbours to the west, Renfrew County is eligible to apply.
Renfrew County Warden Jennifer Murphy says she wasn't expecting to hear about funding opportunities until at least April.
"It's pretty exciting to hear we are going to have an announcement," Murphy told Oldies 107.7 FM. "My assumption was they would wait until the April 12 tabling of the budget,"
Murphy adds this is encouraging news and all lower tier municipalities should apply. Applications are available next Monday (March 18) and will be open for eight weeks.