OWC hosting Kinburn drop-in April 26 on wind turbines
By Jake Davies - West Carleton Online
KINBURN – Ottawa Wind Concerns (OWC) will host a drop-in event in Kinburn April 26, to discuss the concerns of a proposal that will bring industrial wind turbines to rural Ottawa.
OWC is hoping residents will take advantage of the dwindling opportunities to share their concerns with elements of the City of Ottawa's new Zoning Bylaw process.
"Are you okay with every interchange on Highway 416 and 417 being rezoned to 'industrial' and 'logistics,' which means huge facilities like trucking distribution centres could be built?" OWC released in a statement today (April 12). "Are you okay with renewable energy projects including industrial-scale wind turbines, large solar power projects and battery storage facilities being built in the rural countryside or in the Greenbelt?"
These are questions for Ottawa citizens who live in rural areas, the OWC says.
The City of Ottawa has released a Discussion Paper on Rural Issues as part of an effort to engage with citizens while staff develop a new set of zoning bylaws.
"But there are a few problems with the document, especially for rural residents," OWC chair North Gower's Jane Wilson told West Carleton Online today (April 12).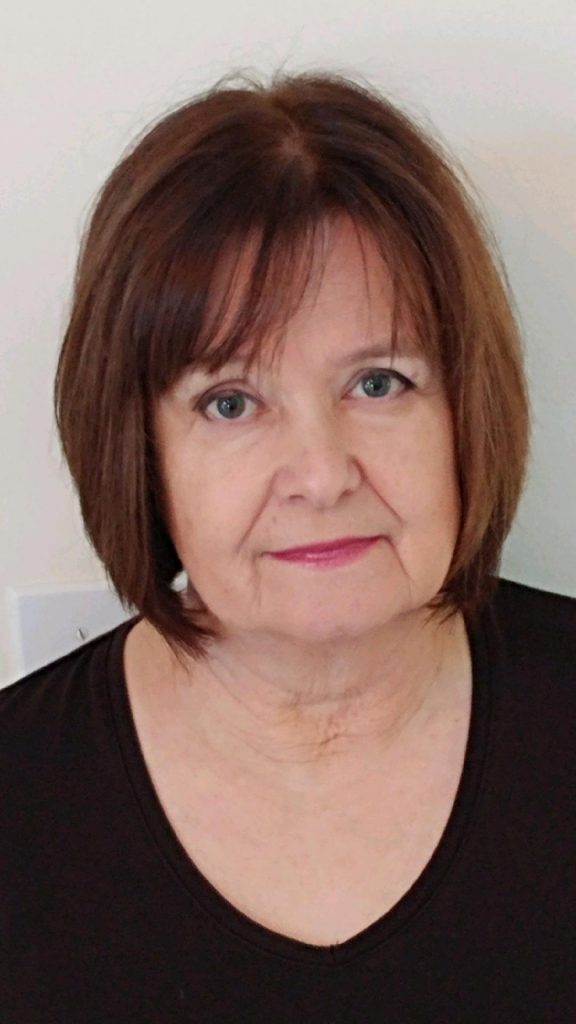 OWC is a community group formed in 2009 over concerns about proposed industrial-scale wind turbines, says several issues of concern are missing, particularly about environment and renewable energy. West Carleton Online began covering the issue in 2021 and has been regularly doing so since.
"Even in the so-called 'Rural Issues' paper, the content is decidedly urban in focus," Wilson said. "The paper calls for renewable power projects in the rural areas but says nothing about the risks of industrializing rural communities that way. There is no acknowledgement of the noise that would come from power projects, the loss of woodlands and farmland, the danger to groundwater sources, and the loss of property value when quiet communities literally become power plants."
Also in the rural discussion paper is the statement that land around 400-series highways will be rezoned to accommodate "industrial and logistics" designations.
"That could mean trucking and distribution centres," Wilson said. "A proposal for a large distribution centre in North Gower was the subject of a recent citizen appeal when residents rejected the idea of the facility so close to homes and the village. People need to know about these discussion papers. The whole process will be better if everyone, including rural residents, can comment."
OWC is holding two events to share information in the issue with rural Ottawa residents. There will be a drop-in event in North Gower on Thursday, April 20 at the Alfred Taylor Centre, from 5 to 7 p.m., and in Kinburn at the Kinburn Community Centre on April 26, from 5 to 7 p.m., where people can get more information, and fill out the city's opinion survey on paper.
"Doing the survey online allows for only 160 characters," Wilson said. "People have told us, they have more than that to say about the future of Ottawa's rural areas. With so much going on, it will be easy for people in Ottawa to overlook this 'engagement' process, but city staff are writing these bylaws right now and this is our only chance to comment before they are developed. Battery energy storage will be a big deal coming up and nobody knows much about these things. Prince Edward County council recently rejected four proposals because of the noise that will be produced; the danger of fire; and the loss of productive farmland."
Residents anywhere in Ottawa may reach the group at ottawawindconcerns@gmail.com or view more information at www.ottawawindconcerns.com
OWC is an incorporated, not-for-profit group, with a membership list of several hundred residents of rural Ottawa communities and other stakeholders. OWC is a community group member of the Wind Concerns Ontario coalition.