MPP Fullerton unveils new 911 model of care for Ottawa
Special to WC Online
OTTAWA – West Carleton residents will feel the effect of a new 911 model of care that will cover 33 municipalities across the province including Ottawa.
According to Minister of Long Term Care and Kanata-Carleton MPP Merrilee Fullerton, the new models will make sure paramedics have more options to provide "safe and appropriate treatment" for patients while helping to control hospital capacity as it responds to the third wave of COVID-19, the minister released in a statement Friday (May 7).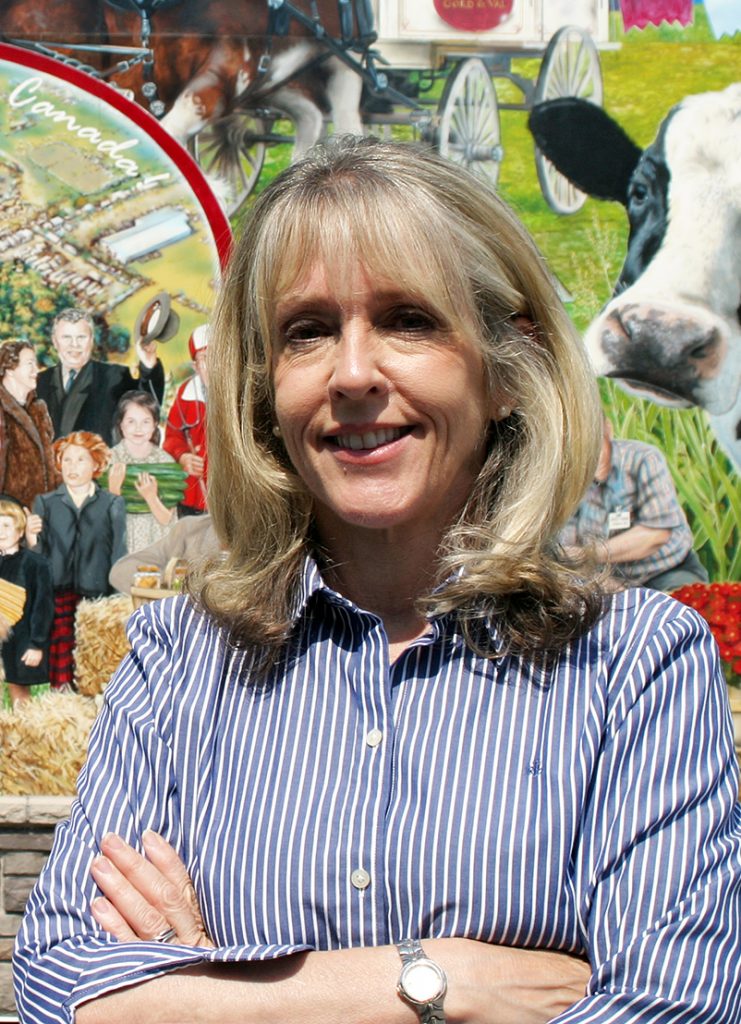 "The 911 model of care program will ensure those requiring medical assistance will get timely, appropriate care and it will help to reduce capacity pressure in our hospitals," Fullerton said. "As we have seen with our local long-term care pilot programs, community paramedics are proving invaluable in the delivery of health care in Ottawa and throughout the Ottawa Valley."
As of now, paramedics are required to bring 911 patients to emergency departments, even when there are appropriate care and treatment options available in the community, Fullerton said.
The new program allows those experiencing mental health and addictions issues and eligible palliative care patients to get the care they need by paramedics directly or in the community.
However, patients can at any time request to be taken to the emergency department.
In Ottawa, palliative care patients calling 911 will have the option to be treated on scene for pain and symptom management, including pain or dyspnea, hallucinations or agitation, terminal congested breathing and nausea or vomiting.
Following treatment on scene, patients have the option for paramedics to coordinate the patient's follow-up care directly with the patient's primary palliative care provider or with a local hospice for further treatment and wrap-around care.
"Throughout the COVID-19 pandemic, we have seen more than ever how critical it is for patients to receive timely and effective care – when and where they need it," Ontario Minister of Health Christine Elliott released in a statement. "As Ontario's hospitals face unprecedented capacity pressures during the third wave of the COVID-19 pandemic, these new models of care will enable our world-class paramedics to support our most vulnerable patients in the most appropriate setting, while avoiding unnecessary emergency department visits."
This model is currently available in select regions for both palliative care patients and patients experiencing symptoms of mental health and addictions challenges.
Patient eligibility criteria will vary from model-to-model. Paramedics responding to calls for select palliative care patients and mental health and addictions patients will conduct an assessment on-scene for eligibility to participate in new models of care.
Each pilot project will be in place for one year. After a year, it will be evaluated to assess outcomes, identify where program adjustments may be needed and how to implement new models of care throughout the province.