Kelly: WC community association meeting, Diefenbunker anniversary
The Councillor's Column
The summer is upon us, and the days are about as long as they will get, and it is the perfect time to get out in West Carleton-March and enjoy everything our area of the city has to offer during this amazing time of year.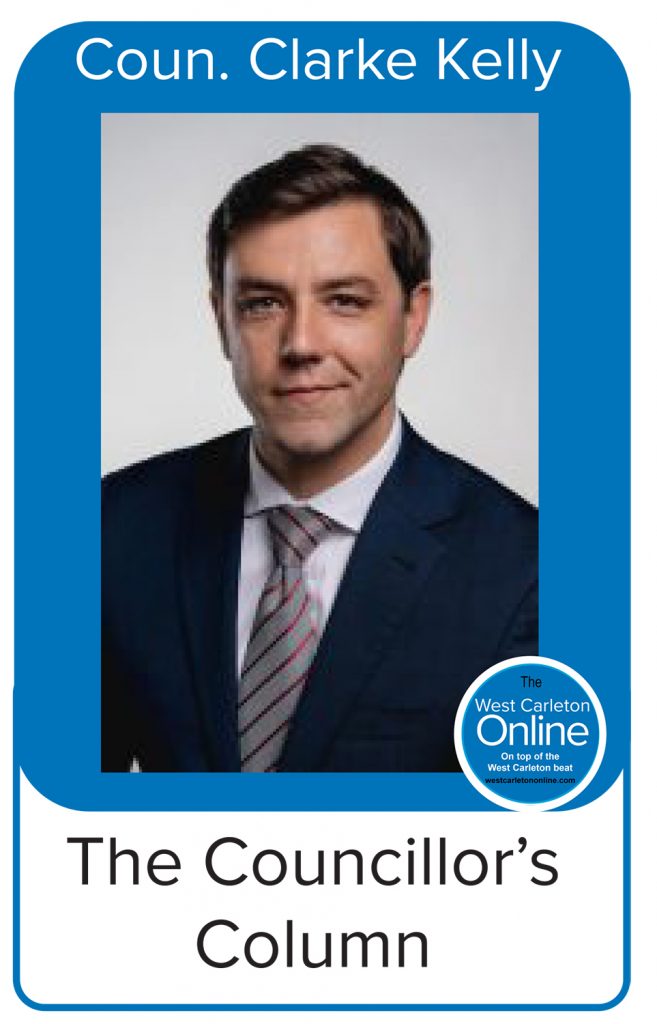 The trees, the water, we are truly blessed, and I am excited to begin this time of year as your representative at city hall.
Last week it was a pleasure to hold the second of our quarterly meetings with the leadership of the local Community Associations. We discussed many issues that these important groups deal with in their individual communities, and I am so thankful for their hard work and dedication. We discussed fire concerns and what we can do to help ensure the safety of all, along with grant applications and insurance for community associations.
I also attended my first Corkery Community Association board meeting. It was great meet everyone and talk about the goals they have and how I can help as the Ward Councillor. I was happy to update them on the progress being made on starting the expansion of their community centre with permits for the work expected to be issued very soon.
This type of engagement with community members is very important in helping bring the voice of West Carleton-March to Council which has always been my goal as your Councillor.
Emergency Services
I spent much time over the last two weeks discussing and learning about emergency services in our city as I attended several delicious pancake breakfasts to support local Fire Stations in Corkery and Dunrobin, and an Emergency Preparedness and Protective Services Committee meeting.
At the meeting, we received the Annual and Investment Plan reports from Ottawa Paramedic Services. We heard about the challenges their group is facing that resulted in 1800 level zero events in 2022. The Paramedic Services are working at addressing a problem with offload delays that keep paramedics and their vehicles at hospitals while their patient is awaiting care. I spoke to my family's experience with a level zero event and how these situations impact the lives of people who are unfortunate enough to go through these incidents. I implored the Paramedic Services to address the disparity in rural response times and pushed for the consideration of dedicated rural paramedics.
The plan presented by staff does emphasize putting additional resources out into the more rural communities, with an eye to bringing response times more much closer to their own standards. Their hope is with more Paramedics and the attention paid to eliminating cumbersome offload delays, those resources will be more readily available to employ around the city. I was happy to hear about initiatives that mirror other paramedic services doing amazing work, like the Renfrew County Paramedic Service a group to which I owe a personal debt of gratitude. Their group has initiated a program that helps keep vulnerable people out of emergency rooms, helping to reduce the requirement for ambulances to be held up offloading patients. Their proactive work is exactly the type of model that needs to be considered in a growing, and aging city moving forward.
I met with Reform Procurement Ottawa to discuss an adjustment to our city's procurement approach to find better taxpayer value and help achieve the goals set forth by the city. I ran my campaign on trying to determine the best way forward for the city in their procurement goals and I have begun conversations with council colleagues and experts on how we can achieve these changes. This is not likely to be a quick change but something I will champion throughout my term as your councillor.
City's New Curbside Waste Diversion Policy
This past week was filled with garbage. This is a core service and as such, sits at the heart of what the city provides its residents. Council considered steps to increase diversion to extend the life of the Trail Road Landfill. This was an extremely in-depth and important conversation, and I made my opinion known that I did not agree with both the timing of the discussion and the inequitable nature of the recommended system. I put forward a motion to increase education, to ensure that the city's organics program is working to its full effect, and to investigate avenues for including multi-unit properties in any program brought forward.
I want to create a climate in which residents want to use their green bins, to understand the important role we all play in diverting waste away from the landfill, and to be aware of what items they can divert from their garbage. I greatly respect the amount of work that went in to formulating the original recommendation. I also appreciate any move towards a more environmentally friendly system for the disposal of waste with future generations in mind. What I wanted was an approach that would actually have demonstrably positive results, rather than one that put forward many great ideas, with no mechanism to see those ideas become reality. I sincerely hope for the best for the future of our waste collection and will work as part of a Councilors' Sponsors Group to help our city find the best way forward for residents and ensure the rural voice is heard.
To watch Coun. Clarke forward his motion at council last Wednesday (June 14) click here.
The Diefenbunker 25th Anniversary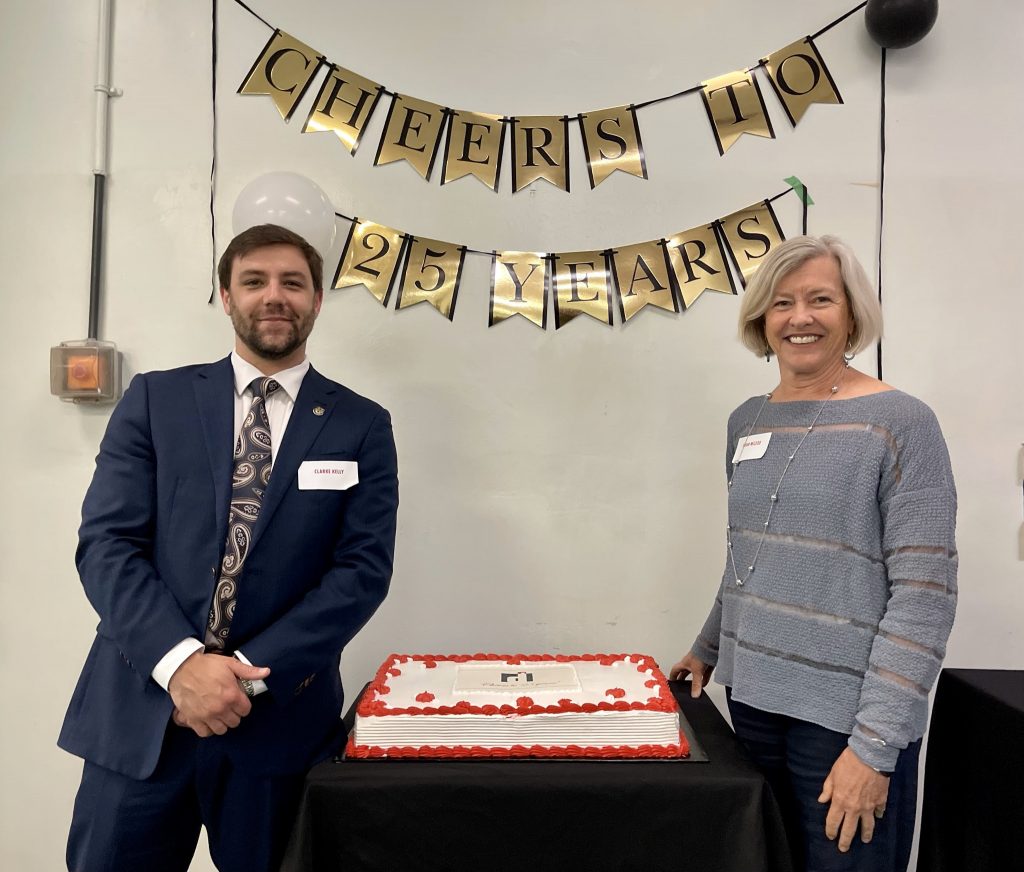 I was ecstatic to visit the Diefunbunker, a phenomenal gem of a museum right here in Carp to help celebrate their 25th anniversary. It was an impressive collection of founders, past and current board members, and former employees, some of whom must have guided me and my elementary school class through the tunnels and offices and told the story of Carp's place in Cold War history.
The space stands as a stark reminder of the realities of war and the fear that can spread throughout a community. The story of the museum, however, is one of great respect and beauty. It is the story of local people, steeped in history, who endeavour to protect a place that both appreciates a sombre past, and reminds us of the importance of future peace and cooperation. I would encourage anyone with an interest in history, whether it's military, Canadian, Carp, or any other, to make a trip down to the Diefenbunker.
Head out there and enjoy the beginning of your summer, West Carleton-March, and I will see many of you out there.