Gateway speed limits not for WC
WEST CARLETON – Ward 5 Coun. Eli El-Chantiry says gateway speed limits aren't a priority in West Carleton.
Last week Ottawa city council approved the use of gateway speed-limit signs, which mark the start and end of areas with lower speed limits.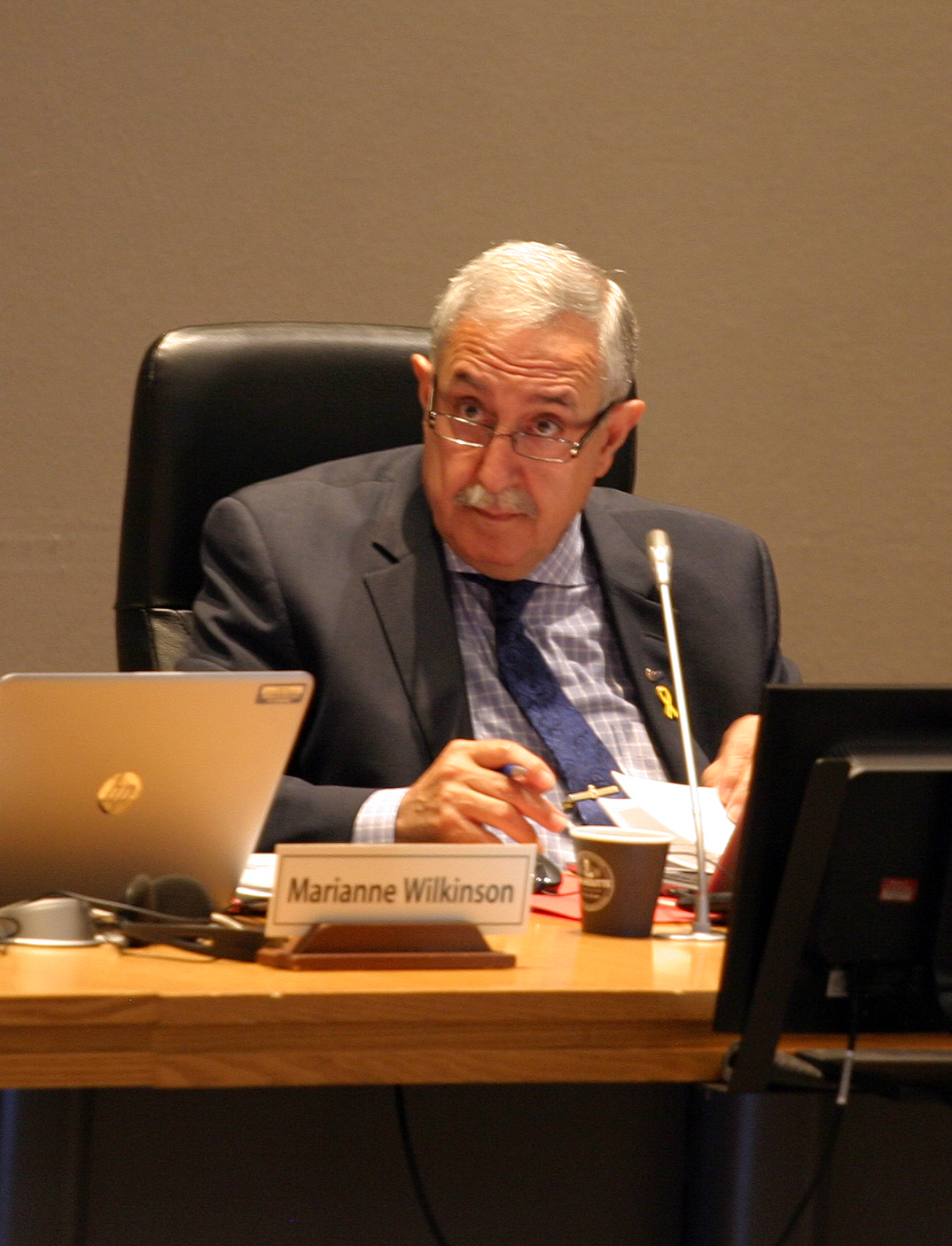 A new provincial law allows municipalities to use the signs wherever speed limits are less than 50 kilometres per hour. The city will install signs on local roads in residential areas and on collector roads with speed limits of 40 kilometres per hour and, in some limited residential areas, speed limits of 30 kilometres per hour. City staff will work with ward councillors to prioritize areas within their wards, with signs coming to one area per ward by the end of 2019.
Funding for the implementation of 40kms/h gateway speed limit signs is set at $50,000 per year and city staff's commitment at this point is to implement signage in one neighbourhood per ward by the end of 2019.
Coun. El-Chantiry says he does not know of a priority area in Ward 5 needing gateway speed-limit signs.
"I'm not considering any for the area," El-Chantiry told West Carleton Online on Friday (Sept. 31). "It doesn't really work in a rural community. Those gateway signs are more designed for sub-divisions or a place like Westborough."
El-Chantiry says West Carleton's roads are long and straight with fewer intersections.
"It's a really limited area where this will apply," he said of gateway limits. "Engineers and police know, people drive the speed they are comfortable at despite what may be posted. Most of our arterial roads are 80 kms/h and we don't have a lot of subdivisions."
El-Chantiry says there is lots of time in the process for those in the community that feel their area is in need of gateway speed-limit signs and is open to their input.
"I will absolutely listen to community input," he said. "There is lots of time for conversation."