Fundraisers get to work hours after C Bay man loses home
By Jake Davies - West Carleton Online
CONSTANCE BAY – Hours after Dave Doak lost his Constance Bay home to fire, community members have launched a Gofundme page to raise money as the suddenly homeless man and his dog work to get back on their feet again.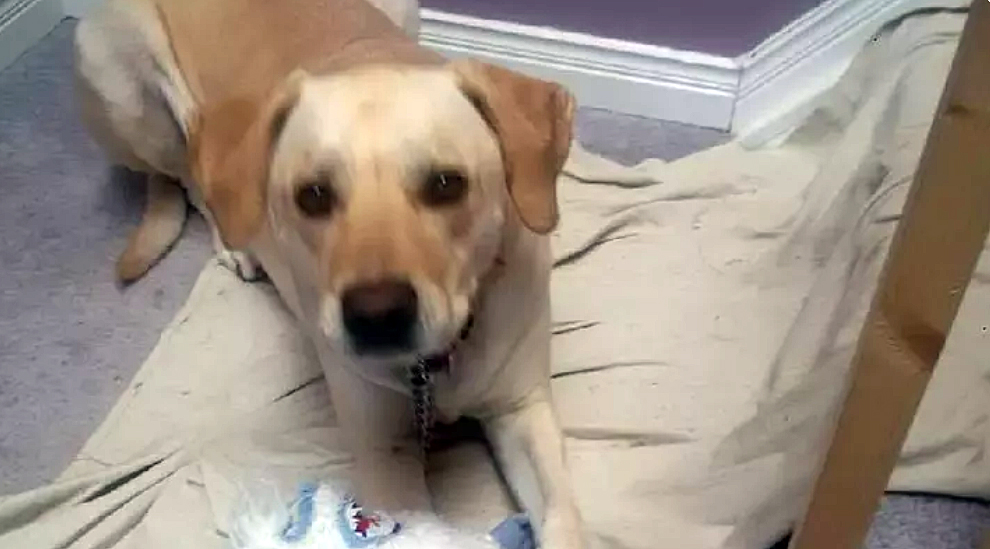 Last night (July 17) around 6:47 p.m. Ottawa Fire Services volunteer firefighters responded to a house fire on Bayview Drive near Buckham's Bay that spread to the house from the deck.
By the time the fire was extinguished, the home was destroyed. Victim assistance provided by the Salvation Army. Hours after the incident, community member Lisa Besharah had launched a Gofundme page.
"This evening in a scary and tragic events, Dave Doak lost his house to a fire," Besharah released in a statement yesterday (July 17). "Dave and his dog managed to escape the fire, but the house was destroyed. Dave now faces unexpected expenses while the insurance is finalized. Any amount will help with immediate necessities, clothing, boarding, food and transportation."
In less than 24 hours, the fundraiser has raised $200.
To visit the Gofundme page in support of Dave Doak, click here.