Corn roast returns to Marathon Village
By Jake Davies - West Carleton Online
MARATHON VILLAGE – In 2019, community members of Marathon Village hosted a corn roast for the residents at the Linda Loop park.
It was the revitalization of an annual event most current residents couldn't quite remember when it last occurred. Some returning community members guessed at least 30 years. Organizer Françoise L'Abbé knew it was the first one of her generation.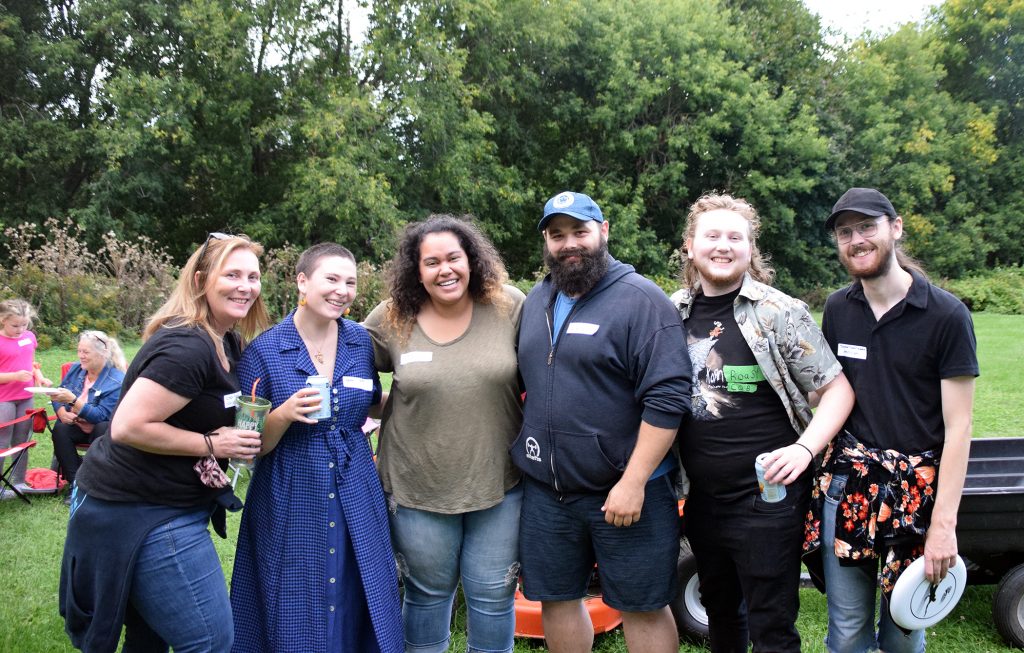 Then COVID-19 hit, and that corn roast was the last public community event Marathon Village had. Last Saturday (Sept. 11), the corn roast made its triumphant return, and absence indeed made the heart grow fonder as the event was bigger, with more corn, and more money raised for the West Carleton Food Access Centre (WCFAC).
"The corn roast was the first larger gathering that was organized in Marathon since the fall of 2019," L'Abbé, who took the reins of organizing the second Marathon Village Corn Roast, told West Carleton Online Monday (Sept. 13). "There were smiling faces everywhere. Of course, measures were in place to respect public health guidelines, such as distancing and sanitizing, but the vibe was light and fun."
Hudson's Corn, of course, was on the menu.
"It was a simple affair, with a whole pile of corn and a dessert table," L'Abbé said. "People missed being together in one place, so this was a nice almost-return-to-normal ahead of an uncertain fall. Contrary to the last edition, participants at this year's event were all current residents of Marathon. Last time, several former residents dropped by with photos and stories galore, which was such a treat."
L'Abbé said her and her team of volunteers making up the very unofficial Marathon Village Community Association said the roast was a collaborative effort.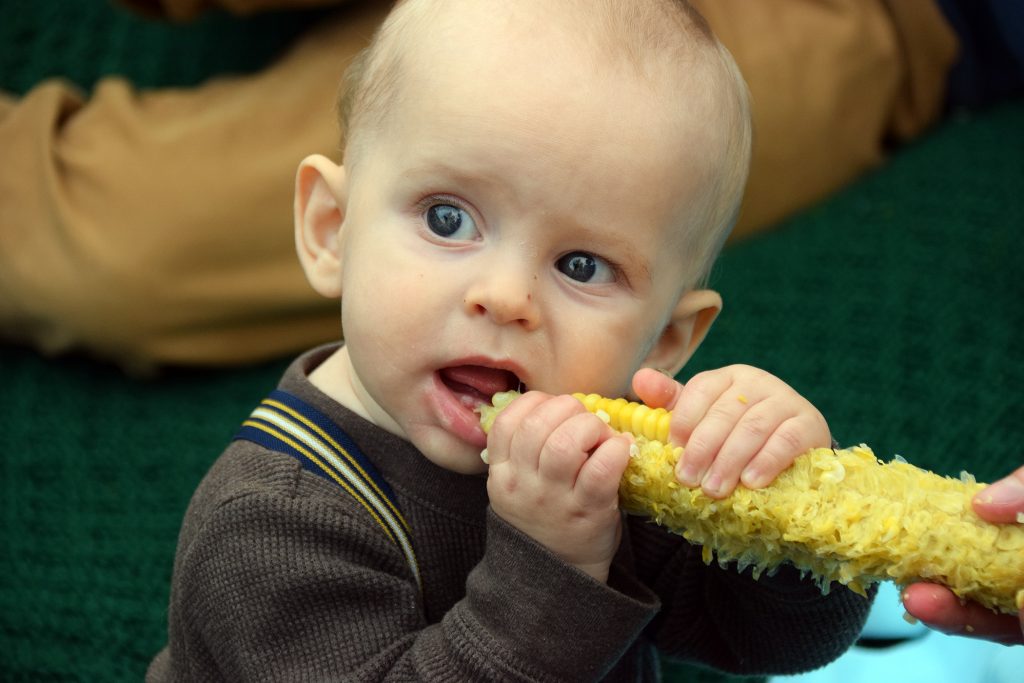 "Organizing this event was so easy," L'Abbé said. "A few of us exchanged ideas, then neighbours offered to pitch in, and in no time the event took shape. We even collected a little extra, and after the cost of the corn was covered, we were able to donate $100 to the WCFAC."
Residents Kirk and Tina Watson are credited with the cooking.
L'Abbé says the community seems to have grown closer together throughout the pandemic.
"Many neighbours have remarked that neighbourhood activity increased with the pandemic restrictions," L'Abbé said. "So many people were out enjoying the sunshine in all seasons. Walking their dogs, strolling, and playing that it allowed a number of us to meet for the first time. The corn roast was the perfect opportunity to celebrate our neighbours. Folks are already talking about a Hallowe'en event. There is a strong sense of community here, and I can't think of anywhere else I would rather live.
L'Abbé's daughter Lucille Borthwick, also enjoyed getting and playing with her young neighbours.
"Doing cartwheels and playing on the structure with my little brother and the other little kids," the six-year-old said.
Longtime resident and volunteer Shelley Welsh said the event was a chance to take stock in the neighbourhood.
"We were so pleased with the turnout, but also the realization of so many new little villagers," Welsh told West Carleton Online. "It was so nice seeing everyone and the weather was perfect."