Bikes and beer best of last weekend
WEST CARLETON – More funds for charity were raised last weekend in West Carleton than in any other weekend in the ward, and the township's, history.
Yet there were still more activities going on in Ward 5 last weekend than what's already been published on West Carleton Online. While our reporter spent most of the weekend focusing on tornado fundraising efforts, he still had time for beer, wine, ball, bicycles and a farmer's market. We mean, who wouldn't make time?
Holy Hops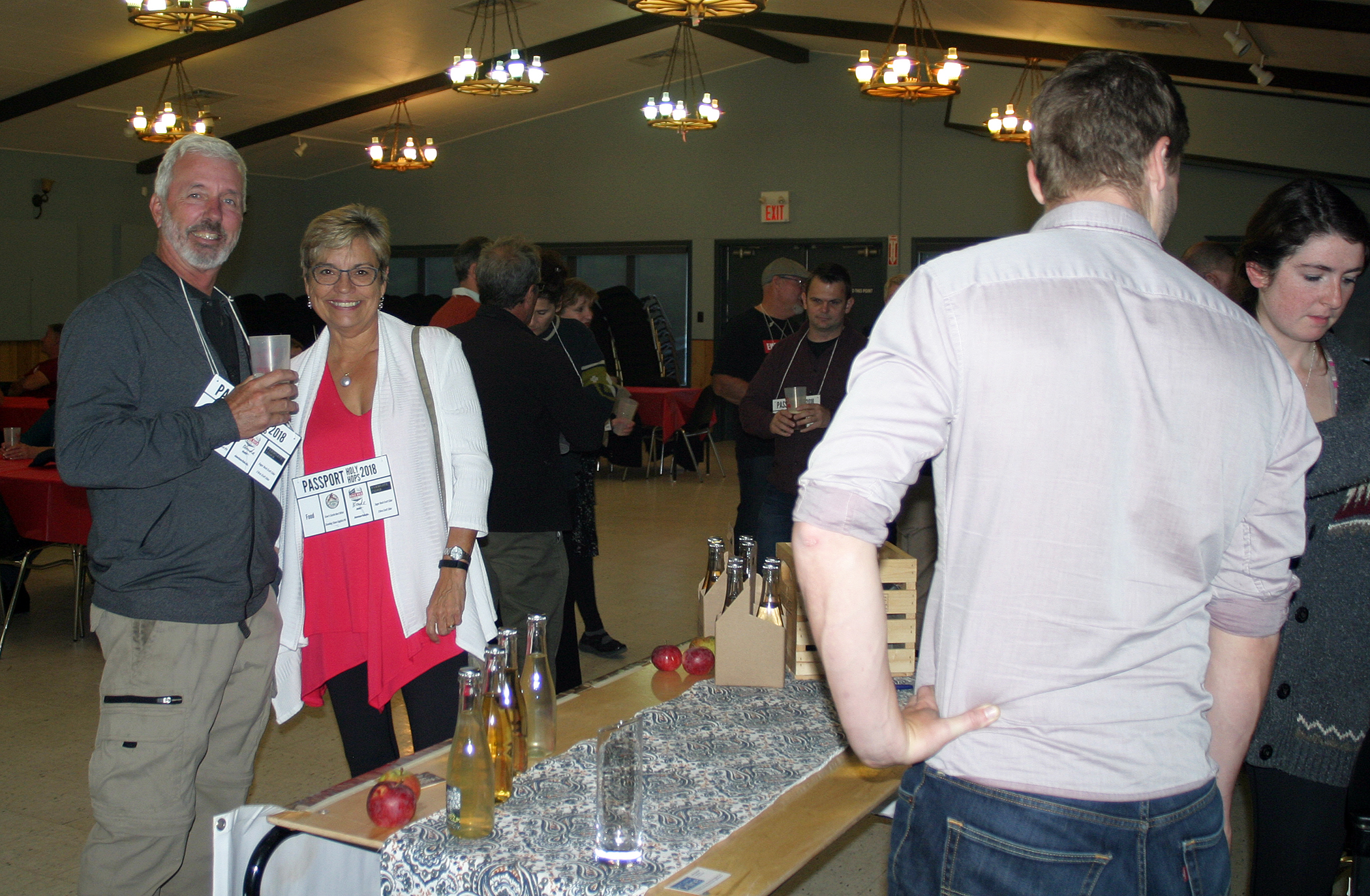 St. George's Anglican Church hosted their second annual Holy Hops Brewfest on Saturday, Oct. 13 at the Fitzroy Harbour Community Centre.
The event is a fundraiser for the church and the Canadian Foodgrains Bank. Attendees enjoyed an Oktoberfest meal, silent auction and the opportunity to taste local brewers such as Farmgate Cider and Crooked Mile Brewery.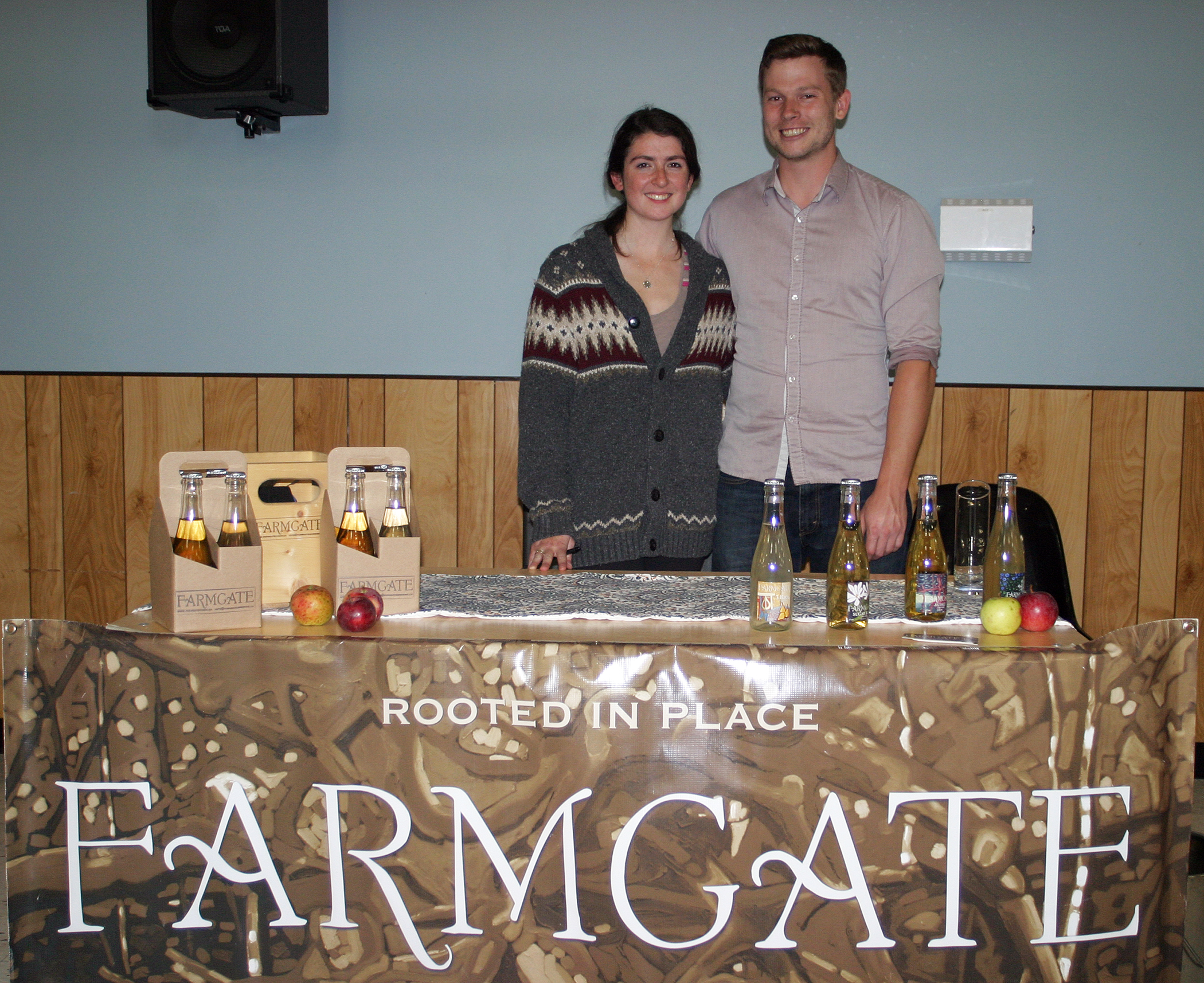 Eastern Ontario Cyclocross Series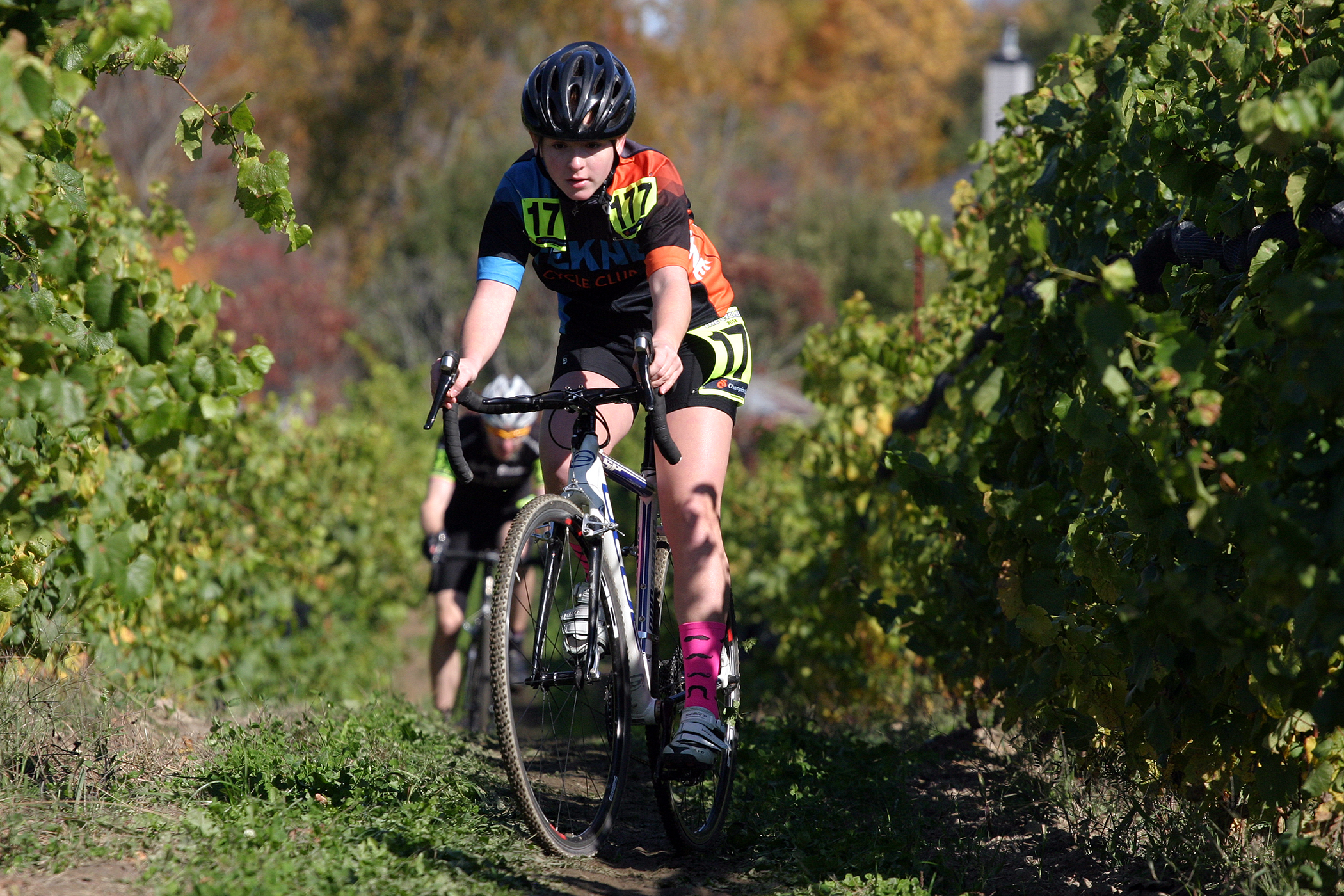 KIN Vineyard played host to an Eastern Ontario Cyclocross Series race for the second year in a row on Sunday, Oct. 14.
The event was Race 3 in the series and referred to as a Madison Race and defined as a fun two-person relay race where partners tag off to each other to do their alternating laps.
This year, due to the interest of participating in a bike race on an actual vineyard, the Madison featured three races.
Ontario Intercollegiate Women's Fastpitch Association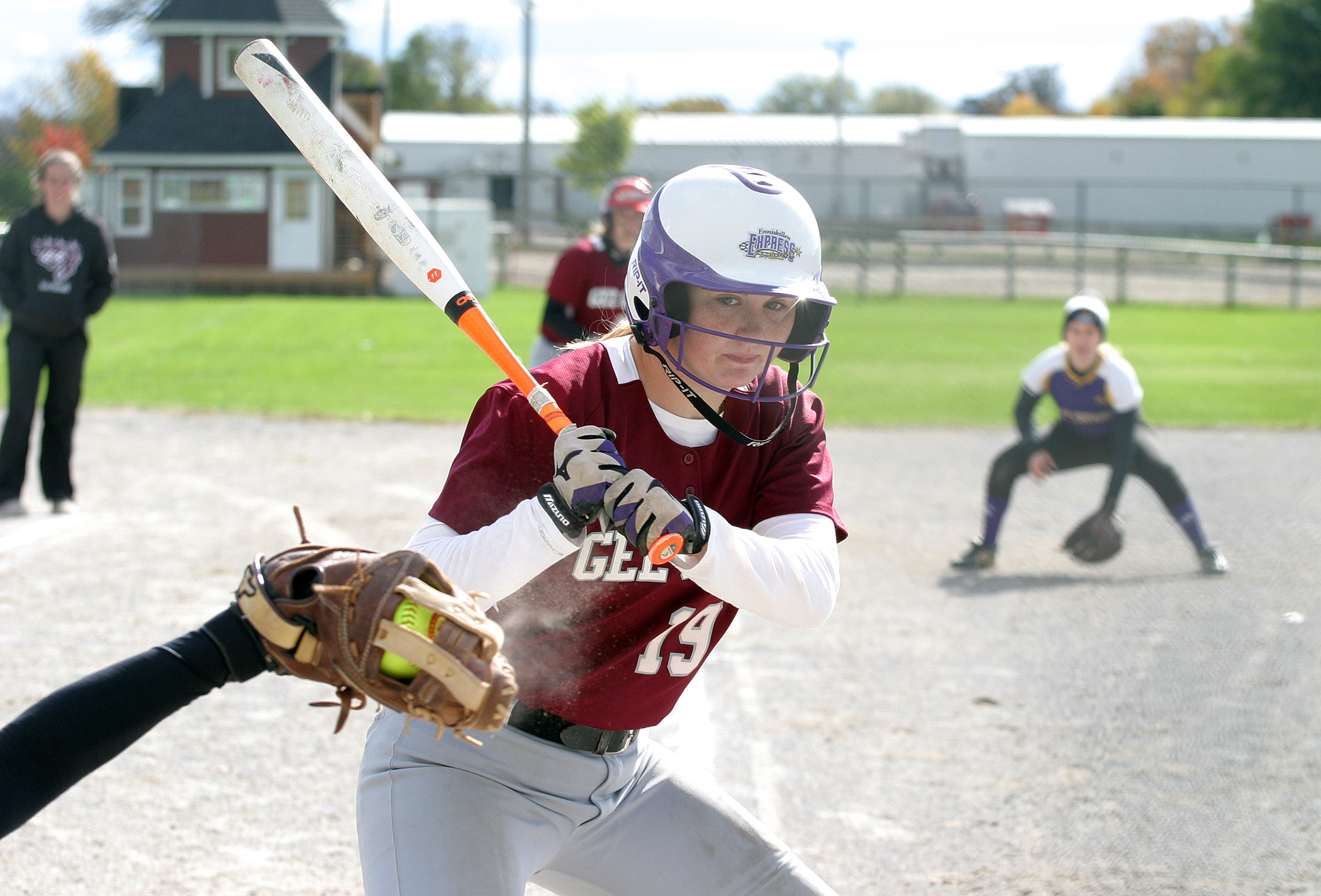 The uOttawa Gee-Gees hosted this year's provincial championship Oct. 13 and 14 and they used the ball complex in Carp near the fairgrounds to host it.
The tournament featured some of the best female fastpitch players vying for a trip to the national championship.
The Western Mustangs beat Laurier University to win the championship. For more info, click here.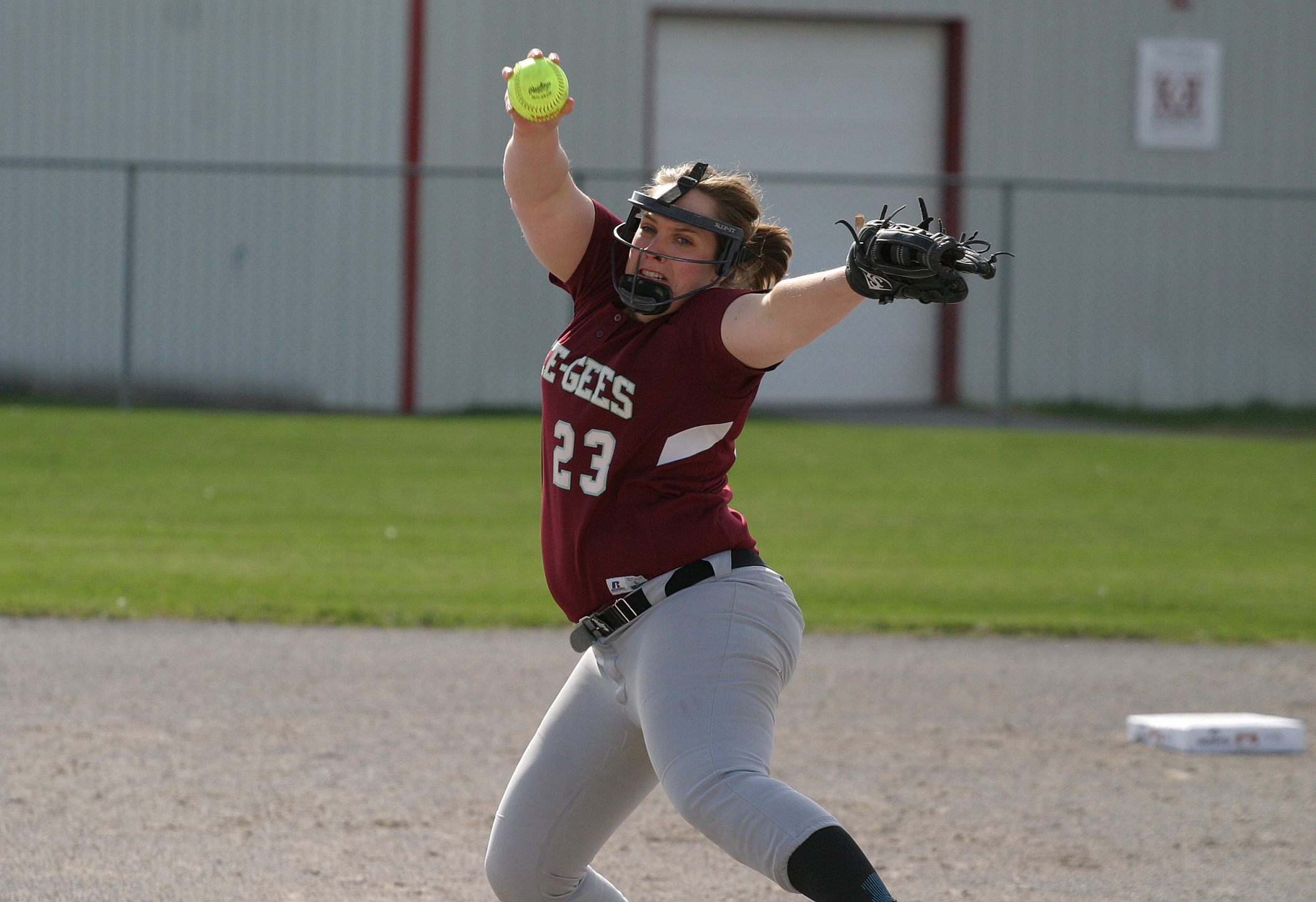 Carp Farmers' Market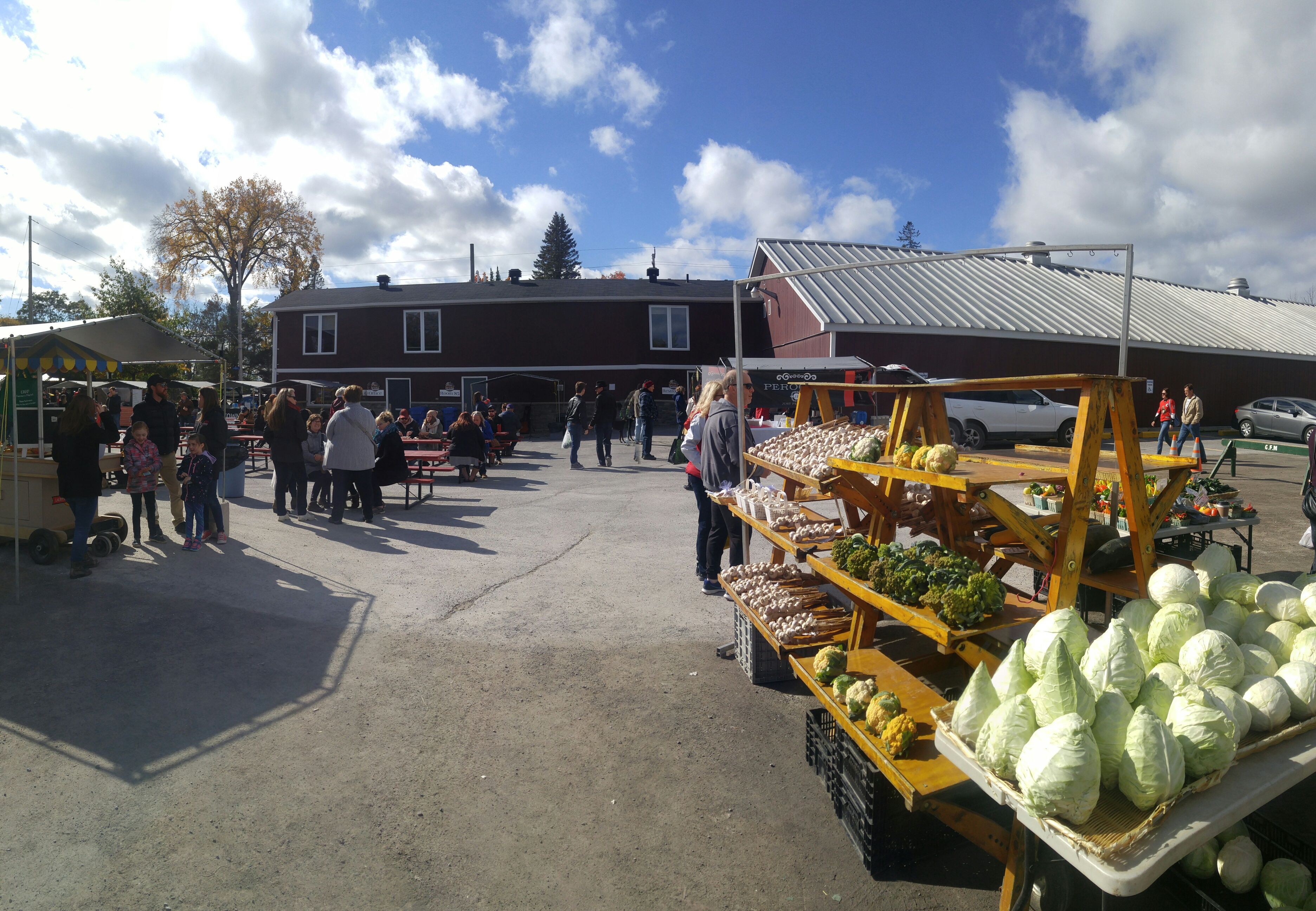 The weather may have chilled, but it is still harvest season and that means one of the best times to visit the Carp Farmers' Market.
Last Saturday was no exception, but there are only two more market Saturdays in this year's season. Next week is Apple Day and following that is Halloween. Click here for more info.